Bask in new-found space and freedom from 'stuff'
Apart from a calm and clean home, decluttering has many life-enhancing advantages including more cash to spend on experiences rather than 'stuff' and a happier state of mind free of the compulsion to purchase more.
How should you declutter?
Tackle an area of one room at a time. Hold each item you find and ask yourself, 'Do I love it or is it useful?' If the answer is no then it should go. Tips on recycling and selling can be found in the Dairy Diary Live more with less article.
Sort items into different boxes, each labelled with its destination e.g. charity shop, car boot sale etc.
Don't try to declutter the whole house at once. Plan it in your diary, allocating time to each room, and give yourself a break in-between; otherwise you may just become demotivated by the whole process.
The full article can be found on page 28, Dairy Diary 2019 now available for just £8.50.
---
Dairy Diary is giving you the chance to win a National Trust Family Membership for one year
Enjoy free access to more than 500 places with National Trust membership.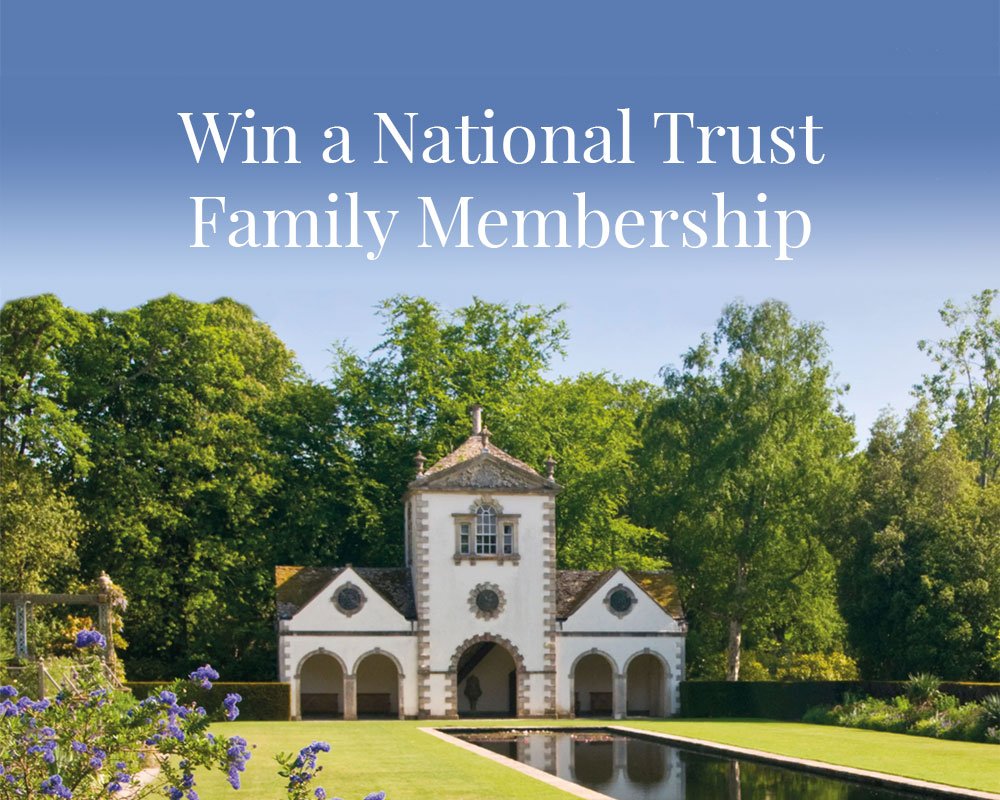 #GetOrganised
#win
#competition
#National Trust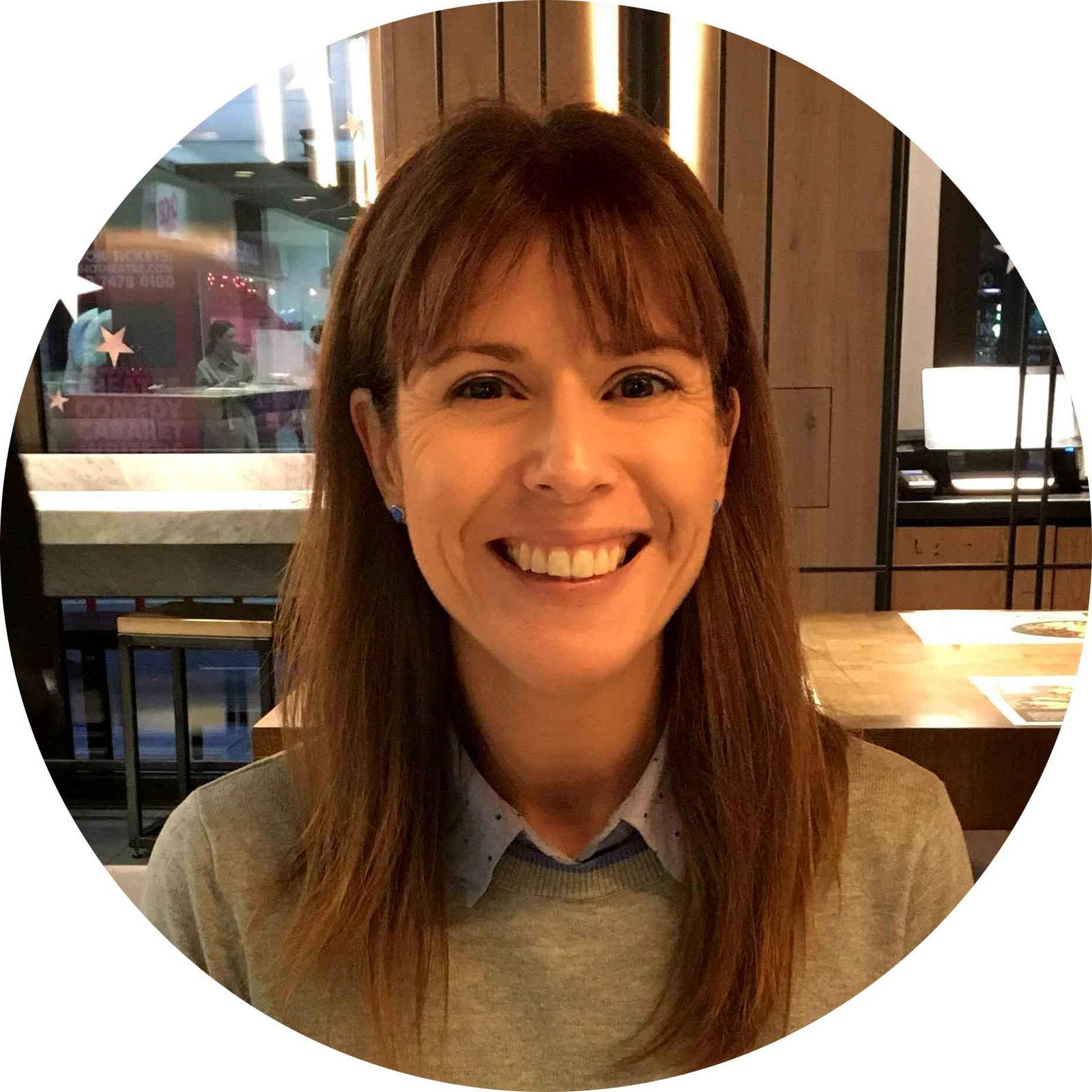 Head of Dairy Diary; I'm passionate about producing high quality products that our customers will cherish. I'm also a mum of three and I enjoy cooking, walking, gardening and art with my family, as well as lino printing (if I find time!)