Dairy Diary 2019
The iconic Dairy Diary 2019 is an A5, week-to-view diary featuring weekly inspirational recipes.
Practical and pretty, it's the perfect 2019 diary for planning your busy life.
Dairy Diary 2019 £8.50
2019 A5, week-to-view diary
Lots of space to write plus notes pages
Dairy Diary clear week-to-view layout
Memorable dates sticker sheet
Concealed wiro-binding for lie-flat writing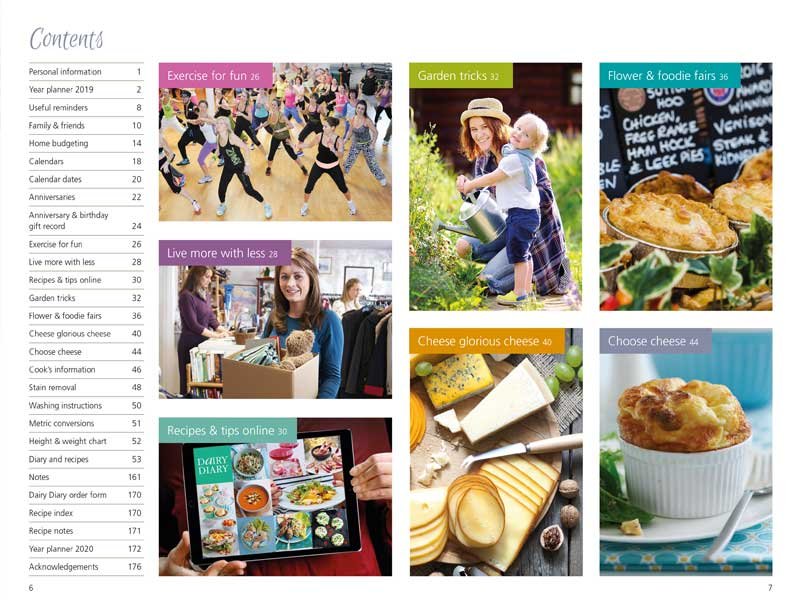 Information at your fingertips
Information for cooks
Budgeting, conversions, reminders
Useful numbers, addresses, anniversaries
Calendars, planners, calendar dates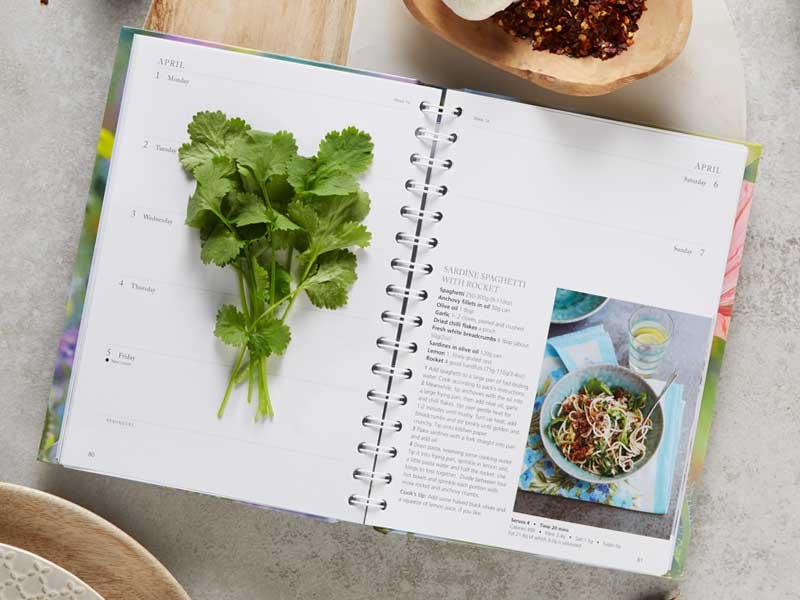 Throughout the year this diary will inspire you with recipes that take advantage of seasonal produce, plus seasonal dishes for Easter, Christmas and New Year.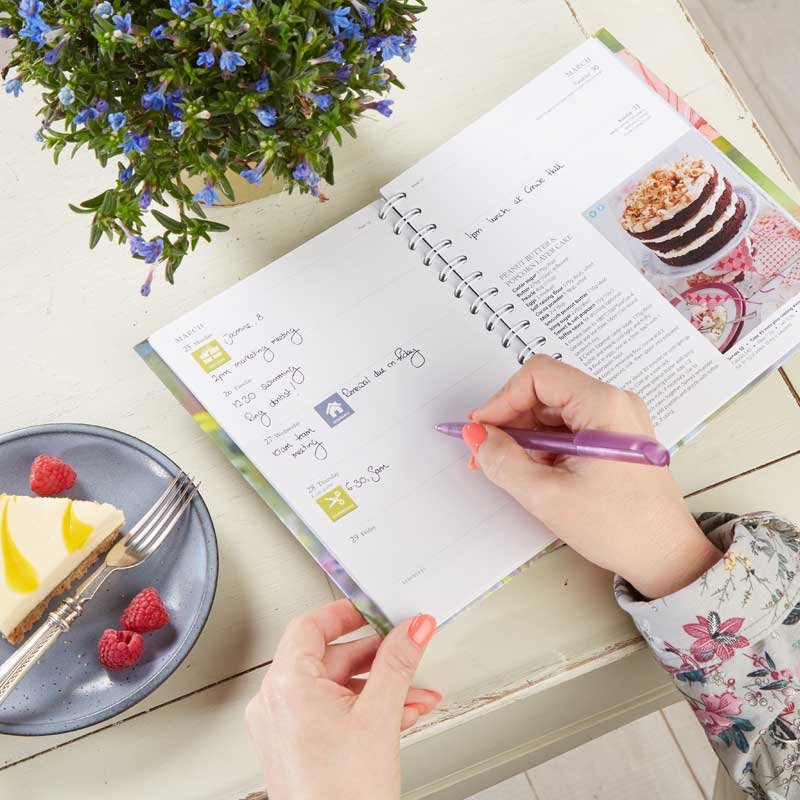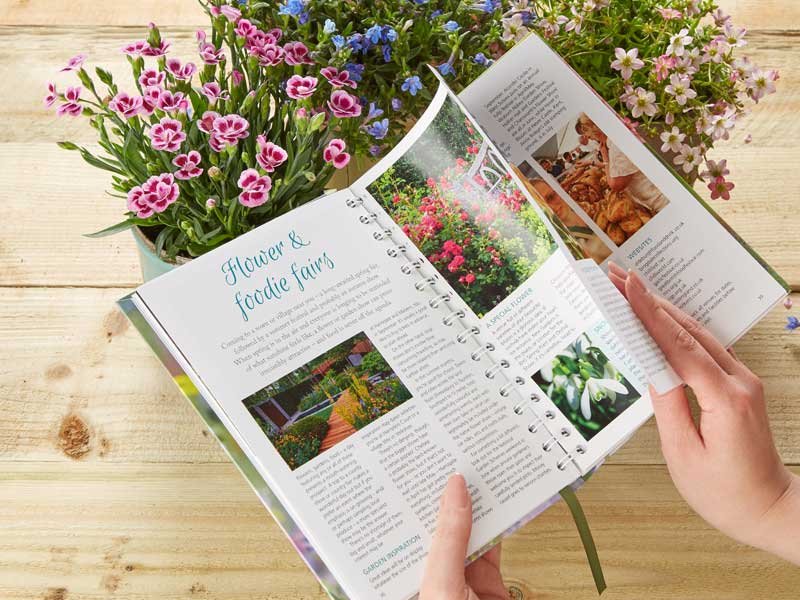 Fascinating articles include:
Flower & foodie fairs
Exercise for fun
Living more with less
Cheese, glorious cheese!
Page-marker ribbon, notes pocket to store all those bits and pieces, plus wipe-clean cover. And lots of tips and tricks to achieve better results and make life a little bit easier in the kitchen.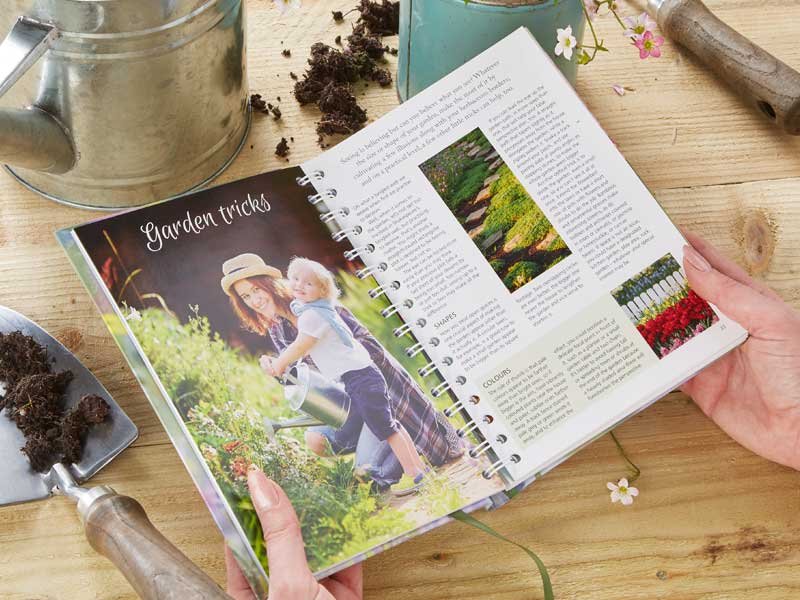 Stain removal tips are essential in any household, but don't forget to act swiftly. Washing symbols and what do they all mean? Plus illusions to make the most of your garden!
'Absolutely brilliant. I've been getting it for years
and it just gets better and better.'
Annie, Yorkshire
Try these mouthwatering Dairy Diary recipes
Try before you buy. A selection of irresistible dishes to whet your appetite.