MILLIONS
LOVE IT!
They love that it's practical and pretty –
it's the perfect 2021 diary for planning
your busy life.
Dairy Diary 2021
The iconic Dairy Diary 2021 is an A5, week-to-view diary featuring weekly inspirational recipes.
It's the perfect 2021 diary for planning your busy life.
Dairy Diary 2021 £8.85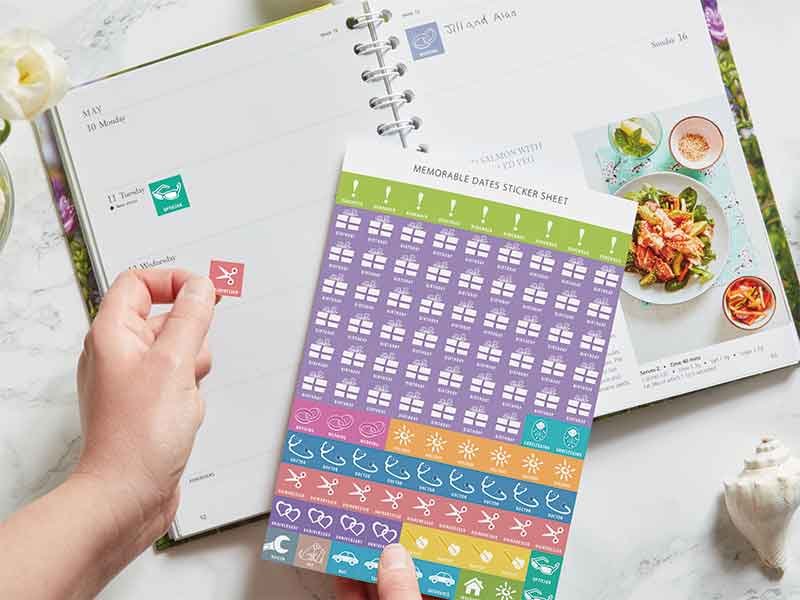 2021 A5, week-to-view diary
A5, clear week-to-view layout
Lots of space to write plus notes pages
Concealed wiro-binding for lie-flat writing
Stickers to customise dates
Information at your fingertips
Calendars & budgeting pages
Inspirational articles for home and garden
Really useful kitchen tips
Useful notes pocket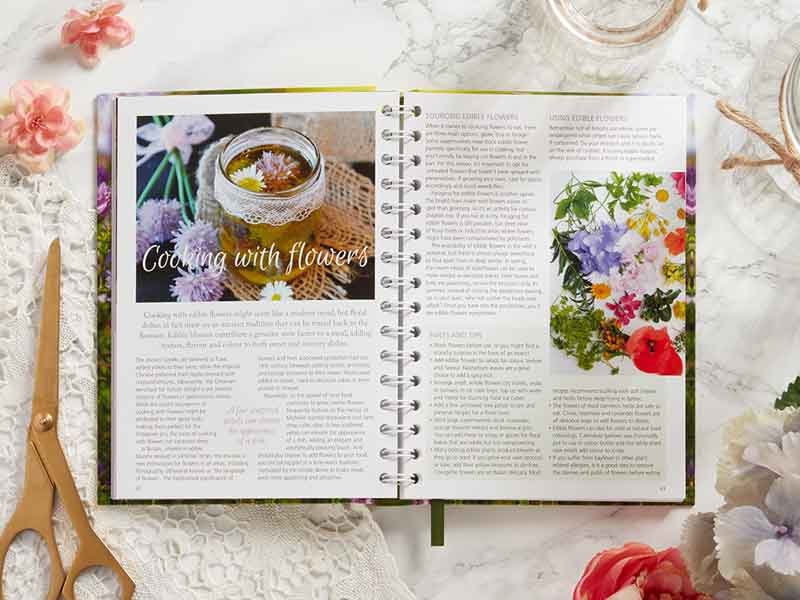 Throughout the year this diary will inspire you with delicious recipes that use readily available ingredients, plus seasonal dishes for Easter, Christmas and New Year.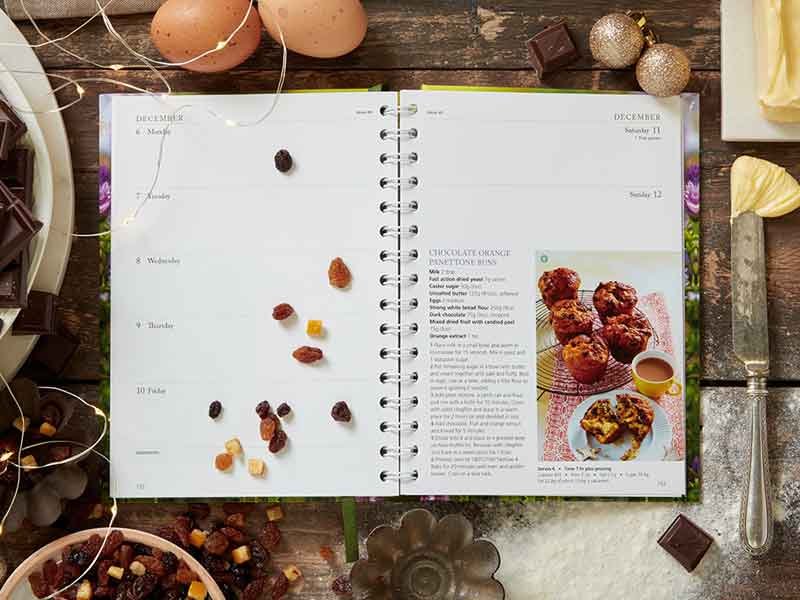 Dairy Diary users love the delicious recipes that can be quickly prepared from store cupboard and fresh ingredients

A few of our favourites recipe are:
Pineapple with Hot Passion Rum Sauce
Pimm's Celebration Cake
Fire-Cooked Vegetables
Spiced Cauliflower with Chickpeas
Seared Salmon with Quick-Pickled Veg
They love all the invaluable reference information, inspirational lifestyle articles and useful tips.
They love the fact that there's plenty of room to write in the diary section and they love the stickers too.
We could go on – but perhaps instead the time has come for you to try it for yourself? You'll love it!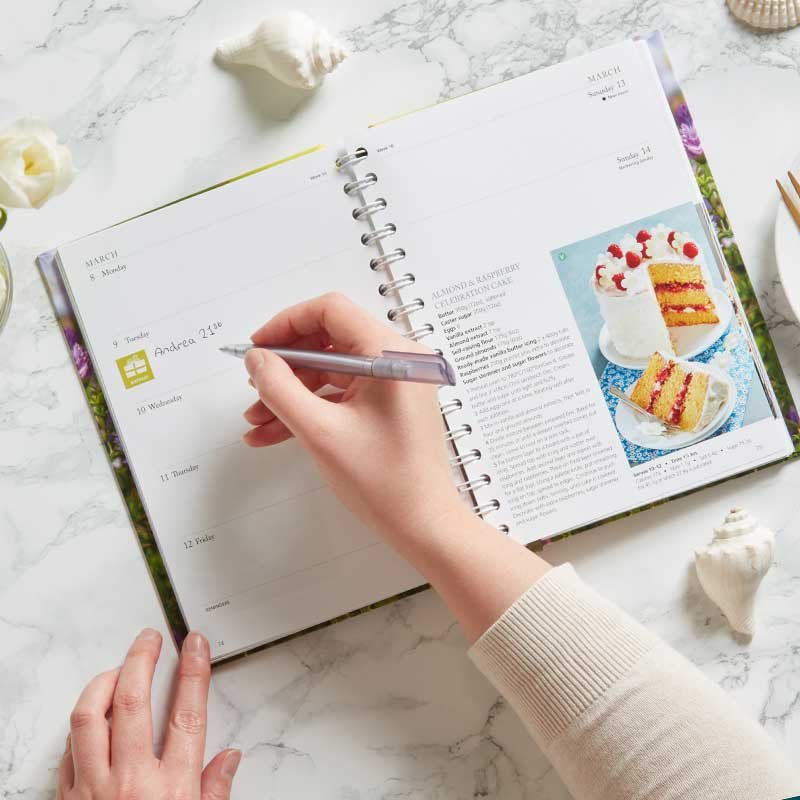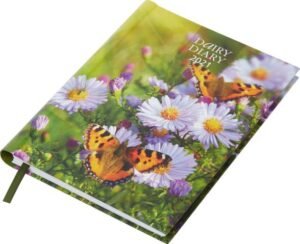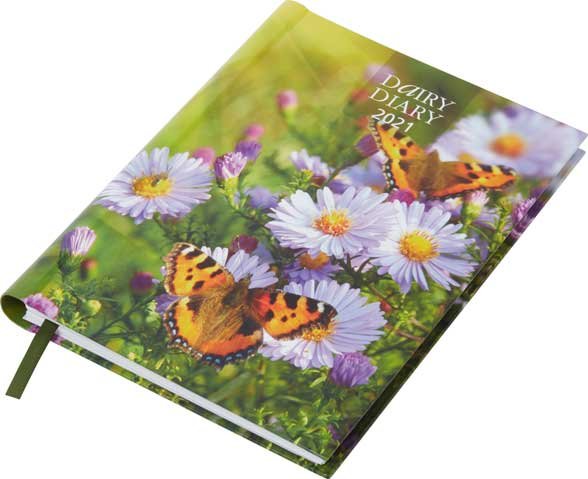 "Absolutely love this diary… have been using it for years & love the recipes… tips, info, etc."
Lindsay
You may also be interested in...