Two delicious vegan recipes
A couple of years ago, when we were exhibiting at the London Stationery Show, we met a colleague at an Islington vegan restaurant, I think it was called The Gate.
I love veggie food, but my former boss Nick – an avid fish and cheese-lover – was especially sceptical about the flavour of what he was going to eat. Apart from the dessert, which was quite strange, his scepticism was misplaced, and the main course, Miso Aubergine, was AMAZING.
Memorable meals out often inspire recipe writing and that's the story behind the recipe below.
I could never become vegan – I love cheese and milk chocolate too much – as well as working on Dairy Diary of course! But vegan meals can be delicious as part of a varied diet.
We often get requests for vegan alternatives from people who are cooking for vegan guests and have no idea where to start. Try the Miso Aubergine below, or the Vegan Sausage Roll recipe; vegan visitors (or you) won't be disappointed.
Both recipes are featured in the Dairy Diary 2022 and the Dairy Diary Set – available to buy now!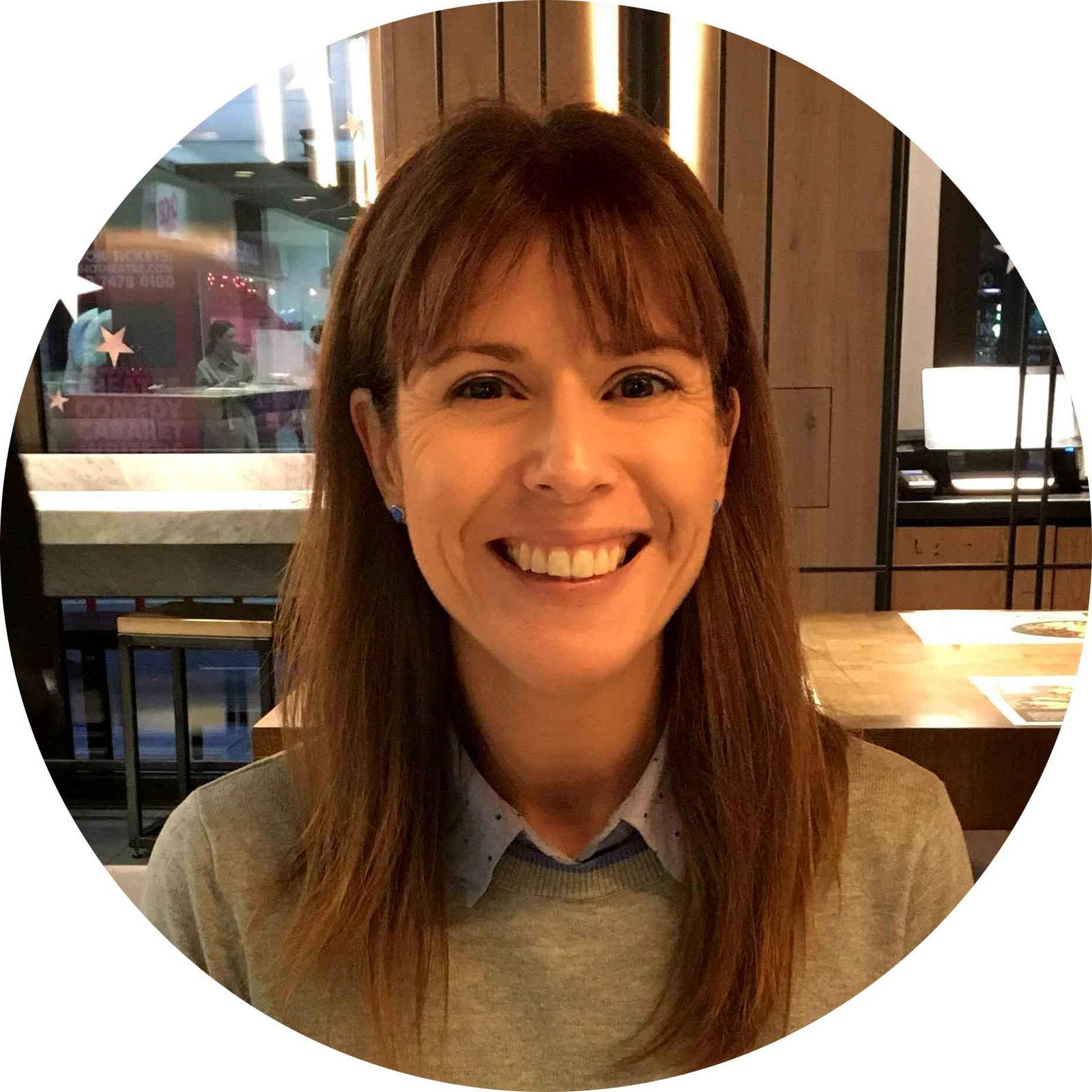 Head of Dairy Diary; I'm passionate about producing high quality products that our customers will cherish. I'm also a mum of three and I enjoy cooking, walking, gardening and art with my family, as well as lino printing (if I find time!)