St Patrick's day is celebrated annually on March 17th.
The day observes the death of St Patrick, the patron saint of Ireland
Patrick, later known as St Patrick was born in Britain in the fourth century to wealthy parents. He was abducted by Irish marauders and taken to work in Ireland as a slave.
For six years he lived in captivity, working as a shepherd and during this time he became a devout Christian. He escaped his imprisonment and was ordained as a priest after which he dedicated his life to spreading the word of Christianity.
Since around the ninth century, people in Ireland have been observing the Roman Catholic feast day of St Patrick.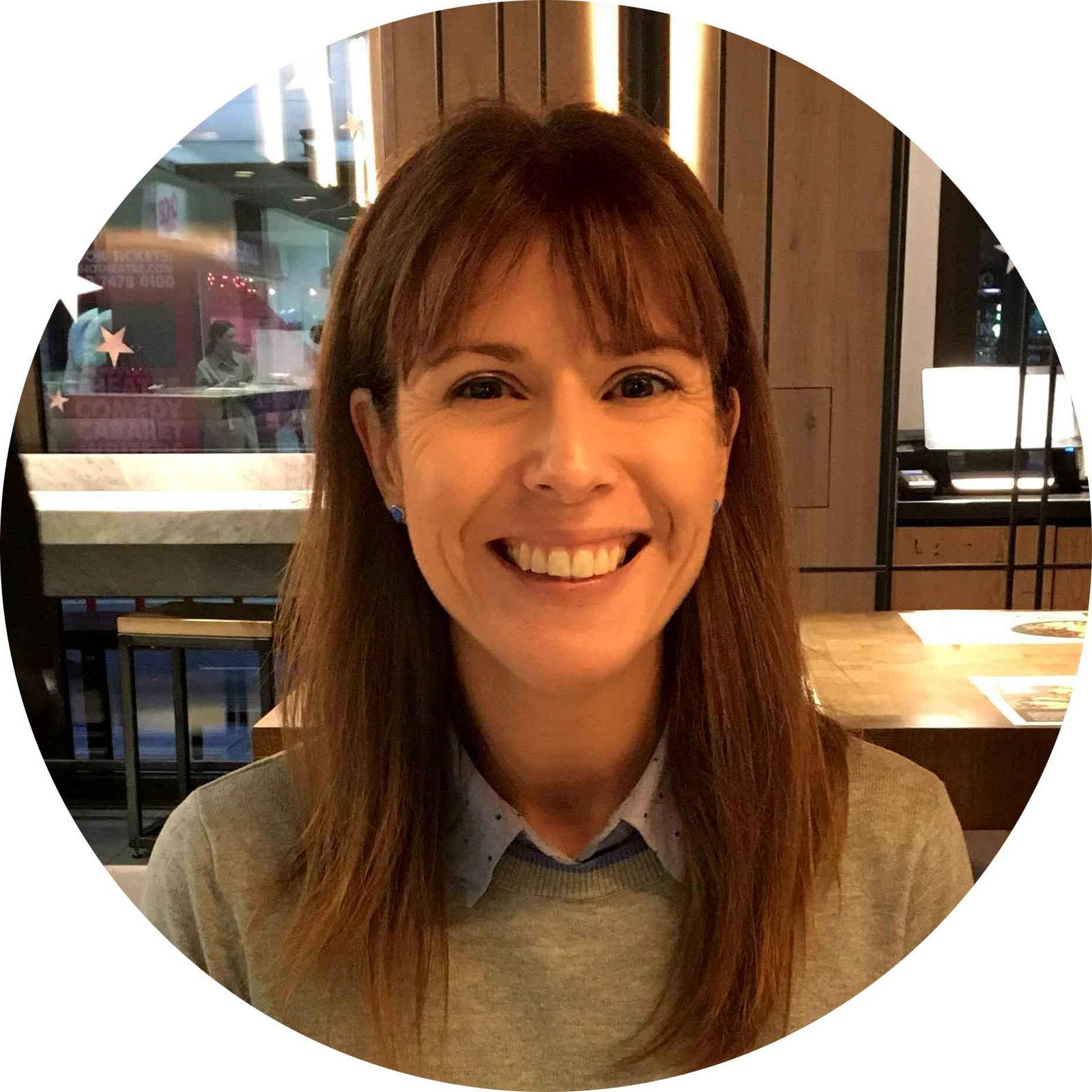 Head of Dairy Diary; I'm passionate about producing high quality products that our customers will cherish. I'm also a mum of three and I enjoy cooking, walking, gardening and art with my family, as well as lino printing (if I find time!)