Mothering Sunday
Mothering Sunday is the traditional name for the day now often referred to as Mother's Day.
Mother's Day is always the fourth Sunday in Lent and in 2023 falls on March 19th.
In years gone by people were expected to attend the largest church in their area on this day, their 'mother' church, and were said to have gone 'mothering'.
Domestic servants and apprentices were given the day off (maybe the only one in the year) to go and visit their mothers. It was traditional for girls to give a Simnel cake to their mothers on this day, it being a way to celebrate and to show off their cooking skills.
Simnel cake tends to be lighter than the traditional rich fruit cakes served at Christmas and it does not usually contain alcohol.
The cake we know today gained popularity in the 1900's with its marzipan topping featuring 11 marzipan balls to represent the apostles (minus Judas, who betrayed Jesus).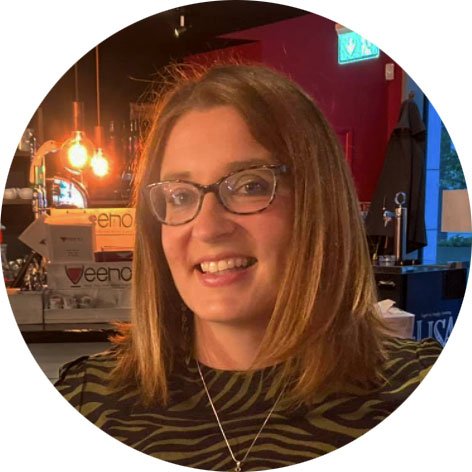 I look after communications and marketing at Dairy Diary. I'm a busy mum and love home baking and cooking for my family. In my spare time I enjoy visiting the theatre, eating out with friends and exploring the great outdoors!