If you're living alone, it can be tempting to stick to the same old meals, day in day out.
As it's Easter Monday, treat yourself to something a little special.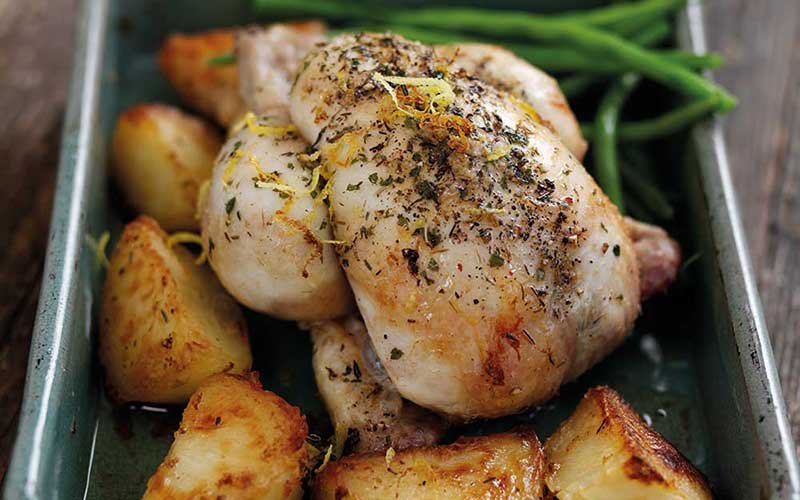 ---
Inspiration for easy, delicious meals – the ideal cookbook for singles, couples, students and parents. The Just For One Or Two cookbook shows you how to cook delicious meals for one or two people with little effort and minimal waste.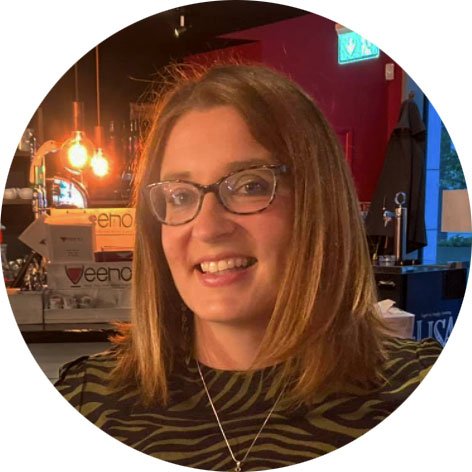 I look after communications and marketing at Dairy Diary. I'm a busy mum and love home baking and cooking for my family. In my spare time I enjoy visiting the theatre, eating out with friends and exploring the great outdoors!