A take-away can be an indulgent treat!
It's understandable that after a busy day it is great for someone else to do the cooking and give you a well-deserved break.
However, we all know that in most cases, takeaways are not good for us and are usually high in calories so it's best to keep them to a minimum if you can.
With our new cookbook Healthier Comfort Food, a "takeaway" doesn't have to be just for a special treat or 'cheat' meal.  There is a whole chapter entitled Homemade Take-away which is filled with mouth-watering recipes for fantastic fakeaways.
You can have all the taste of a takeout, without the high calories.
Benefits of fake-aways.
Yes it might seem like more work at the time but think of the benefits. Making your own tasty meals is much healthier as the ingredients are fresh and there are fewer calories. You can also tailor portions to what you need or freeze (where suitable) to enjoy leftovers at a later date. It is much cheaper which is important to everyone at the moment and it is often much quicker with many of the meals taking less than 30 mins to prepare and cook – all it needs is a little planning!
The Homemade Take-Away chapter in Healthier Comfort Food includes delicious recipes for a variety of different cuisines .. here is a sneak peak of just a few!
This delicious Prawn Curry takes only 10 mins to prepare and 20 mins to cook – quicker than calling and waiting for a takeaway! Its only 221 calories per portion too so you can enjoy guilt free!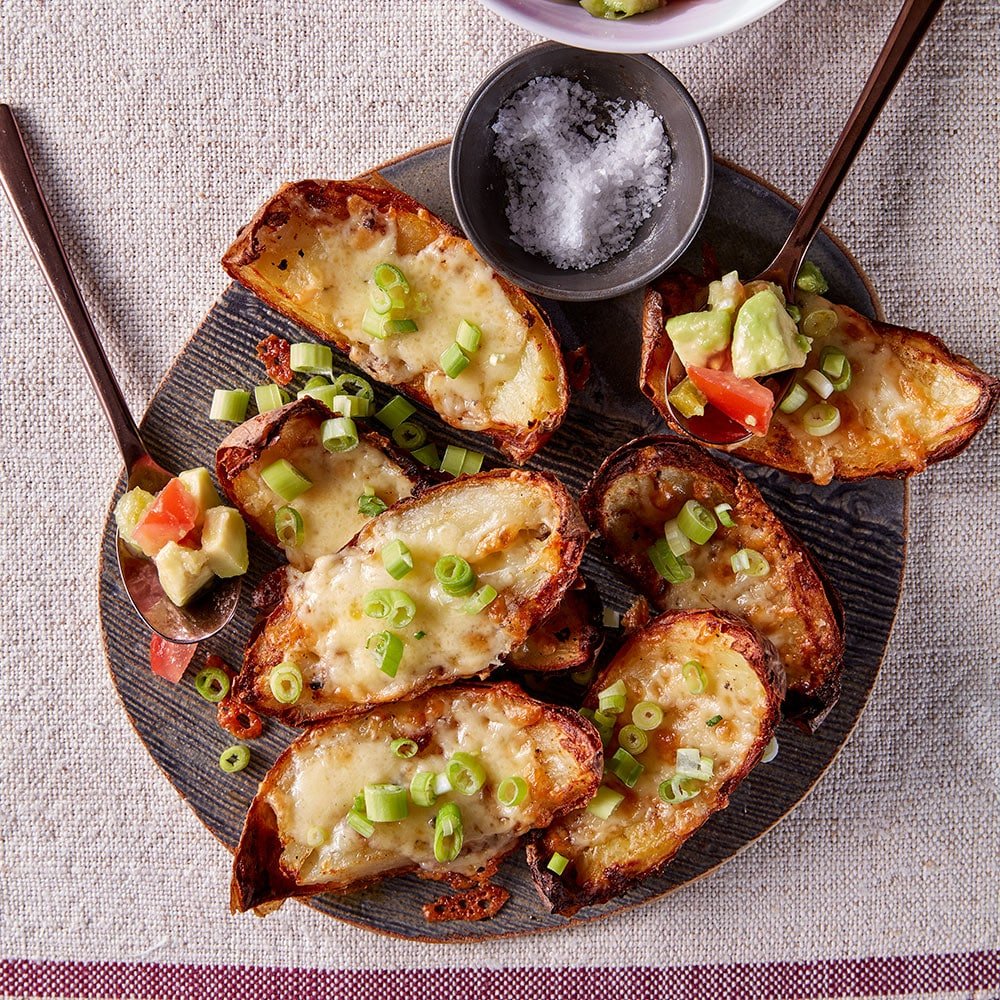 The potatoes need around an hour to bake but you could bake them in advance and keep in the fridge. When it's time to prepare, add fajita seasoning and cheese and serve with zingy avocado salsa!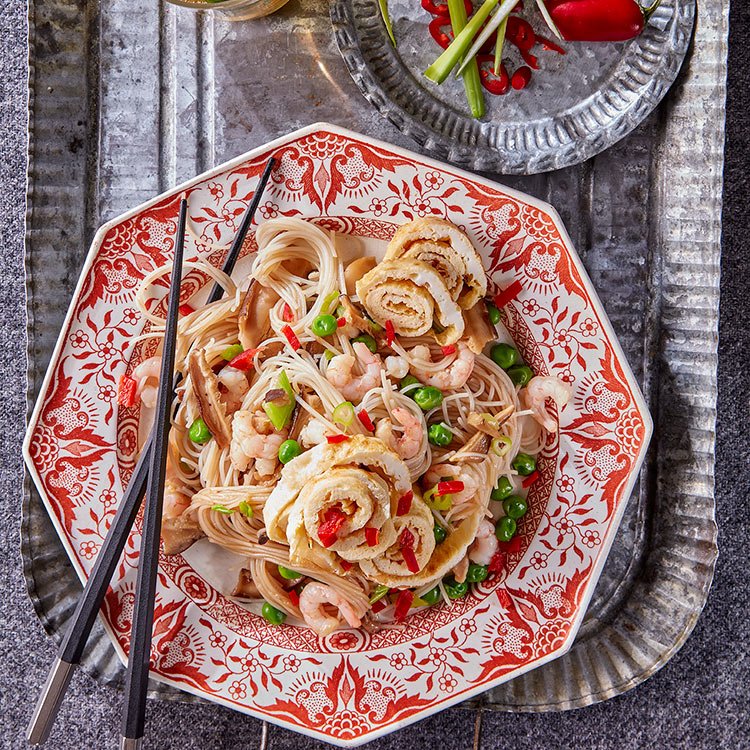 Another quick and easy meal, this recipe includes egg rolls for extra protein. You could also swap the shrimps for chicken, pork or tofu for a veggie version. To make this gluten-free, make sure you use gluten-free oyster sauce.
Fish and chips from the chippy are on average around 800 calories. This version is less than half that amount but still gives you the comfort and delicious tastes of this British classic – give it a go!
Available to buy now for only £10.50, this fabulous new cookbook contains warming and comforting recipes that are simple to make and use great ingredients that are good for you!
With chapters including;
Hearty Lunches
Comforting Main Courses
Homemade Takeaway and
Indulgent Desserts and Treats
Meltingly tender casseroles, flavourful take-aways, fish & chips, moreish cakes, sticky puddings and more...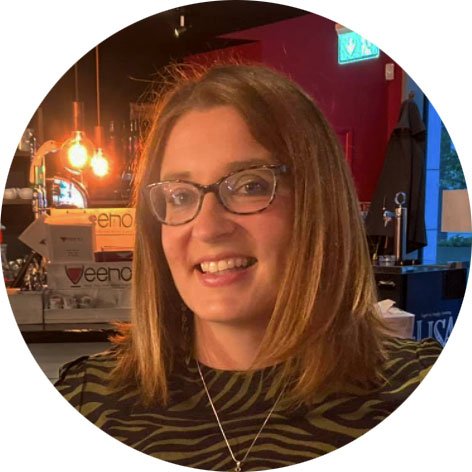 I look after communications and marketing at Dairy Diary. I'm a busy mum and love home baking and cooking for my family. In my spare time I enjoy visiting the theatre, eating out with friends and exploring the great outdoors!