Today is the start of the 2022 World Cup.
Usually held in the summer months, this year, for the first time, the competition is taking place in Qatar in the winter due to the intense summer heat there.
Whilst football is not everyone's cup of tea and this competition is particularly controversial, it is the UK's national game and the most popular sport across the world. The world cup final is also the most watched event across the world – so it is sometimes hard to avoid!
June temperatures in Qatar average 41°C and can hit 50°C so the finals are being held in the cooler months of November and December.
Pickles – An unlikely football hero!
My favourite world cup story is that of Pickles – the English dog who came across a suspicious package during a walk with his owner in 1966. This unlikely hero had stumbled on the Jules Rimet Trophy which had been stolen six days prior from London. That same year England won its first (and only) World Cup – Pickles must have been good luck!
This year sees England and Wales (for the first time in 64 years) taking part so we wish our home nations good luck!
If you are looking for some recipes for great snacks to enjoy during the football – or even if you are trying to avoid it all together and want to distract yourself by enjoying some cooking and baking instead – why not give these recipes a try?
These no-bake treats are a lovely sweet treat – without the high calorie count.
For breakfast time matches. Super speedy so you wont miss any of the action!
Meltingly tender casseroles, flavourful take-aways, fish & chips, moreish cakes, sticky puddings and more...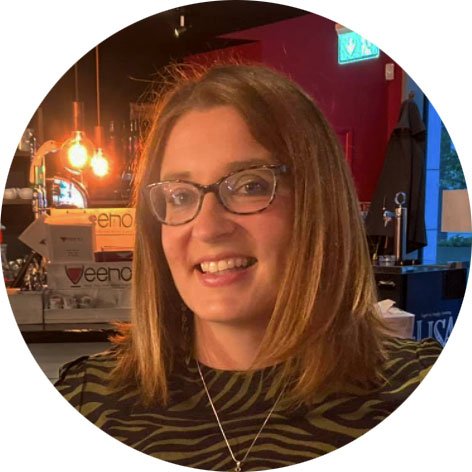 I look after communications and marketing at Dairy Diary. I'm a busy mum and love home baking and cooking for my family. In my spare time I enjoy visiting the theatre, eating out with friends and exploring the great outdoors!