The gorgeous new Dairy Diary range is now available!
This year our range is bigger than ever with 10 new products and 4 great value sets.
I'm delighted to be able to reveal them to you at last!
Our mission is to provide products that are useful, beautiful, good quality and great value, and we have spent the past 12 months creating a range that encompasses all these intrinsic values. Each product has been carefully sourced, thoughtfully designed and lovingly finished by our talented team. We're sure you'll love them as much as we do.
I'm so excited to be able to finally share these new products with you!
Treasured and trusted by millions, the Dairy Diary has everything you need to plan busy life, and more! The cover is stunning – a cosy country cottage with a beautiful garden – and it has concealed wiro-binding so that the diary lies flat when open. There's the useful pocket for bits and bobs, plus the invaluable dates stickers and plenty of new articles to read with info on wildlife, crochet, gardening, food and travel. And of course, each weekly page is super-practical with plenty of space to write and a delicious recipe that Dairy Diary is famous for.
With stunning photography, each recipe has been written for us, tested by us and by two food writers, so you can be sure it'll work every time. There are so many scrumptious recipes, it's difficult to choose a favourite! But the Cauliflower Biryani and Leek & Bacon Stovies are particularly good and the Jammie Biscuit Blondies are a must-try!
Containing the Dairy Diary, Pocket Diary and Notebook, this Set is a real show-stopper! It's perfect for planning busy life, both at home and out-and-about. And such incredible value for 3 top-quality products and 2 pens.
I think this Pocket Set is our prettiest yet with these stunning covers. As always, the Pocket Diary has a practical week-to-view format, with space for notes and a ribbon marker. It also features useful reminders, calendars, planners and travel information, as well as space for notes, contacts, gift and Christmas card lists. The handy pen is attached with elastic, so it'll always be to hand when you need it.
The Notebook also has a pen attached, plus an elastic to keep everything inside – particularly useful if you pop lots into the pocket. It has subtly lined pages, which are wiro-bound so that you can tear them out if you need to.
Savour this collection of sumptuous recipes that champions British ingredients and reflects the influence of the seasons.
All the team are extra proud of this book! This stunning brand-new cookbook is probably our best yet and is packed with sumptuous recipes, each with a gorgeous photograph, that make the most of the bounty grown on UK soil.
If you're wondering what to do with that glut of tomatoes, with those blackberries foraged on a local walk, with that leftover pumpkin, or you're just looking for inspiration for seasonal meals and puddings that you really want to eat at certain times of the year, this is the book for you.
Whilst reducing cost and food miles, discover new ideas for cooking with British ingredients; they may become family favourites of the future (especially the Apple Flapjack tart!)
At this quality, and such a good price, the Four Seasons cookbook makes a fab Christmas gift. Or you could buy it as part of a Set, save money and get Christmas gifts organised early. Take a look below…
With so much to choose from, we're sure you'll find something that you, your friends and your family will love. If you spend more than £25, you'll get free postage and packing, so it's well worth browsing the range.
Enjoy your new purchases!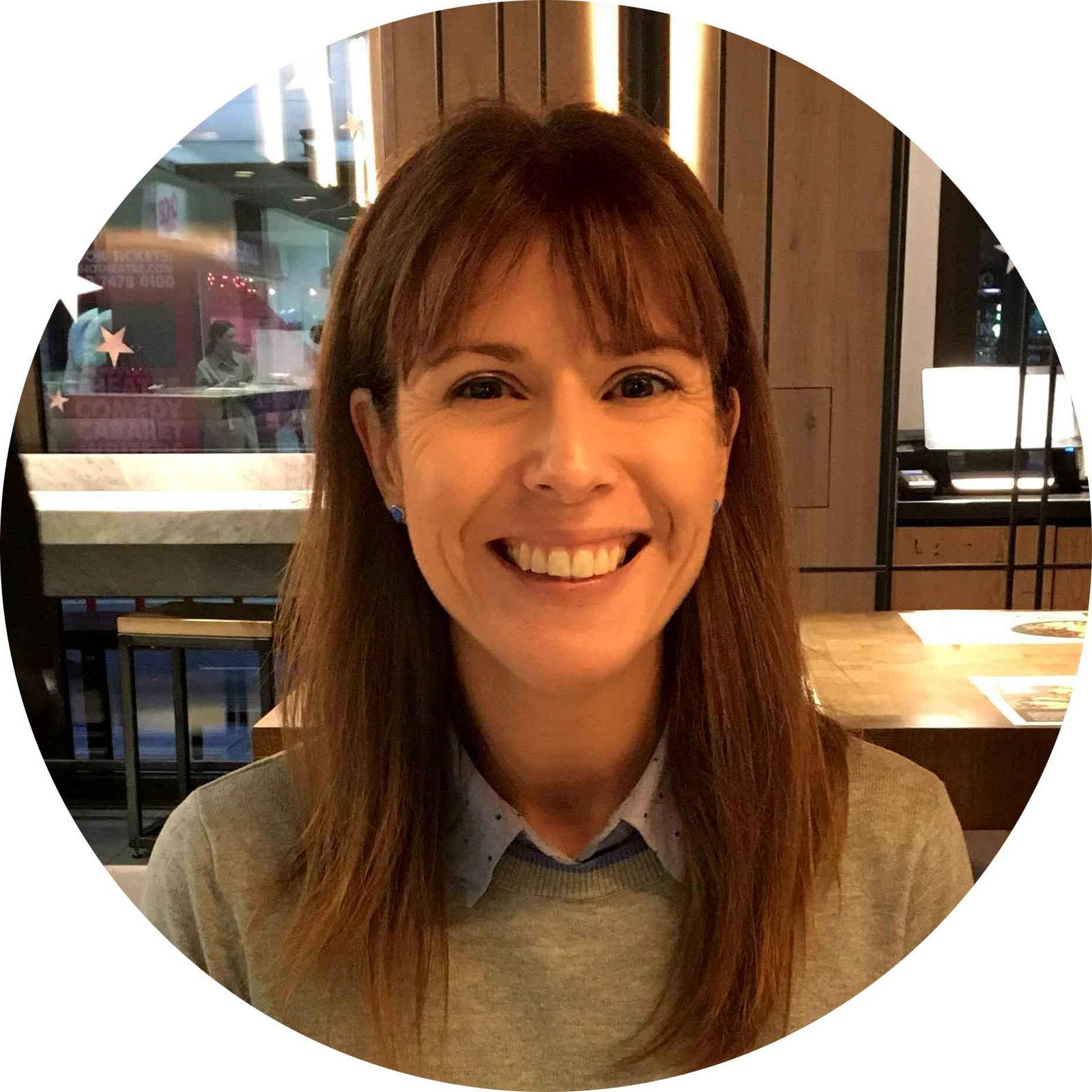 Head of Dairy Diary; I'm passionate about producing high quality products that our customers will cherish. I'm also a mum of three and I enjoy cooking, walking, gardening and art with my family, as well as lino printing (if I find time!)