Also known as Royal Oak or Restoration Day, Oak Apple Day is a celebration whose popularity has waned over the intervening years.
It was originally a public holiday to commemorate the restoration of the English monarchy held on 29 May each year.
After several years as a republic under Oliver Cromwell, Charles II took the throne in 1660, a couple of years after the death of Cromwell.
Legend claims that Charles escaped the Roundhead army by hiding in an oak tree, hence the reference to the oak. People would wear sprigs of oak leaves or decorate their houses with branches from oaks.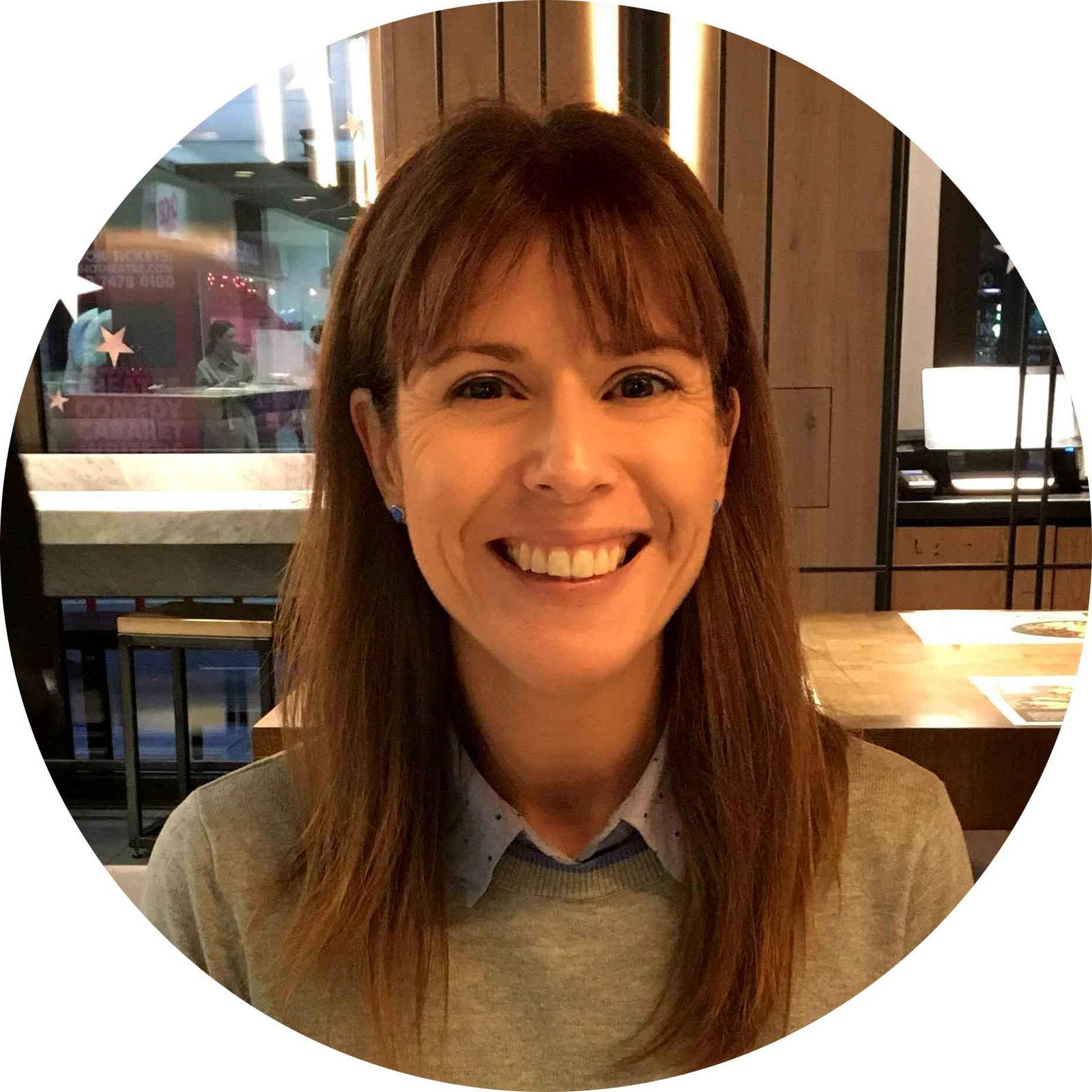 Head of Dairy Diary; I'm passionate about producing high quality products that our customers will cherish. I'm also a mum of three and I enjoy cooking, walking, gardening and art with my family, as well as lino printing (if I find time!)