It may be a trip to view the Blackpool Illuminations in early childhood, or the fact that I'm married to an electrician(!), but I find something very magical about lights
A simple string of fairy lights can give a room or garden a mystical glow, a cluster of candles can make anywhere feel cosy – lighting has the power to completely change its environment.
The many Christmas light displays across the UK take lighting to a whole new level – these wonderful extravaganzas of light and colour transform their location into a place of wonder – and not just for children.
Wrap up well and marvel at one of these wondrous
light festivals – all highly recommended!
Top tip: it is usually VERY cold, so make sure you purchase a cup of mulled wine or hot chocolate to keep you warm.
Christmas at Dunham Massey
This was my first light festival, and probably my favourite. It's arranged within the stunning winter garden at the National Trust's Dunham Massey and finishes with a finale of moving light and sound over the lake. Completely magical.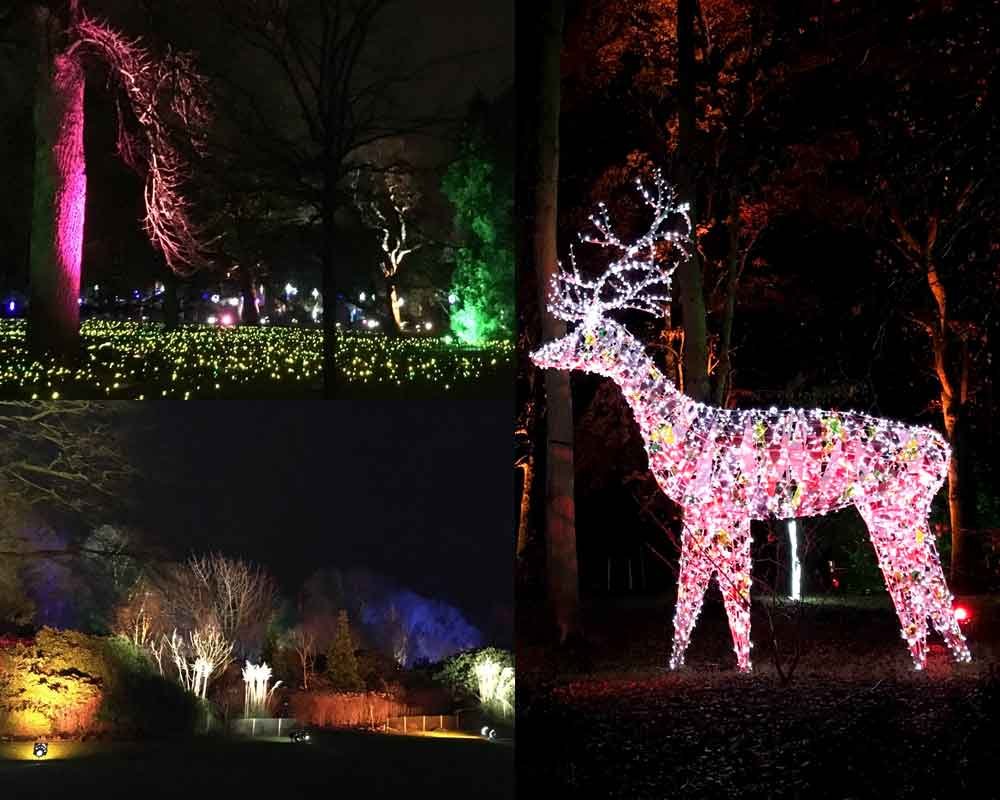 The Lanterns at Chester Zoo
I adore Chester Zoo and finishing the day watching a procession of gigantic glowing animals and characters makes this place even more special.
Christmas at Blenheim Palace, Oxfordshire
This is definitely on my to-do list. The illuminated light trail in the great outdoors can be combined with the story of The Nutcracker inside the spectacular palace.
Christmas at Kew
Attracted by the Hive sculpture, I've wanted to visit Kew Gardens for quite some time, add in spectacular light display and singing rose garden, what's not to love?
Edinburgh Botanical Gardens
Another on my essential place to visit list, the Botanical Gardens in Edinburgh features over a million twinkling lights and finishes at the facade of Inverleith House.
Lightopia
Each of three locations across the country has a unique themed light trail – the Palace of Light at Crystal Palace, London, A Christmas Fantasy in Heaton Park, Manchester and Seasonal Wonderland at Alton Towers. All with spectacular light and lantern trails which are sure to be magical.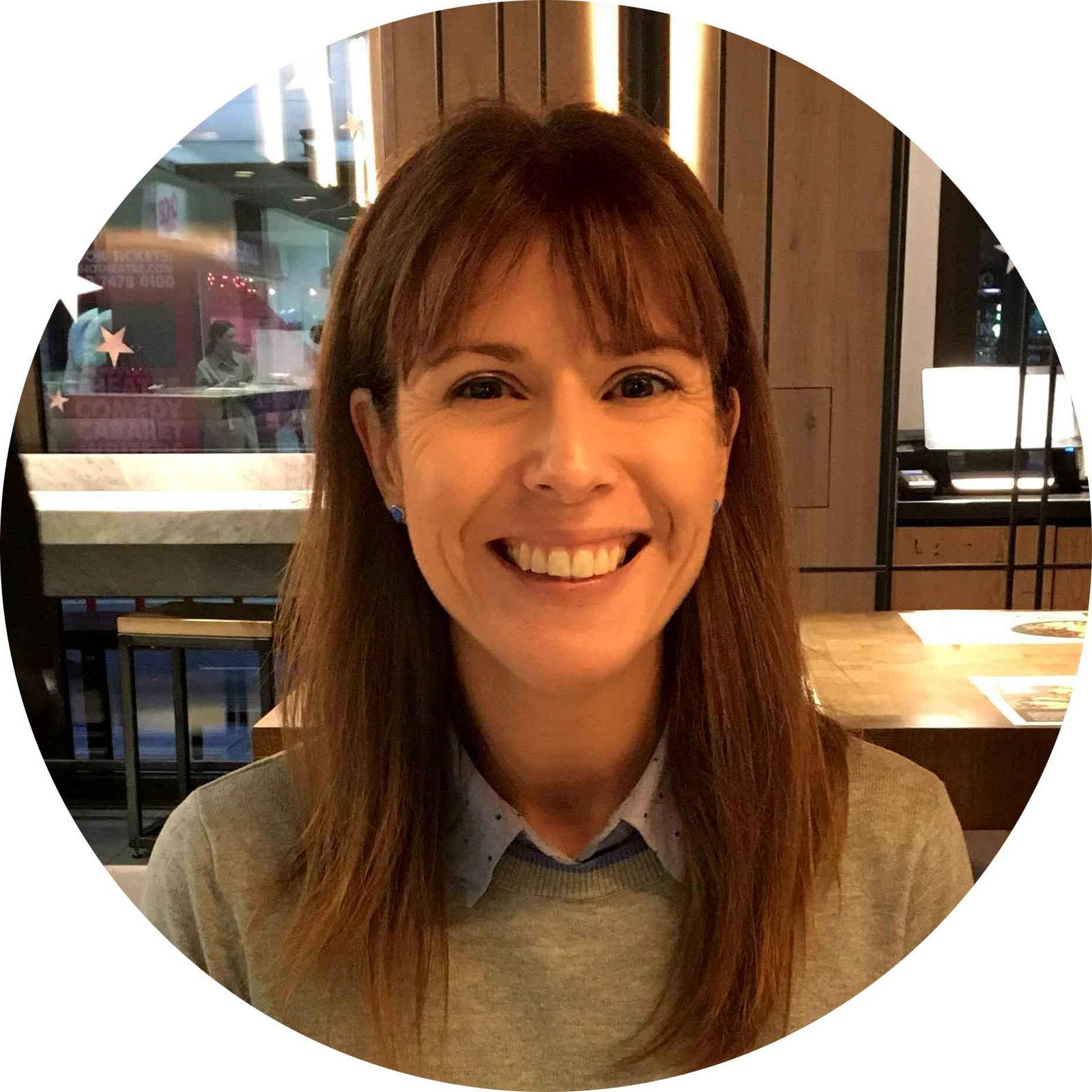 Head of Dairy Diary; I'm passionate about producing high quality products that our customers will cherish. I'm also a mum of three and I enjoy cooking, walking, gardening and art with my family, as well as lino printing (if I find time!)