International Day of Charity is celebrated on 5th September each year.
We all lead such busy lives sometimes it's difficult to find time to help. Or cash may be a little tight and we don't have any spare to give. Here are a few ideas for small, simple ways you may be able to help others this International Day of Charity by donating unwanted things.
Have a look through your wardrobe or drawers for items you may have to donate. Things that could really help people in need, preserve their dignity, and improve their quality of life. Then donate them to a good cause, like the ones below!
Smalls for All is a Scottish charity that collects and distributes underwear to help adults and children in Africa and the UK. In Africa, they help those living in orphanages, slums, camps and schools. While people living in western society tend to have easy access to underwear and take it for granted, in many more remote or poorer parts of Africa, that's far from the case. Underwear is a luxury that isn't easily available and, if it is, many people just can't afford.
Giving pants and bras may seem like a small thing, but it can make a life-changing difference. For example, having pants can help teenage girls complete their education without having to miss school each month during their period. Smalls for All accept donations of new pants and bras and gently worn (laundered) bras. Adding a pack of new knickers to our supermarket shop is something that many of us can afford, yet it could make a real difference to someone else.
As a mum, I know all too well that children often outgrow their shoes long before they are worn out. Sal's Shoes distribute children's shoes to those who need them in the UK and overseas. In fact, they have given over 2 million pairs of shoes to children who otherwise may have gone barefoot. In some countries children are not allowed in school without shoes, and many go without an education because of it.
Shoes in good condition (after a quick clean and polish), just need to be tied together with an elastic band and dropped off at various locations around the UK or posted to Sal's Shoes headquarters with a donation of just £1 per pair to help with transport costs. Schools can also get involved in the Toe2Toe initiative, which collects everyone's shoes at the end of the school year. Sal's Shoes ship to over 40 different countries and also have UK 'shops'. Here, children living in poverty can choose shoes and be properly fitted like they would in Clarks (but without the payment).
As someone who adores clothes I LOVE this idea. Give Your Best connects pre-loved clothes with those who don't just need them but choose them. They turn donating into gifting! The online catalogue of gifted woman's clothes and accessories can be 'shopped' for free by refugees or those seeking asylum living in the UK. All you have to do is upload a couple of images of each item together with a little info. Then, when it has been 'shopped', you're sent the details of where to send it.
Pens for Kids provides, much-needed pens and pencils to schools, where these are considered a luxury. In many countries education is free, but cost of uniform and school utensils like pens are still big hurdles to overcome. In some countries the average income per family is a dollar or two a day. For these families, pens are big investments and quickly dry out under the relentless Equatorial sun. Pens for Kids is trying to help kids around the world in such a simple but effective way. They remove one of the hurdles on childrens' way to an education – the cost of a pen! They welcome donations of pens, pencils and most other forms of stationery, old and new, as long as they're in working order. You can post them to Pens For Kids UK, Tudor Barn, Rossway Park Estate, Berkhamsted, Hertfordshire, HP4 3TZ.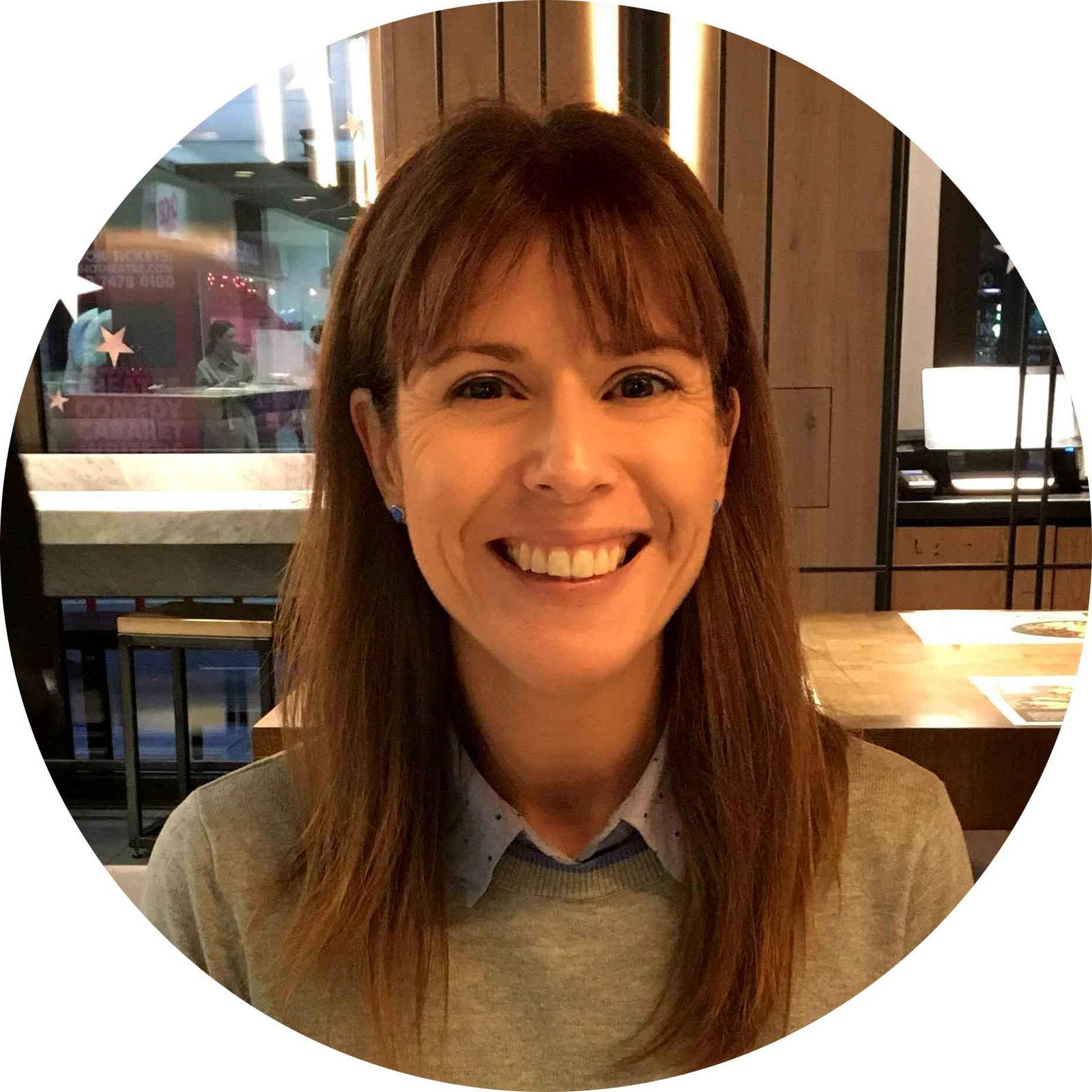 Head of Dairy Diary; I'm passionate about producing high quality products that our customers will cherish. I'm also a mum of three and I enjoy cooking, walking, gardening and art with my family, as well as lino printing (if I find time!)