How to make the perfect Chocolate Cake
We really don't need an excuse to enjoy a slice of decadent chocolate cake, but on 27th January we actually have one – it's International Chocolate Cake Day.
This CHOCOLATE LAYER CAKE recipe is failsafe, delicious and I absolutely love it.
A Brief History…
The history of chocolate cake goes back to 1764, when Dr. James Baker discovered how to make chocolate by grinding cocoa beans between two massive circular millstones.
The first published chocolate cake recipe is thought to have been made by American, Eliza Leslie, in her 1847 cookbook. This cake wasn't quite what we would recognise today as it was made with chopped pieces of chocolate inserted into a plain sponge rather than adding cocoa into the mixture.
By the 1920s the humble chocolate cake had become mainstream. Since then there have been countless variations of chocolate cakes – the famous Black Forest Gateaux and Sachertorte being two of the most famous.
For more chocolatey recipes, take a look at our Chocolate Recipe Collection – including Speedy Chocolate Pudding, No-Bake Chocolate Squares, Chocolate Fudgey Cake and Chocolate Whiskey Cake.
For 50 years the Dairy Book of Home Cookery has been the first choice for millions of cooks.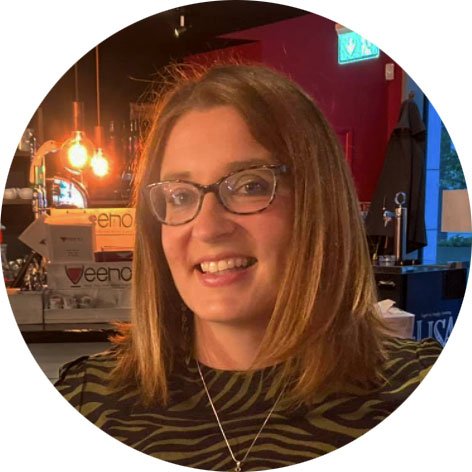 I look after communications and marketing at Dairy Diary. I'm a busy mum and love home baking and cooking for my family. In my spare time I enjoy visiting the theatre, eating out with friends and exploring the great outdoors!