Top tip from Dairy Diary; how to get candle wax off a tablecloth
Over the decades the Dairy Diary has provided thousands of useful tips that many of us still use on a regular basis. There have been so many suggestions that it would be impossible to list them all in one blog. How to remove candle wax from a tablecloth is one of the tips most commonly referred to by our readers. As as it's nearing the time when tables may be set and candles lit for a romantic meal, I thought quick recap may be useful. Here's what to do…
Possibly the most-used Dairy Diary tip of all time?

It has certainly had a lot of mentions over the years!
How do you get candle wax off a tablecloth?
1 Turn your iron down to its lowest setting.
2 Remove as much of the wax as you can with a blunt knife.
3 Cover the candle wax with a couple of pieces of kitchen towel.
4 Place the warm iron on top. Do this for just a few seconds at a time, especially if it's a delicate fabric. The wax should transfer to the paper towel.
5 If it's coloured wax and some colour remains on your tablecloth, rub on a stain remover and then handwash, or wash in the machine using the 'handwash' setting.
And how do you remove candle wax from a carpet or clothing?
Follow steps 1 to 5 BUT be very careful. The iron may melt the fabric and so only use the iron for a very short time and test just the tip first.
For those romantics amongst us, this may be a very relevant problem on Valentine's Day. Possibly the only candlelit meal of the year!
Dairy Diary recipes for Valentine's Day
As I was looking back through old diaries, I was intrigued to find out what was the very first Valentine's Day recipe.
Do you remember it? You may still have a copy of the 1982 Dairy Diary.
It made me chuckle to discover that the principle ingredient in this 'romantic' recipe is cottage cheese! I'm not sure my husband would be particularly impressed. Oddly too, it serves 4. Nevertheless, it's got to be given a try…
Coeur à la Crème
Serves 4
Cottage cheese 225g (8oz)
Caster sugar 40g (11/2oz)
Double cream 2 tbsp
Egg whites 2
Strawberries or raspberries to serve
1 Sieve cottage cheese into a bowl. Mix in caster sugar and cream.
2 Whisk egg whites until very stiff. Gently fold into cottage cheese mixture.
3 Spoon into servings dishes and place the fruit on top.
The Coeur à la Crème may not be the prettiest recipe we have ever created, but the Valentine's Day recipe in the 2023 edition is a real show-stopper. It may look fabulous, but it's actually really simple to make. A Valentine's meal doesn't have to be for two, you could invite friends and treat them to this tempting tipple to finish of something a home-cooked dinner.
Top tips in the Dairy Diary
Do you have a clever 'hack' or tip you would like to share with us? We would love to hear your suggestions. Or if there's a recipe that you have always wanted to make, let us know, you may see it in the next edition!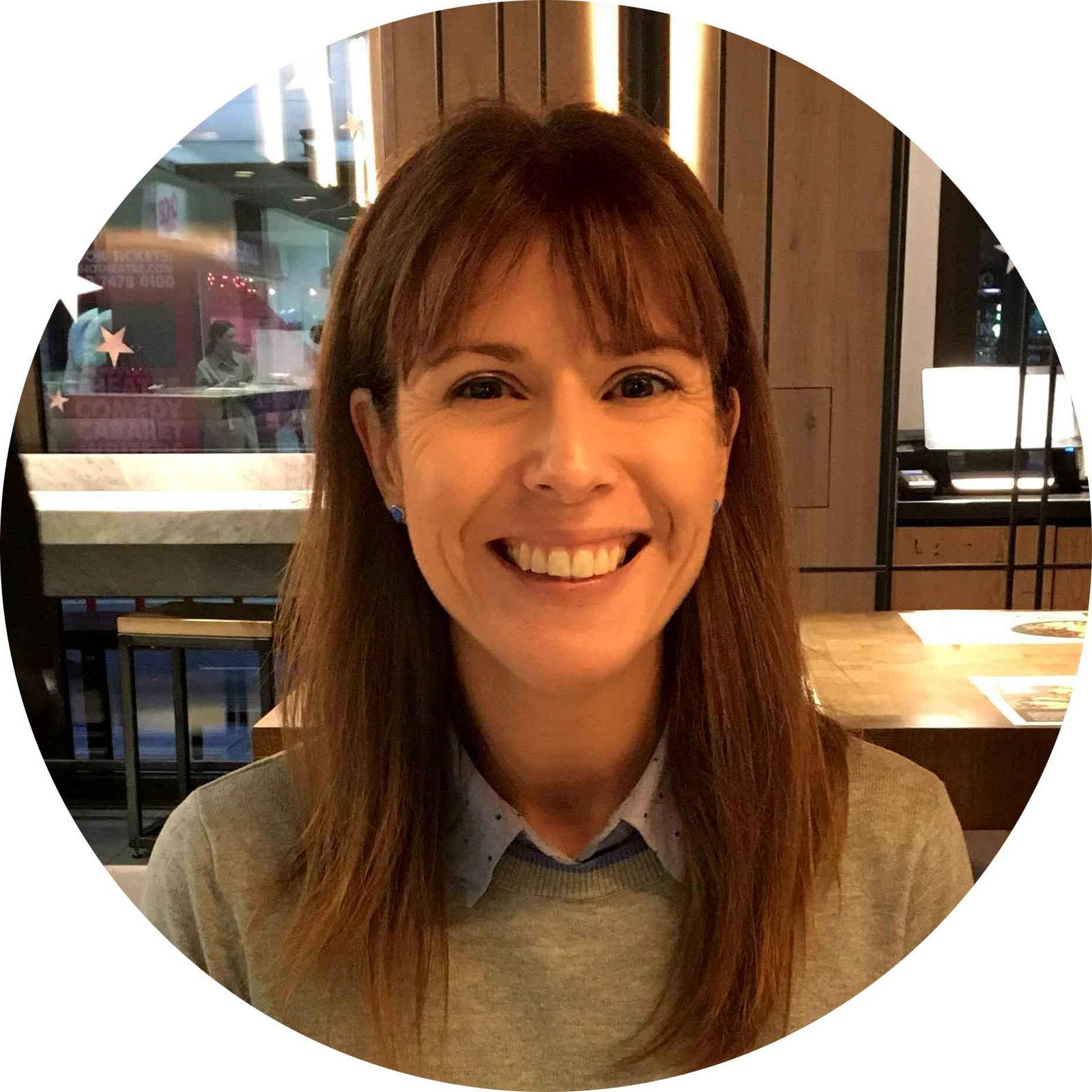 Head of Dairy Diary; I'm passionate about producing high quality products that our customers will cherish. I'm also a mum of three and I enjoy cooking, walking, gardening and art with my family, as well as lino printing (if I find time!)