Feel like your home needs a bit of a brighten?
If you need some help with ideas to bring some life to those dull spots in your house, or simply want to spruce it up some more, our suggestions might be just what you need.
Here are a few simple ideas of how to brighten your home and keep it looking full of energy year round!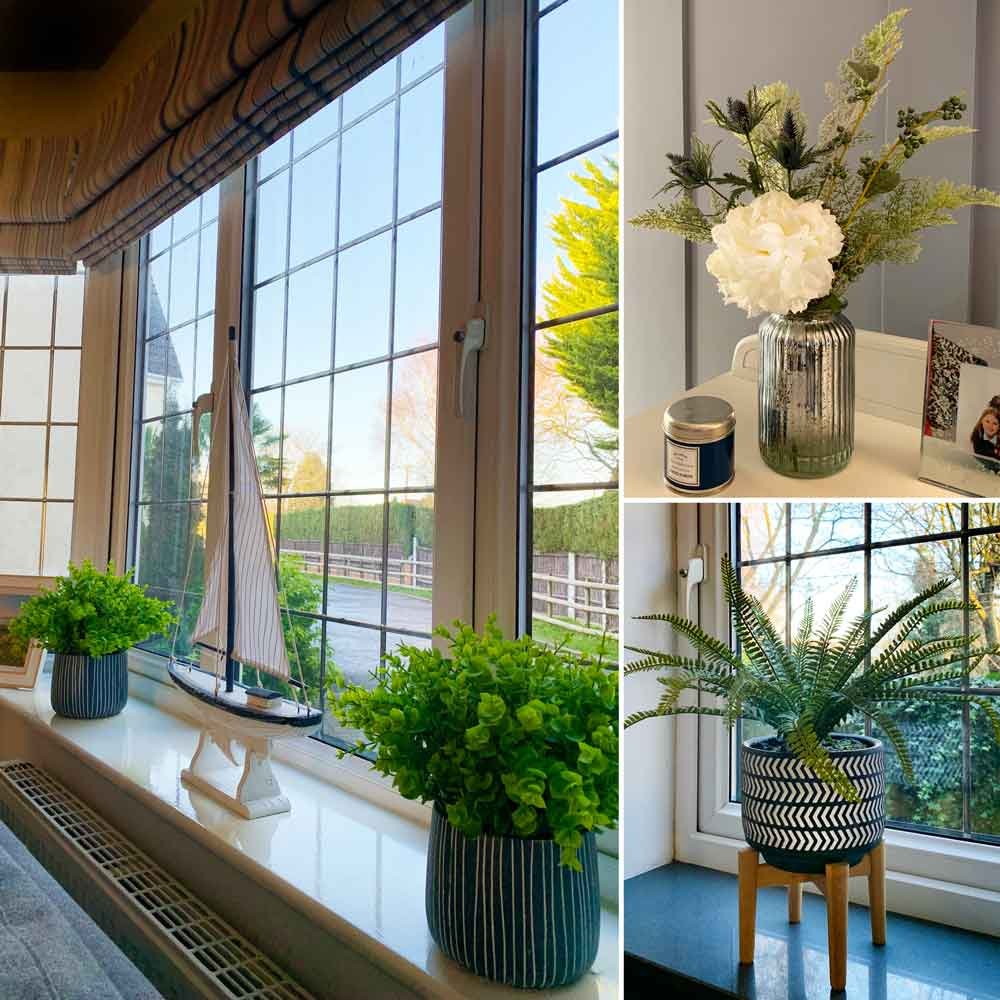 1. Flowers and plants
Fresh or faux flowers and plants can bring a lovely array of colour to any room in the house.
2. Fairy lights
Run fairy lights along a shelf or fill a vase or pot to brighten up a dark corner.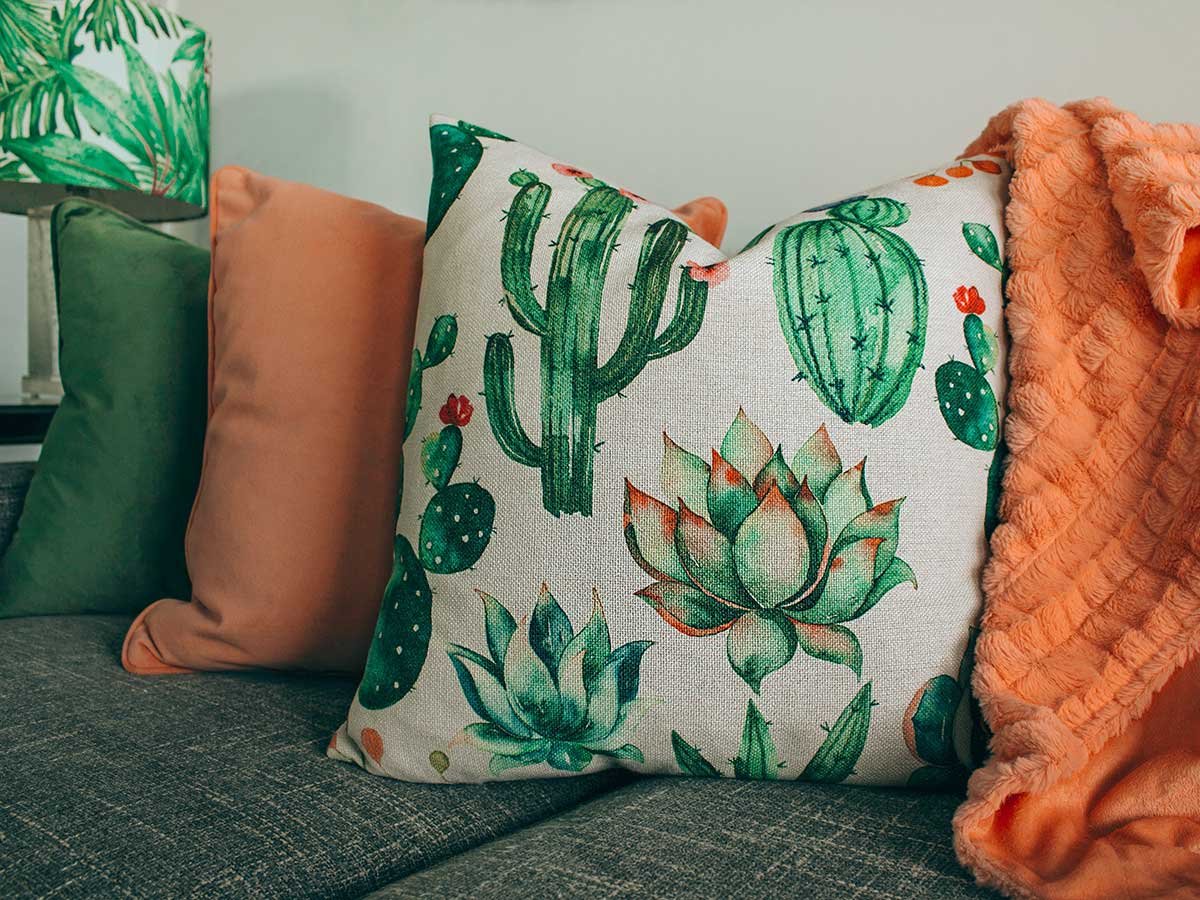 4. Bright cushions
Add a pop of colour with cheerful cushions; layer several for maximum impact. Chunky knitted cushions would look fabulous (sadly I can't knit!) and feel super-cosy.
5. Make art from your photographs
Create canvas art from your favourite photograph (there are lots of websites where you can order, such as
Photobox
or
Snapfish
) or pop photos into frames and hang on the wall. Images of happy holidays or days out will always remind you of fun times. Find more information on our
How to Store Your Photographs
blog post.
6. Candles
Lit candles give anywhere a cosy glow; the perfect atmosphere for a cosy evening. Place a candlestick (or several) in the centre of your table and light the candles each dinner time. Use votives and tealights in your living room. Remember to blow them out before bed!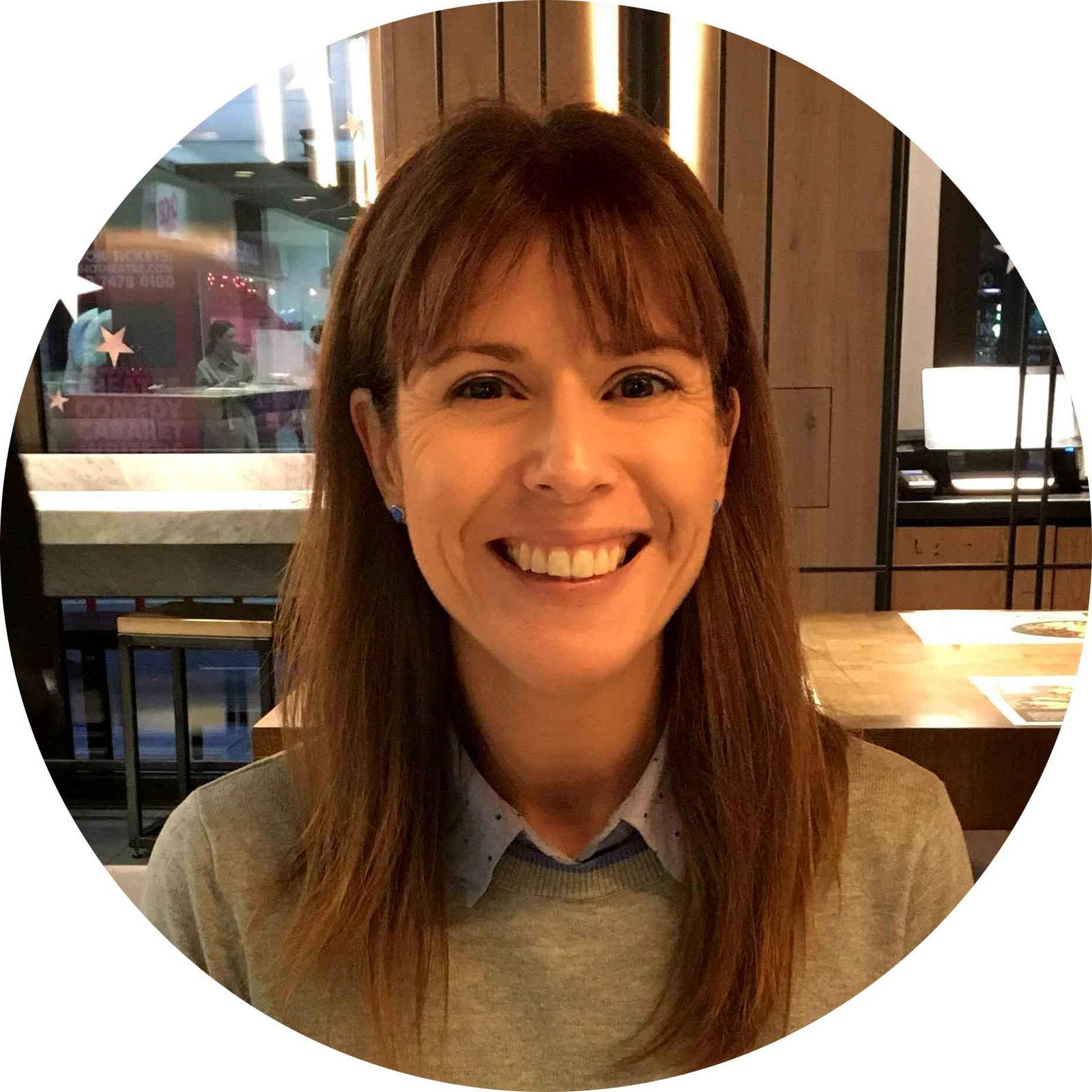 Head of Dairy Diary; I'm passionate about producing high quality products that our customers will cherish. I'm also a mum of three and I enjoy cooking, walking, gardening and art with my family, as well as lino printing (if I find time!)