Succulents & Seashells Planter
Instead of the usual flowering basket, I'm going to tackle this easy project from our Seasonal Garden Ideas book.
It only takes a few minutes but should give interest throughout the year.
Cute!
Succulents & Seashells
Succulents are often grown as indoor house plants, but many varieties are perfectly hardy and do well outdoors – if given full sun and really sharp drainage.
Striped and whorled seashells make perfect partners for these shapely rosettes.
Plant in spring
Succulents like these usually flower in June and July but their thick, fleshy leaves provide year-long interest.
Time
Creating a display like this will take one to two hours.
What you need
Plants
Selection of houseleeks (Sempervivum) and echeverias – read the plant labels carefully to check that the ones you choose are fully hardy.
Sempervivum arachnoideum, S. tectorum and Echeveria elegans – and their numerous varieties and colour forms – are some to look for.
Equipment
Large stone terracotta or ceramic container with drainage holes at the bottom.
Gritty compost, such as that sold for cacti.
Broken crocks for drainage.
Selection of seashells.
Fine gravel or grit for a topping.
Trowel.
Instructions
Line the container with broken crocks for drainage, then fill it nearly full with gritty compost.
Carefully tip the rosettes out of their pots – the leaves can break off easily, so handle very gently – and plant them in the compost, leaving room for the shells.
Top up the compost with the fine gravel or grit – allow for at least a 2.5cm (1in) layer. Then pile up the shells around and between the succulents.
Water moderately, then follow the plant label instructions for subsequent watering. Position the container in full sun and bring into a sheltered area during winter.
Tips
As an alternative to seashells, try pebbles or cobbles of various shapes, sizes and colours. These plants also do really well in rockeries or on the top of drystone walls.
Notes
It can take quite some time for a houseleek or echeveria to flower – and when it does, that rosette dies, but it is quickly replaced by new ones. The leaves of some varieties change colour in summer, turning from green or silvery grey to red or bronzed.
Aftercare
Deadhead flowers as they wither (they usually appear in summer). Remove any withered or damaged leaves.
Seasonal Garden Ideas is a beautiful book featuring simple projects, with easy-to-follow instructions, to add beauty to any garden.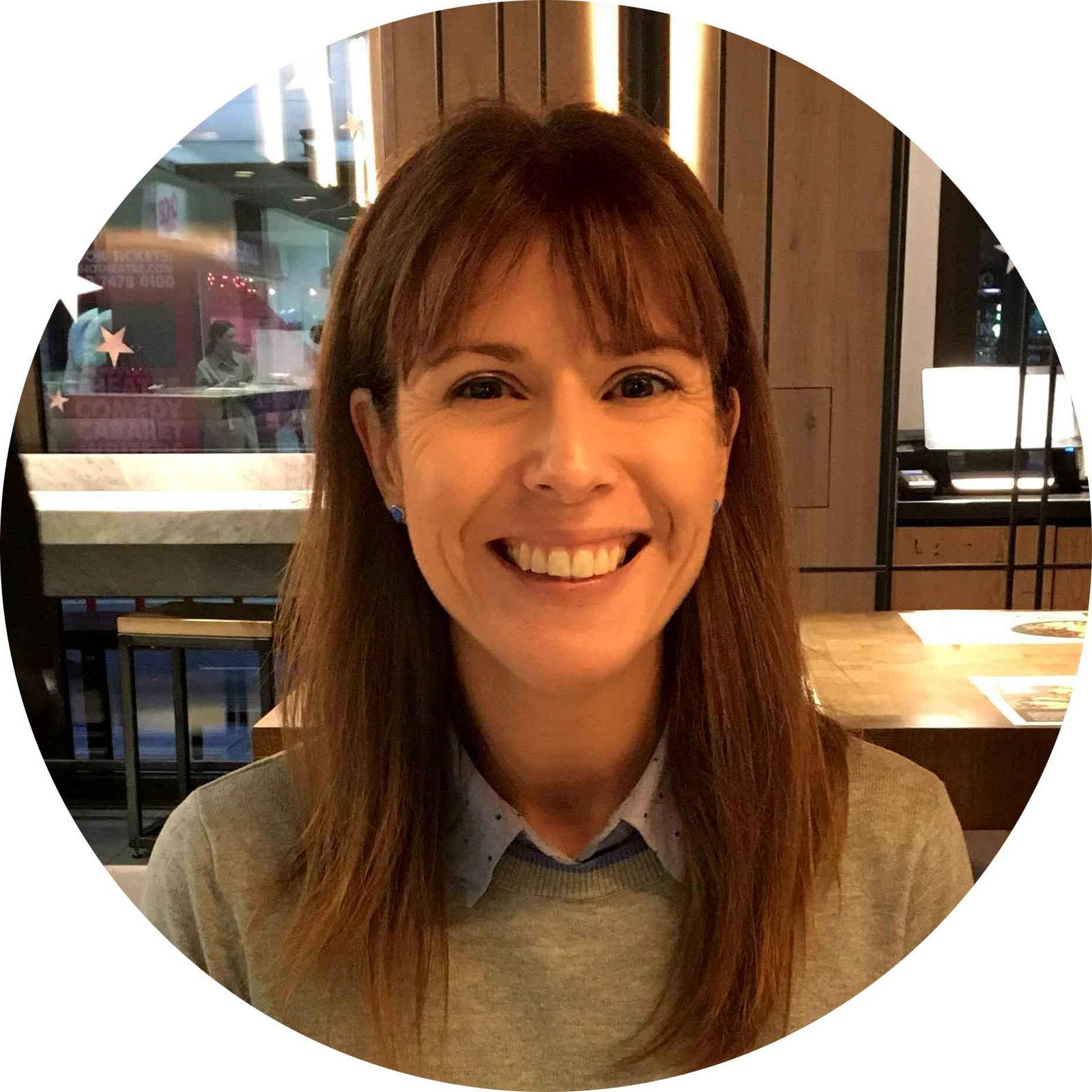 Head of Dairy Diary; I'm passionate about producing high quality products that our customers will cherish. I'm also a mum of three and I enjoy cooking, walking, gardening and art with my family, as well as lino printing (if I find time!)