We've recently moved to a house with a beautiful old weeping beech tree, complete with two nesting boxes
I really hope we get some little nesters that we can watch flitting in and out of their home.
The boxes are only small, so I assume we may get Blue Tits or something similarly small nesting. It would be wonderful to see Wrens.
Apparently in a nest box in Norfolk 61 wrens were seen entering a box measuring just 5 inches wide!
The Wren
The cock wren is a little bird with a big personality and a phenomenally powerful voice. The contrast between his tiny body and the enormous volume of sound he emits when singing his shrill lyrics is stupendous. His wings and tail vibrate with the effort and excitement.
Loved by millions for over 40 years, this diary just gets better and better!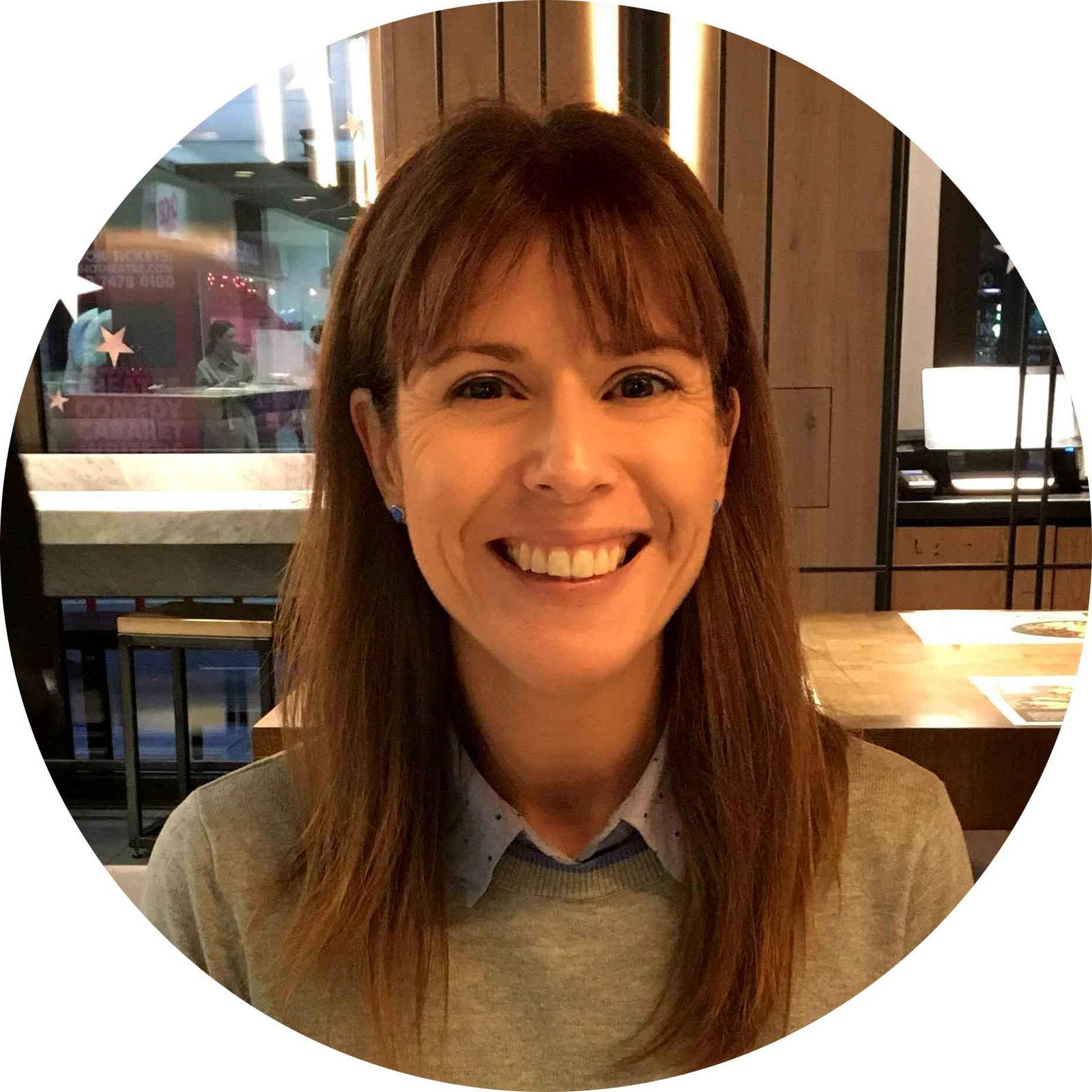 Head of Dairy Diary; I'm passionate about producing high quality products that our customers will cherish. I'm also a mum of three and I enjoy cooking, walking, gardening and art with my family, as well as lino printing (if I find time!)