Celebrate Bonfire Night with great recipes to keep you warm!
Enjoy the big bangs and bright lights of bonfire night with these great recipes.
A delicious Smoky Carrot Soup with Quinoa Feta recipe taken from the Dairy Diary.
A sweet treat to warm you up while watching the fireworks or to be enjoyed at any time of year! This Bonfire Night Hot Chocolate recipe contains honeycomb, spices and marmalade to add texture and flavour. Taken from the Dairy Diary 2024.
Savour this collection of sumptuous recipes that champions British ingredients and reflects the influence of the seasons.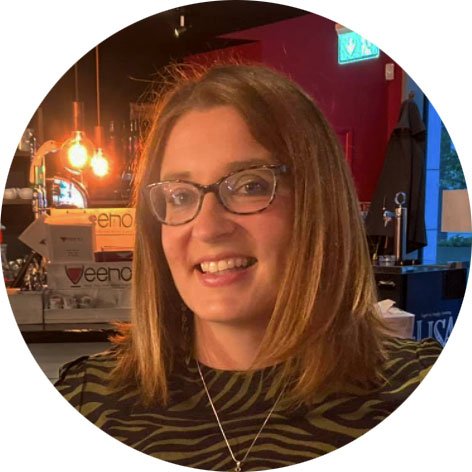 I look after communications and marketing at Dairy Diary. I'm a busy mum and love home baking and cooking for my family. In my spare time I enjoy visiting the theatre, eating out with friends and exploring the great outdoors!