You must try these Fire-Cooked Vegetables when you next light the BBQ. Delicious! Taken from the Dairy Diary.
A nutritious recipe packed with nuts and seeds and served on a brioche bun. Recipe from Dairy Diary
Another veggie alternative, this delicious Hazelnut Veggie Burger recipe is taken from the beautiful Around Britain cookbook.
 Taken from the Quick After Work cookbook this Mexican Chicken Burger tastes great served with guacamole.
This Pork & Apple Burger recipe, taken from the Quick After-Work cookbook, is really simple and really tasty too.
Enjoy Greek flavours of harissa, lamb, feta and mint – these burgers are a real crowd pleaser!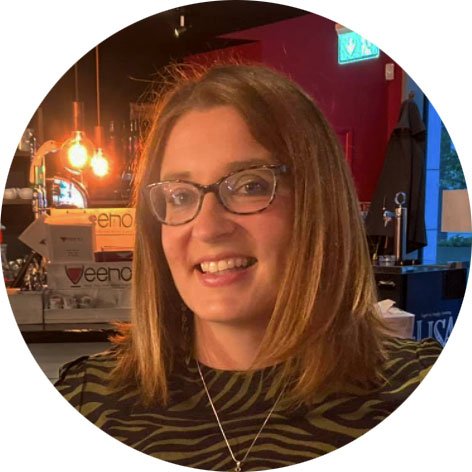 I look after communications and marketing at Dairy Diary. I'm a busy mum and love home baking and cooking for my family. In my spare time I enjoy visiting the theatre, eating out with friends and exploring the great outdoors!