St Andrew's Day is commemorated on 30 November by the Scottish to remember their patron saint.
Andrew was a fisherman from Galilee, one of the original apostles who spread the gospel.
He was crucified by the Romans for his advocacy of Christianity. Some 300 years after his death, the emperor decided to move his bones.
Legend has it that a monk was warned of this by an angel, who told him to move the bones to keep them safe.
The monk moved Andrew's skeleton from Greece to Scotland.
The place where he brought them ashore is now known as St Andrews.
He is also the patron saint of Romania, Greece, Russia, Ukraine and Poland.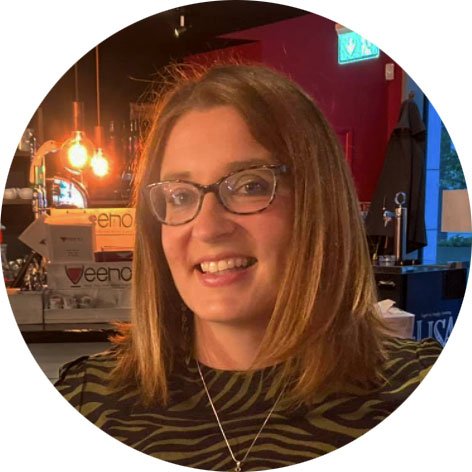 I look after communications and marketing at Dairy Diary. I'm a busy mum and love home baking and cooking for my family. In my spare time I enjoy visiting the theatre, eating out with friends and exploring the great outdoors!