For many of us, Christmas is about looking after everyone else, but not ourselves
The seemingly endless to-do list can make the festive period fraught and stressful.
Put yourself under less pressure this year
and enjoy the run-up to the big day. 
---
Shop year-round (you may save this tip for next year!) When you see something lovely you think someone will like, buy it and keep it in a designated gifts bag or box. Write a note in your diary to remind you what you have bought and for whom so that you don't buy twice. There's a very handy gift list record in the Dairy Diary for this.
---
Don't spend a fortune on gift wrap and tags; make your own. Save Christmas cards from the previous year. Cut out, punch with a hold and thread with ribbon.
---
Buy cards in the January sales (or make your own) and write them earlier in the year. Or send a virtual card and give the money you would have spent on cards to charity.
---
If you find you spend too much at Christmas and worry about the cost, agree a lower budget with friends and family, or choose Secret Santa instead, then you only have to purchase one gift.
Give something special: Write out a secret recipe that your loved ones have enjoyed for years, mount the recipe on pretty card and gift wrap (we won't mind if it's a Dairy Diary recipe!) Or find a selection of photos that evoke magical memories for the recipient and make a little photo book for them. Alternatively, if you have grown-up children, wrap their favourite Christmas or cake decoration. My mum recently gave me the Christmas cake decs we used when I was small; it brought so much nostalgic joy, and I'll enjoy using them for years to come with my own children. Sometimes, it's the least expensive gifts that mean the most.
---
If you're having guests over the Christmas period, ask everyone to bring a plate of food and enjoy a buffet so that you don't have to make enough for everyone. This satisfies fussy eater too, as they can just pick and choose what to eat. Or if you prefer a sit-down meal, make the main course and ask guests to bring the starter or dessert.
Warm a big pan of mulled cider or wine, and one of fruity punch for non-drinkers, and all you need is ladle it into a mug rather than stocking up on lots of different drinks.
---
Take time for yourself – don your favourite scarf and coat and take regular brisk walks to release those endorphins and stave-off stress.
---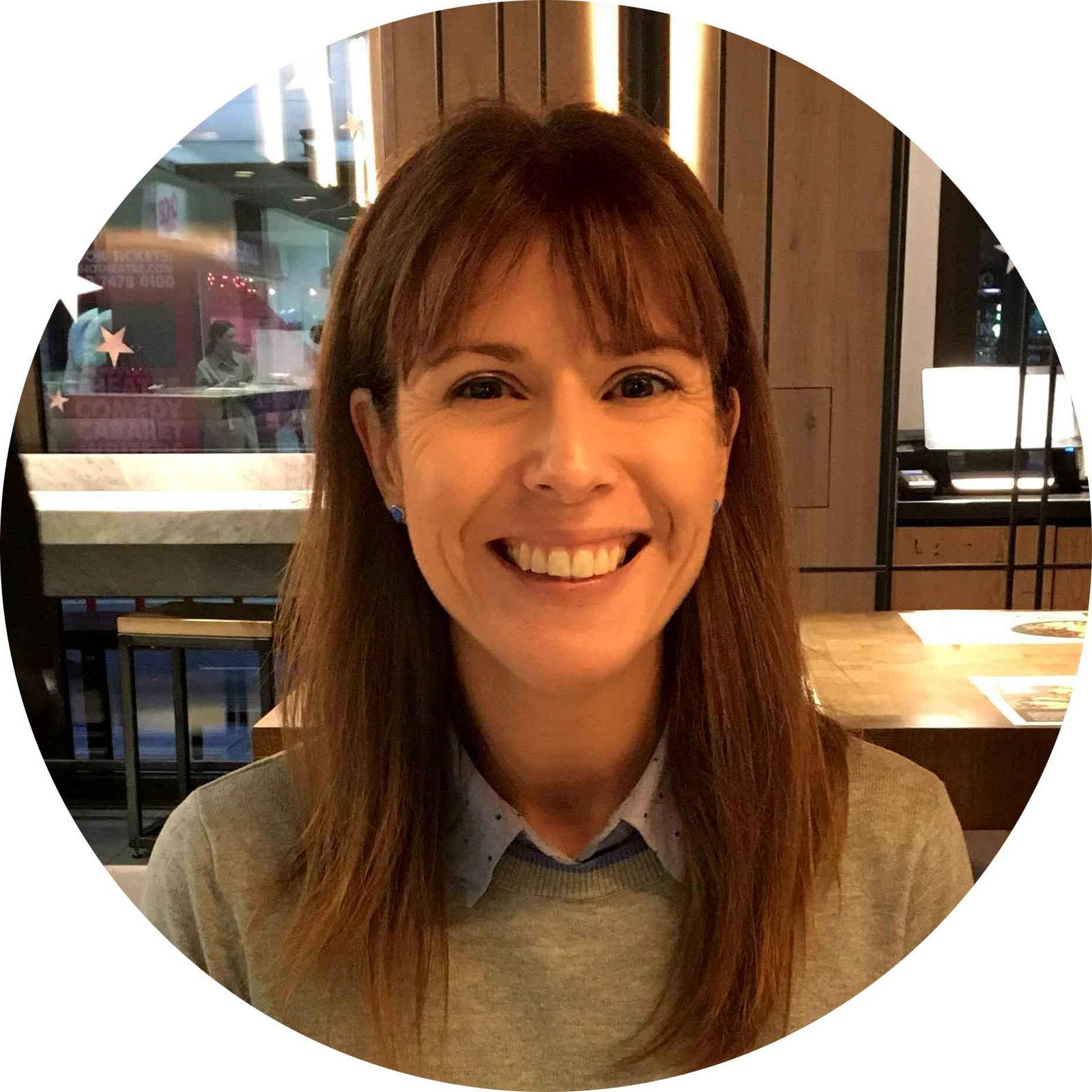 Head of Dairy Diary; I'm passionate about producing high quality products that our customers will cherish. I'm also a mum of three and I enjoy cooking, walking, gardening and art with my family, as well as lino printing (if I find time!)