I think soup is one of the best types of comfort food, warming, satisfying and usually they are good for us as they are often packed with healthy vegetables
They are also great at this time of year as they can be batch cooked and used throughout the week!
Served with a chunk of bread and butter – there is nothing better!
Here are our Top 5 Comforting Soups: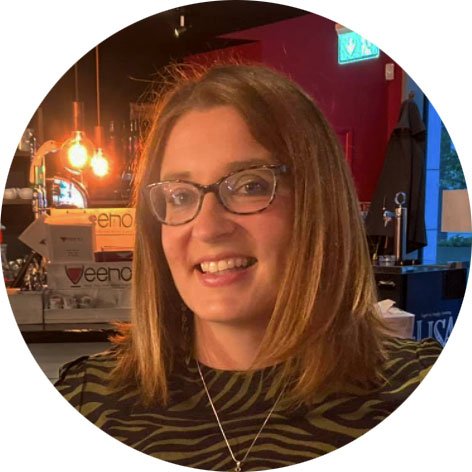 I look after communications and marketing at Dairy Diary. I'm a busy mum and love home baking and cooking for my family. In my spare time I enjoy visiting the theatre, eating out with friends and exploring the great outdoors!