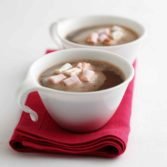 Hot Chocella
A delicious Hot Chocella recipe taken from
Dairy Diary
.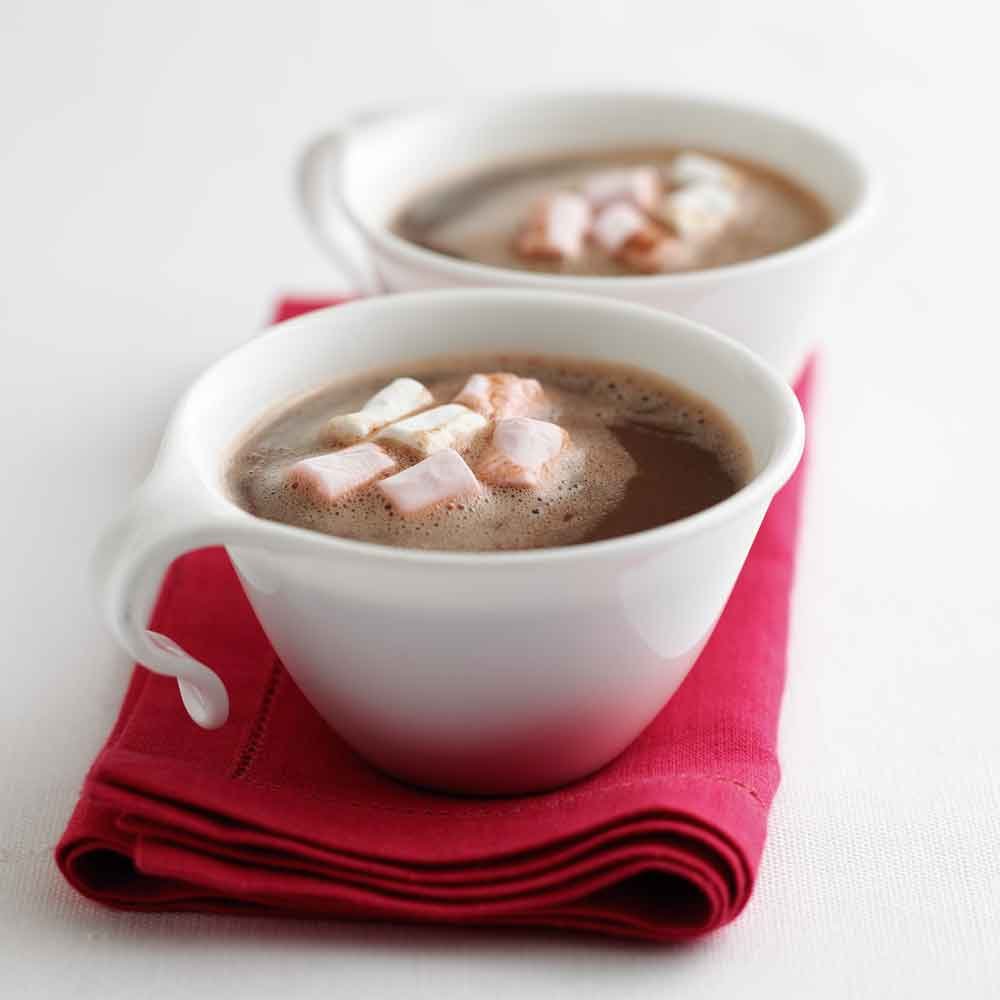 Ingredients
Milk 450ml (¾ pint)
Hazelnut chocolate spread 3 tbsp
Vanilla essence a few drops
Mini marshmallows to serve, optional
Instructions
1
In a pan, heat milk with chocolate spread for a few minutes, stirring, until hot but not boiling.
2
Pour into two mugs. Add a few drops of vanilla essence and serve with marshmallows, if using.
Emily Davenport