How to enjoy Christmas roses from early winter to early spring
Christmas roses are one of the few flowering plants able to withstand winter temperatures – which makes them ideal for an outdoor winter windowbox.
Here they are teamed with conifer twigs, fir cones and gaultheria berries.
The large creamy white flowers of the Christmas rose will gradually turn a soft pink as they age.
Plant your windowbox in late autumn
Christmas roses flower from early winter to early spring.
It shouldn't take more than an hour to complete.
For an extra Christmassy effect, lightly spray the fir cones with artificial 'snow'.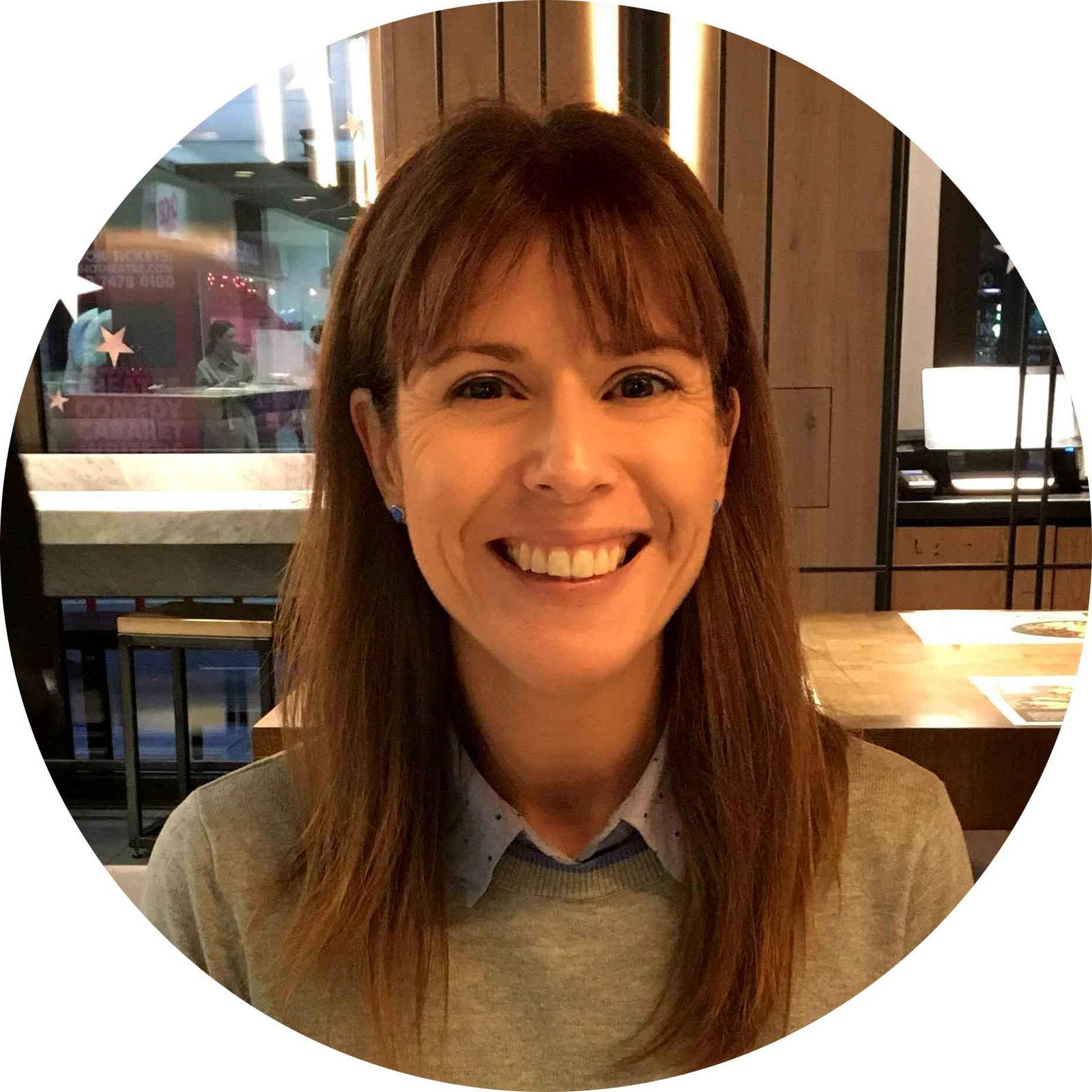 Head of Dairy Diary; I'm passionate about producing high quality products that our customers will cherish. I'm also a mum of three and I enjoy cooking, walking, gardening and art with my family, as well as lino printing (if I find time!)