Now that the busiest time of year is over, we can take some time to relax and look forward to the New Year!
The days in between Christmas and New Year, sometimes called Twixmas, is for many people who are able to, a time to relax and recharge. Curl up with a film, get out and about in the fresh air to blow the Christmas cobwebs away and work off some of the festive food or allow children to spend time playing with their Christmas gifts!
We can also think about how we are going to see in the New Year. This year, we are going to the theatre in the late afternoon and then we will be heading home to play games and share some delicious food with family before seeing in the New Year together.
A favourite cocktail to serve as a special treat is the New Year Chai Martini that featured in the 2017 Dairy Diary. It is gorgeously creamy and sweetly spiced with cinnamon – the perfect festive indulgence!
To complement this and serve as a New Years Eve nibble why not try our recipe for Bombay Spiced Nuts from the 2022 Dairy Diary to add a little kick of spice to the evening!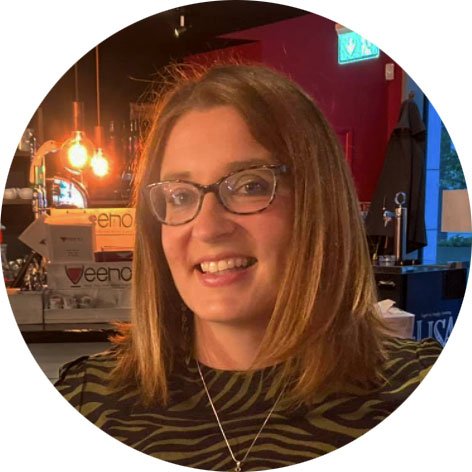 I look after communications and marketing at Dairy Diary. I'm a busy mum and love home baking and cooking for my family. In my spare time I enjoy visiting the theatre, eating out with friends and exploring the great outdoors!