Ooooooo how gorgeous is this necklace?
I adore handmade jewellery; its uniqueness, it's beauty and the opportunity to support British craftspeople.
Hand-carved with dreamy feathers, this stunning wing pendant is an instant hit of glamour, sure to make you feel special.  The perfect accessory for a big night out, but also subtle enough for everyday wear.
Worth £92, the necklace is cast in sparkling sterling silver.
Every pendant is handmade by a small team of master-goldsmiths in the UK, so each piece of jewellery is entirely unique and of the very highest quality, with exceptional craftsmanship and attention to detail.
Click here to enter the competition.
And for more information about this and other pieces of lovely jewellery visit www.janareinhardt.com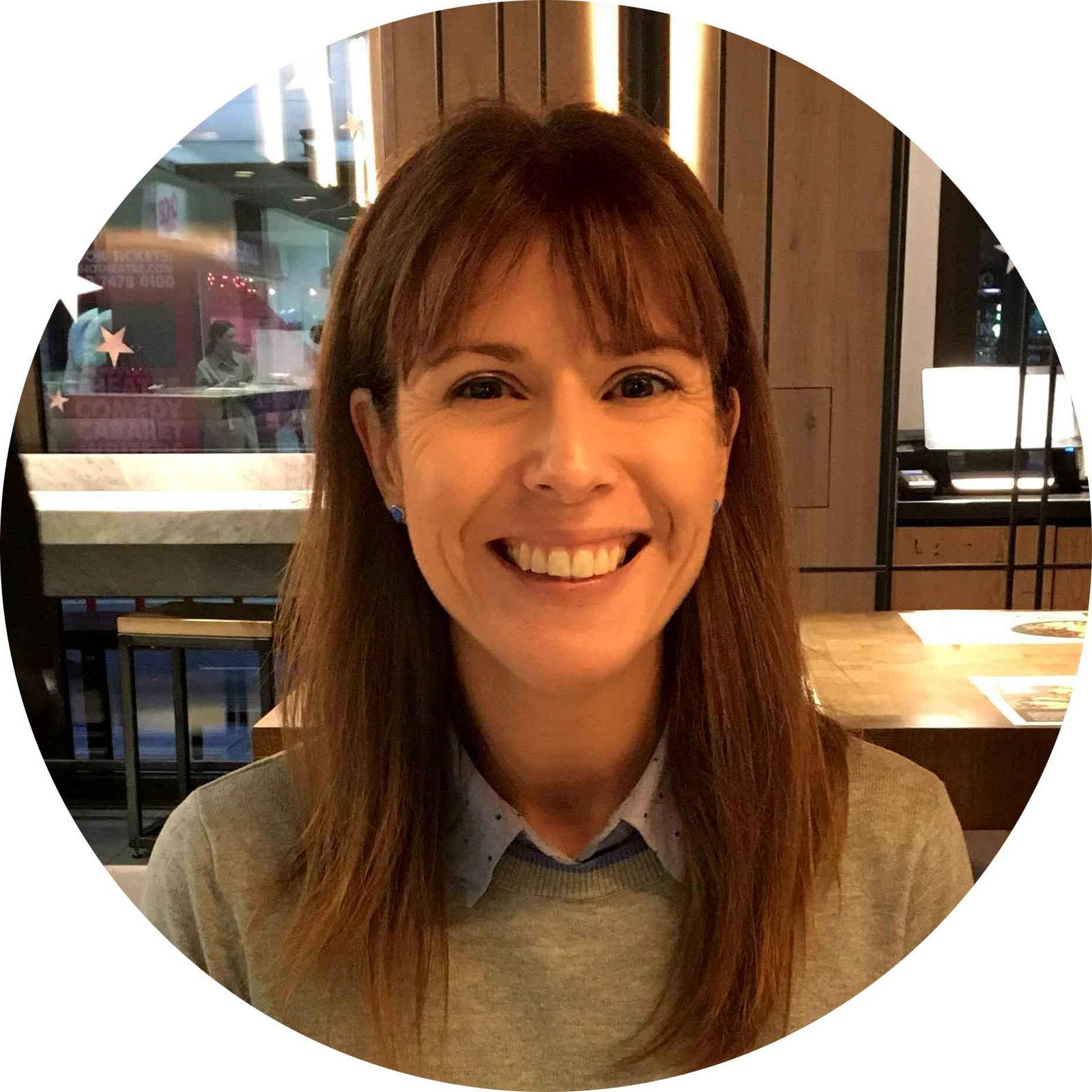 Head of Dairy Diary; I'm passionate about producing high quality products that our customers will cherish. I'm also a mum of three and I enjoy cooking, walking, gardening and art with my family, as well as lino printing (if I find time!)