This competition has now closed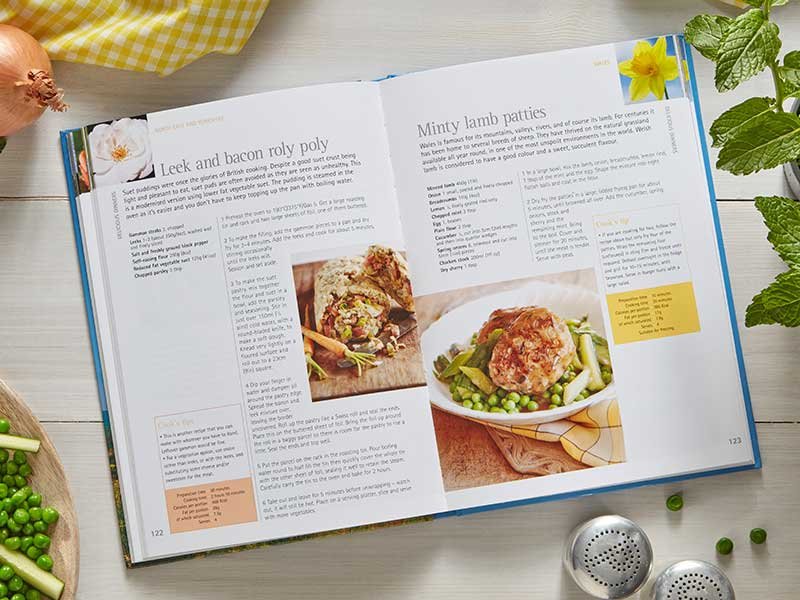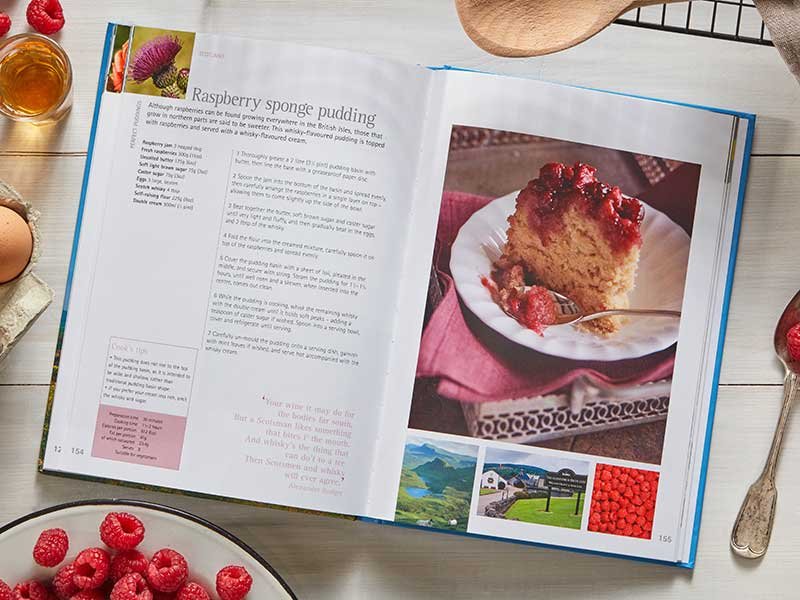 One of our most popular cookbooks.
From the orchards of the South East to the lochs of Scotland, each region harvests its own food and creates its own dishes. Click to find out more or explore the recipes.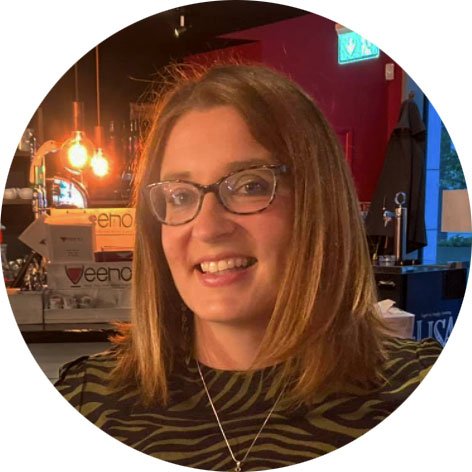 I look after communications and marketing at Dairy Diary. I'm a busy mum and love home baking and cooking for my family. In my spare time I enjoy visiting the theatre, eating out with friends and exploring the great outdoors!