The Seed Pantry Grow Pod is designed to produce ultra-fresh food indoors with no soil, no mess and hassle free.
You don't need to be a gardener or green fingered, the Seed Pantry Grow Pod 2 does the work for you – it even tells you when to water! It's perfect for growing herbs, salads, flowers and fruiting vegetables, in your kitchen, on your desktop, anywhere really!
If you love cooking and knowing where your food comes from, the Seed Pantry Grow Pod 2 is essential for having the freshest ingredients ready to pick.
Take a closer look at The Seed Pantry. Their Grow Club is a fantastic gardening subscription service, plus they offer a wide variety of seed kits, bulbs and tools. Perfect to treat yourself or for a thoughtful gift.
This competition is now closed!
The brand new Four Seasons cookbook is perfect for those of you who like to grow your own, forage the trees and hedgerows or just eat fresh seasonal produce.
If you're wondering what to do with that glut of tomatoes, with those foraged blackberries, or you're just looking for inspiration for seasonal meals, this is the book for you.
Whilst reducing cost and food miles, discover delicious new ideas for cooking with British ingredients in this beautiful new cookbook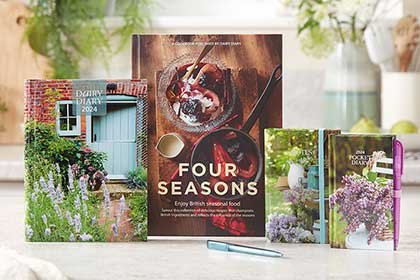 Don't miss this special money-saving deal featuring the Four Seasons cookbook plus 2024 Dairy Diary and Pocket Diary Set!
Savour this collection of sumptuous recipes that champions British ingredients and reflects the influence of the seasons.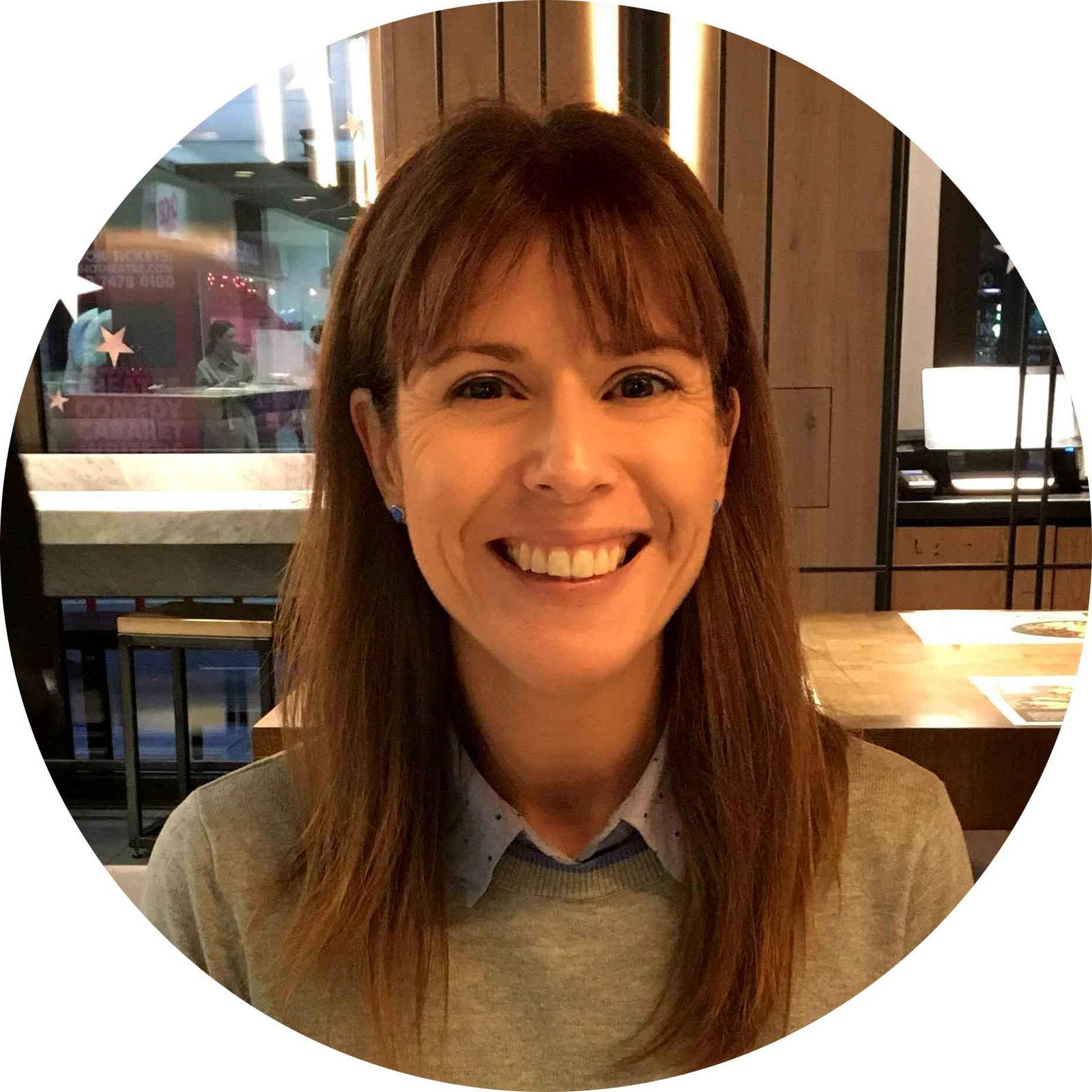 Head of Dairy Diary; I'm passionate about producing high quality products that our customers will cherish. I'm also a mum of three and I enjoy cooking, walking, gardening and art with my family, as well as lino printing (if I find time!)