Dairy Diary is giving you the chance to win this one-stop solution for perfectly cooked meals!
Introducing the 14-in-1, 5 Litre Multi-Cooker.
The settings on this clever device include Steam, Stew, Soup, Roast, Poach, Bread Rise, Bake, Fish, Saute/Brown, Rice, Pasta, Slow Cook High, Slow Cook Low and Yoghurt!!
The inner pot is non-stick and dishwasher safe so is easy to clean.
The five-litre capacity allows you to make meals for up to approximately 6 portions – perfect for family meals and batch cooking.
Just set and forget about it! Easy!
With so many functions you could choose any number of our delicious recipes to adapt – here is just one to start with…
Spiced Sweet Potato Soup is a delicious comfort food recipe from A Zest For Life cookbook.
Competition Closed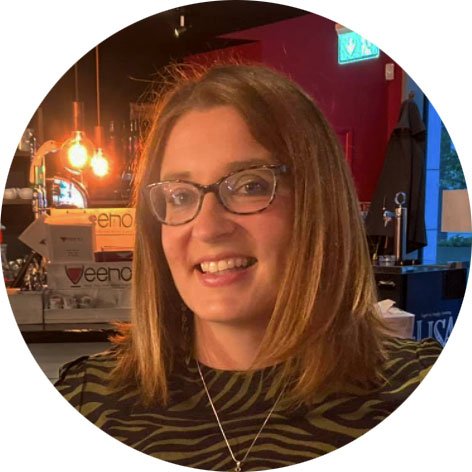 I look after communications and marketing at Dairy Diary. I'm a busy mum and love home baking and cooking for my family. In my spare time I enjoy visiting the theatre, eating out with friends and exploring the great outdoors!