It's time to 'spring forward', as the popular saying goes…
Despite the awful weather we have had in the UK recently, now is the time things begin to pick up.
Beautiful flowers start to emerge from the soil, wonderful bird song is back and the evenings gradually get lighter – is it too early to clean up the BBQ?
As we enter British Summer Time (BST) the clocks will go forward one hour, which is great for morning people, not-so-great for people like myself that enjoys a lengthier sleep! However, I am very much looking forward to all the lovely things summer brings with it.
Why do the clocks change?
It's always useful to remember the phrase 'spring forward, fall back' when it comes to the clocks change, but why do we change the time twice a year?

The clocks go forward 1 hour at 1am on the last Sunday in March.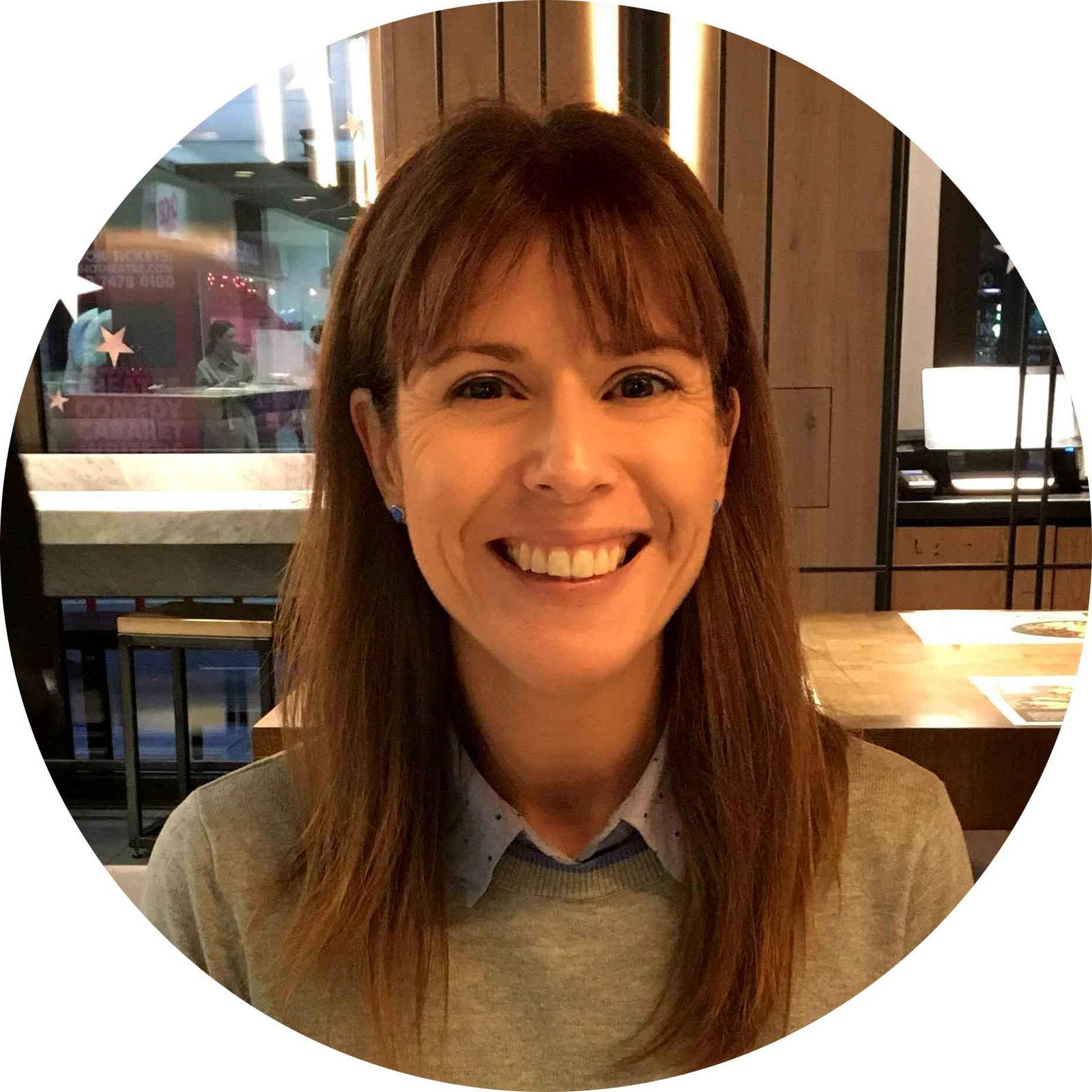 Head of Dairy Diary; I'm passionate about producing high quality products that our customers will cherish. I'm also a mum of three and I enjoy cooking, walking, gardening and art with my family, as well as lino printing (if I find time!)