The biggest day in the fish and chip calendar is back!
National Fish and Chip Day 2021 will return for the sixth year on Friday, 4 June 2021.
The celebration of the nation's favourite dish will bring together everyone involved in creating this iconic British dish: from Fish & Chip shops, pub chains, restaurants, retailers, to the fishermen and farmers who provide the sustainable and natural ingredients needed to create this family favourite.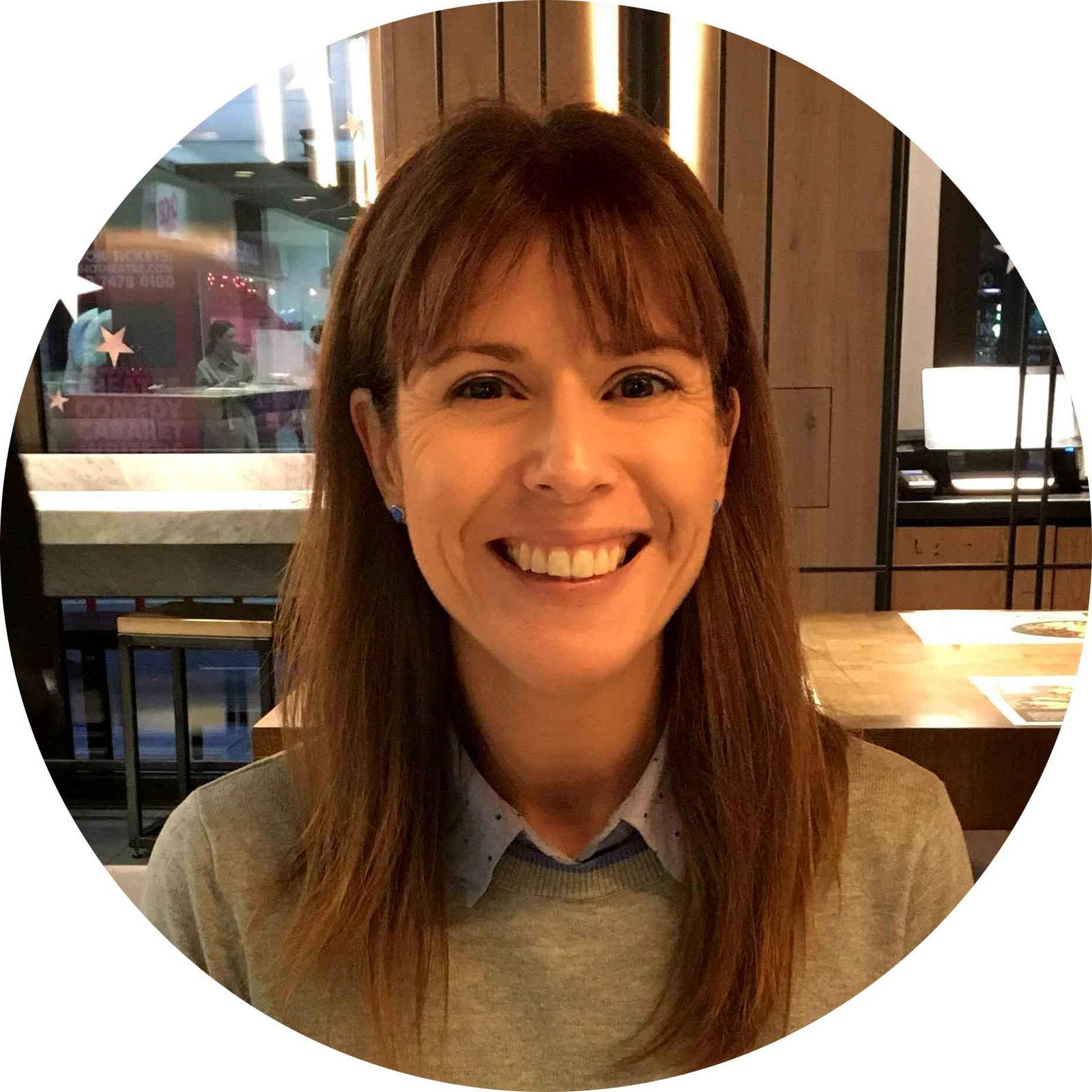 Head of Dairy Diary; I'm passionate about producing high quality products that our customers will cherish. I'm also a mum of three and I enjoy cooking, walking, gardening and art with my family, as well as lino printing (if I find time!)