Rather than moping about the loss of time to Yellow we can look forward to sunny evenings and al fresco dining.
Clocks need to be put forward 1 hour at 1am tonight.
Or for those who, like me are not night owls, before bed.
We can also use this change as a reminder to do change batteries in the smoke alarms.
---
Why do the clocks change?
It's always useful to remember the phrase 'spring forward, fall back' when it comes to the clocks change, but why do we change the time twice a year?
In 1907 William Willett, Chris Martin's (Coldplay) Great Great Grandfather published a leaflet called The Waste of Daylight, encouraging people to get out of bed earlier. As a keen golfer, he got irritated when the sun went down, ending play. Despite his campaigning, Daylight Saving Time wasn't implemented by Government until 1916, a year after this death.
#britishsummertime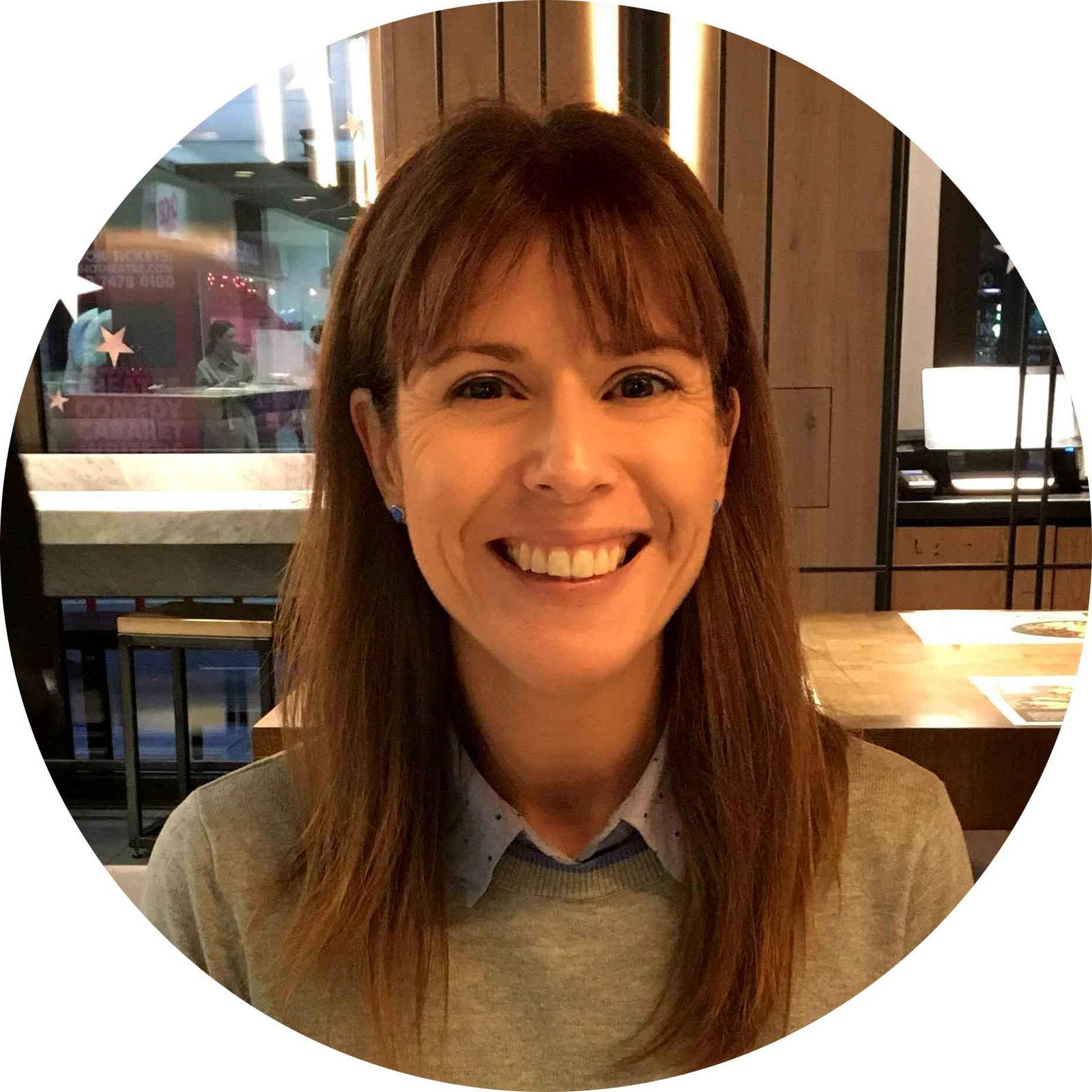 Head of Dairy Diary; I'm passionate about producing high quality products that our customers will cherish. I'm also a mum of three and I enjoy cooking, walking, gardening and art with my family, as well as lino printing (if I find time!)