What Can You Freeze?
As we need to minimise the number of times that we go out to shop, cooking several meals at once (or batch cooking) is a really good idea.
You can also freeze many ingredients to extend their shelf life.
---
3 Fabulous 'Eat & Freeze" Recipes
These three scrummy recipes can be frozen; each gives specific instructions on how to freeze and defrost.

These little pots of deliciousness give a modern twist to a traditional fish pie with a creamy sweet potato topping.

If you're looking for comfort food (and we all need some comfort at the moment), look no further. This minced beef dish is packed full of sweet spices, vegetables and pulses. It's really versatile as you can serve it with couscous, rice or in a wrap.

These gorgeous scones can be served warm after just an hour defrosting.
---
There is a whole 'Eat & Freeze' chapter in our Just for One or Two Cookbook!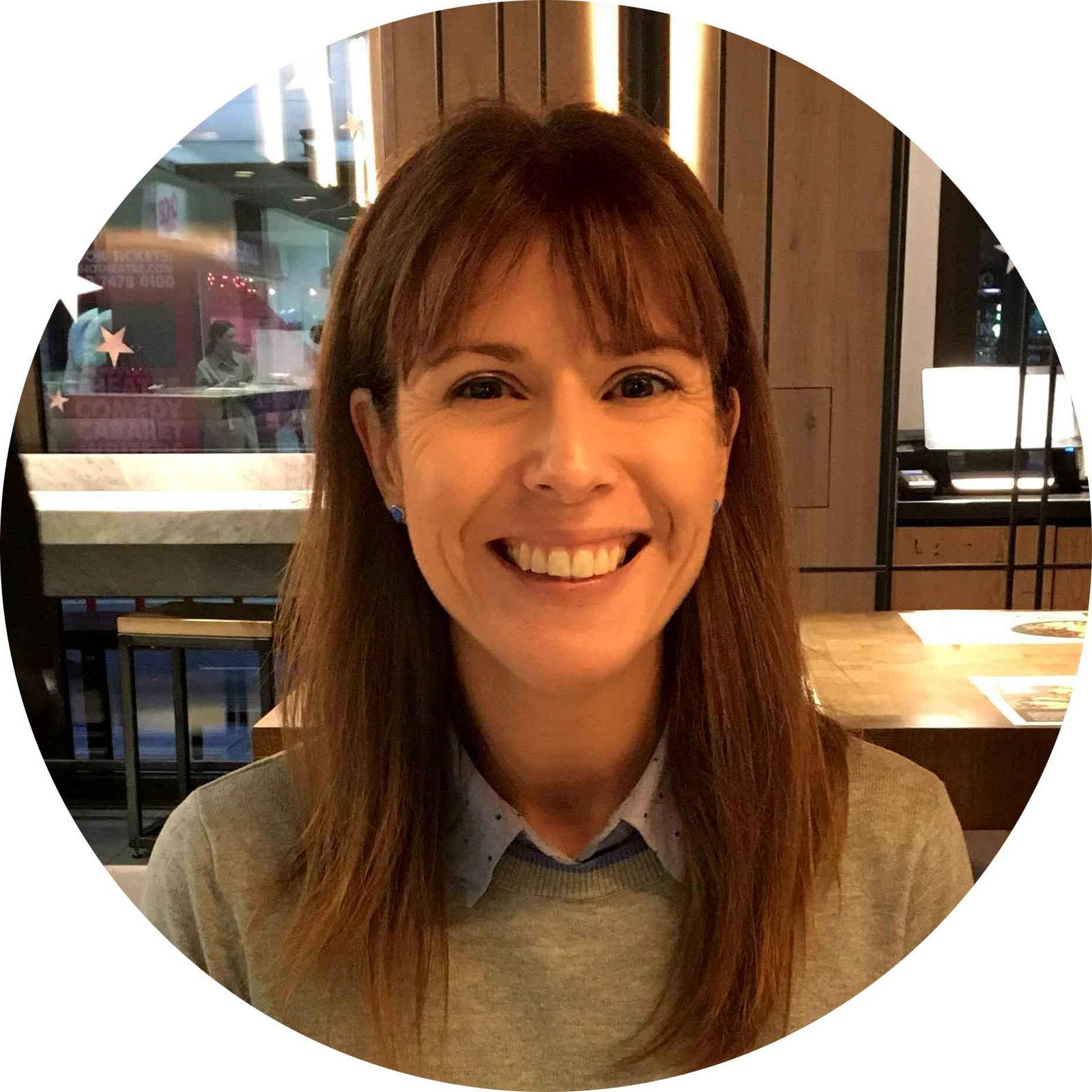 Head of Dairy Diary; I'm passionate about producing high quality products that our customers will cherish. I'm also a mum of three and I enjoy cooking, walking, gardening and art with my family, as well as lino printing (if I find time!)