Never too old for love
Valentine's Day gives us the perfect excuse to show how much we care – may it be a partner, friend or even children.
We don't have to go for the cliched three-course candlelit dinner, however, why not do something different together instead?
I'm going to bake some goodies and tackle a beautiful fell with my loved ones.
One of the best feelings ever is to sit atop a peak, admiring the view with the people I cherish (eating something rather delicious is pretty high on my list of loves too!!)
These two scrummy recipes are taken from our brilliant Cook it Slowly Cookbook.
Sink your teeth into these delightful Cheddar & Veg Pasties and experience a burst of flavor in every bite!
Indulge in a slice of heaven and try our Blueberry & Orange Loaf recipe.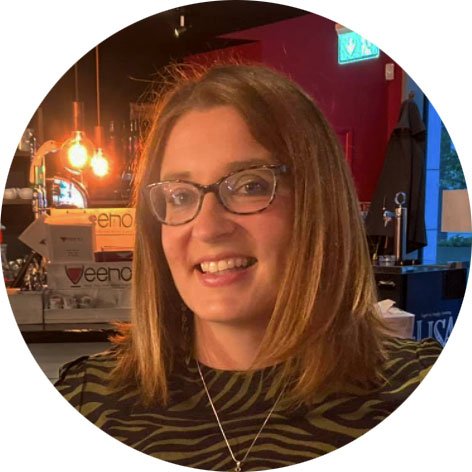 I look after communications and marketing at Dairy Diary. I'm a busy mum and love home baking and cooking for my family. In my spare time I enjoy visiting the theatre, eating out with friends and exploring the great outdoors!