Here are your Top 5 Recipes of 2020
We get thousands of visitors to our website, and in particular the recipe collections, but an astonishing 66,000 people viewed the Boiled Fruit Cake recipe! It just goes to show how good it is.
This particular recipe features with plenty more favourites in our Dairy Diary Favourites Cookbook; a compendium of the most-requested recipes of all time.
Here is that very fruit cake recipe, as well as the others that appeared in the top 5 recipes of 2020.
I have to say, you all have very good taste and I wish I could come round for tea as these are all absolutely delish!
What would your top 5 recipes of 2020 be?
Please let us know in the comments below.
"I've been making this cake since the early eighties from my 'Dairy Diary'. I'm thrilled I've found it again, it's a totally gorgeous cake! Love it ! "
Bernadette
Recipe taken from the Dairy Diary Favourites Cookbook.
Delectable chocolate sponge puddings smothered with a rich dark chocolate sauce.
Totally irresistible.
A Dairy Diary recipe.
One of our favourite recipes too!
It's super-simple yet packed with flavour and texture. You must try it!
A Dairy Diary recipe.
It's yummy, but I think its appeal is down to its simplicity. It's incredibly quick to make.
Give it a try, you won't believe how speedy it is.
A Dairy Diary recipe.
I think this Gooseberry & Ginger Jam is my favourite jam of all time.
Yum!
A Dairy Diary recipe.
Enjoy Boiled Fruit Cake plus 99 more of the best recipes from 35 years of the Dairy Diary, including at least one from each edition.
From speedy weekday meals to tested crowd-pleasers, there is something for everyone in this beautiful cookbook.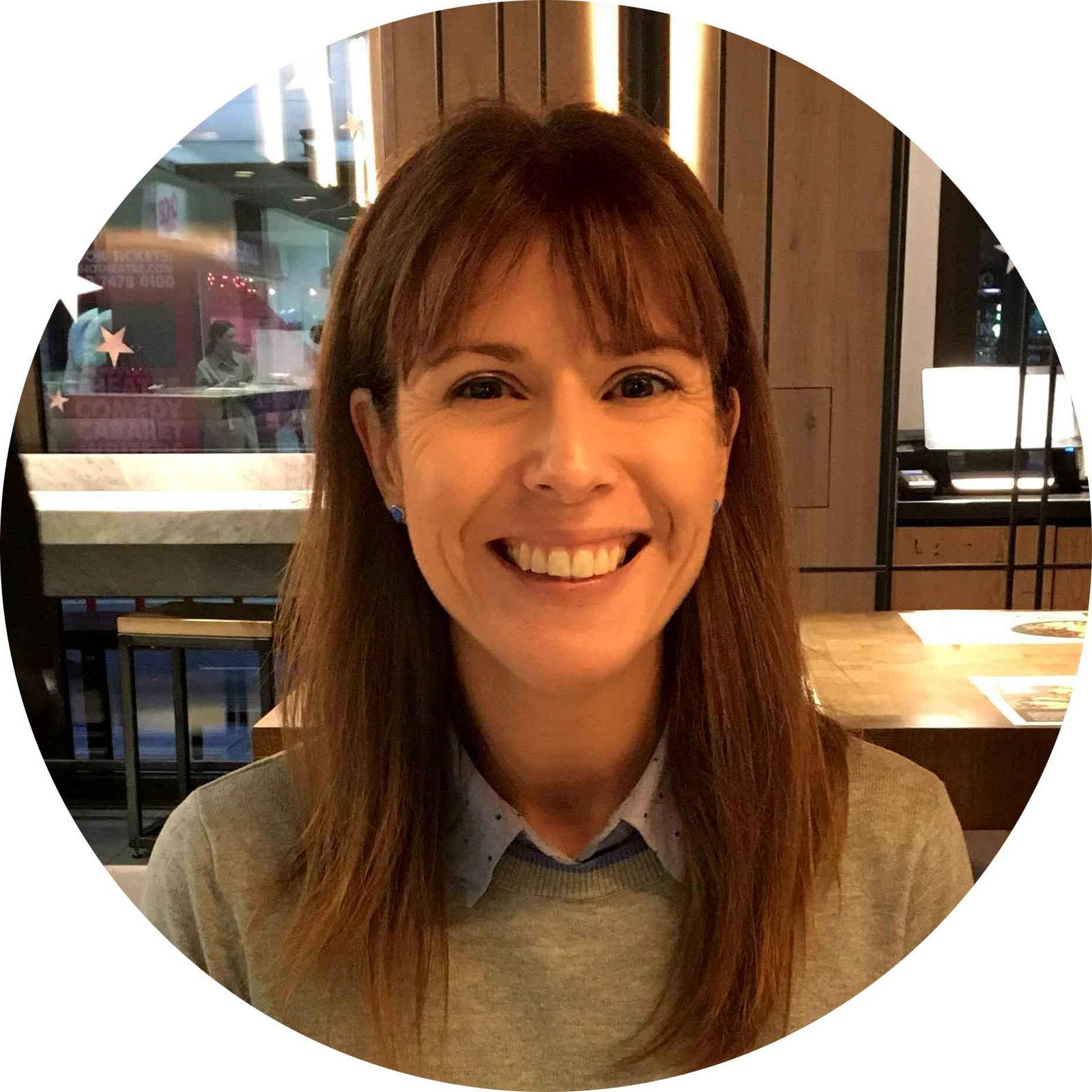 Head of Dairy Diary; I'm passionate about producing high quality products that our customers will cherish. I'm also a mum of three and I enjoy cooking, walking, gardening and art with my family, as well as lino printing (if I find time!)