I couldn't even count how many cake recipes we have produced since the 1960s when the first dairy cookbook was published.
Fans love them though, as they know that they have been triple-tested (at least!) and will always work.
We get many requests for copies of long-lost recipes, precious to people's family history.
And these three cakes are some of the most requested by our customers: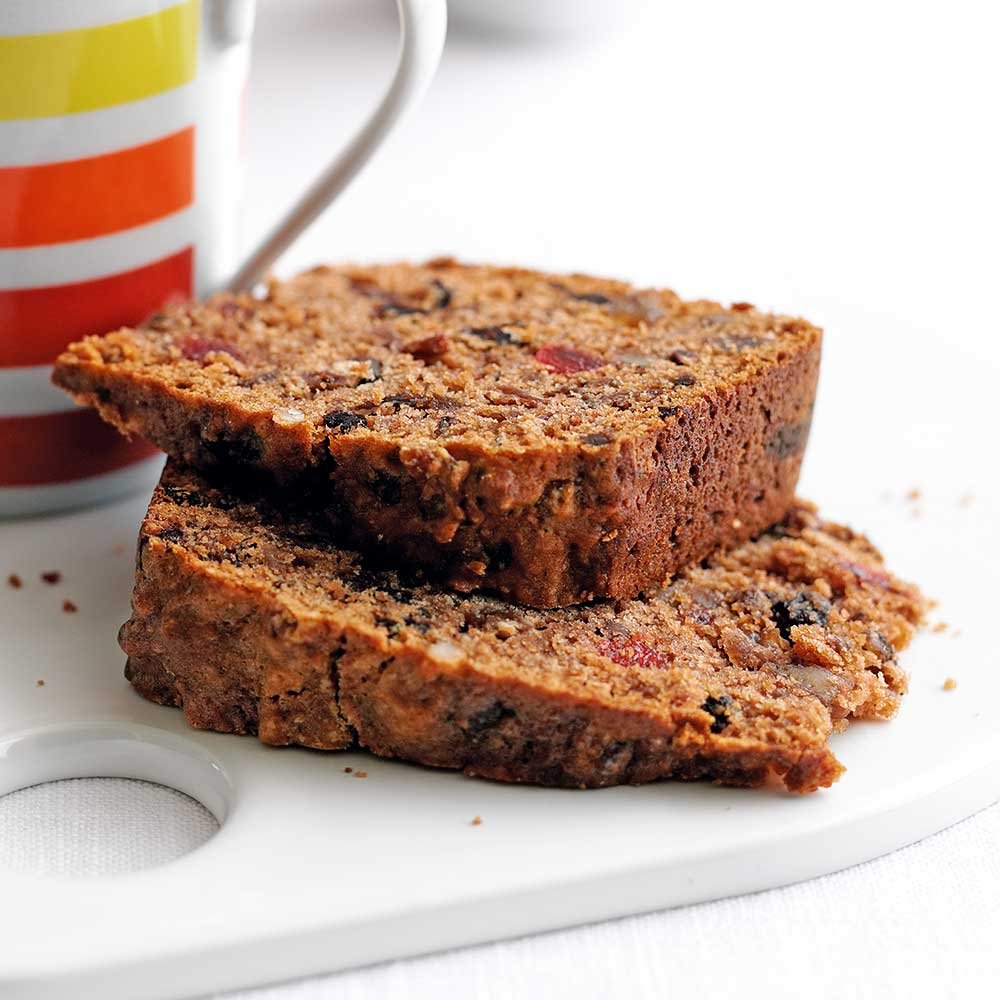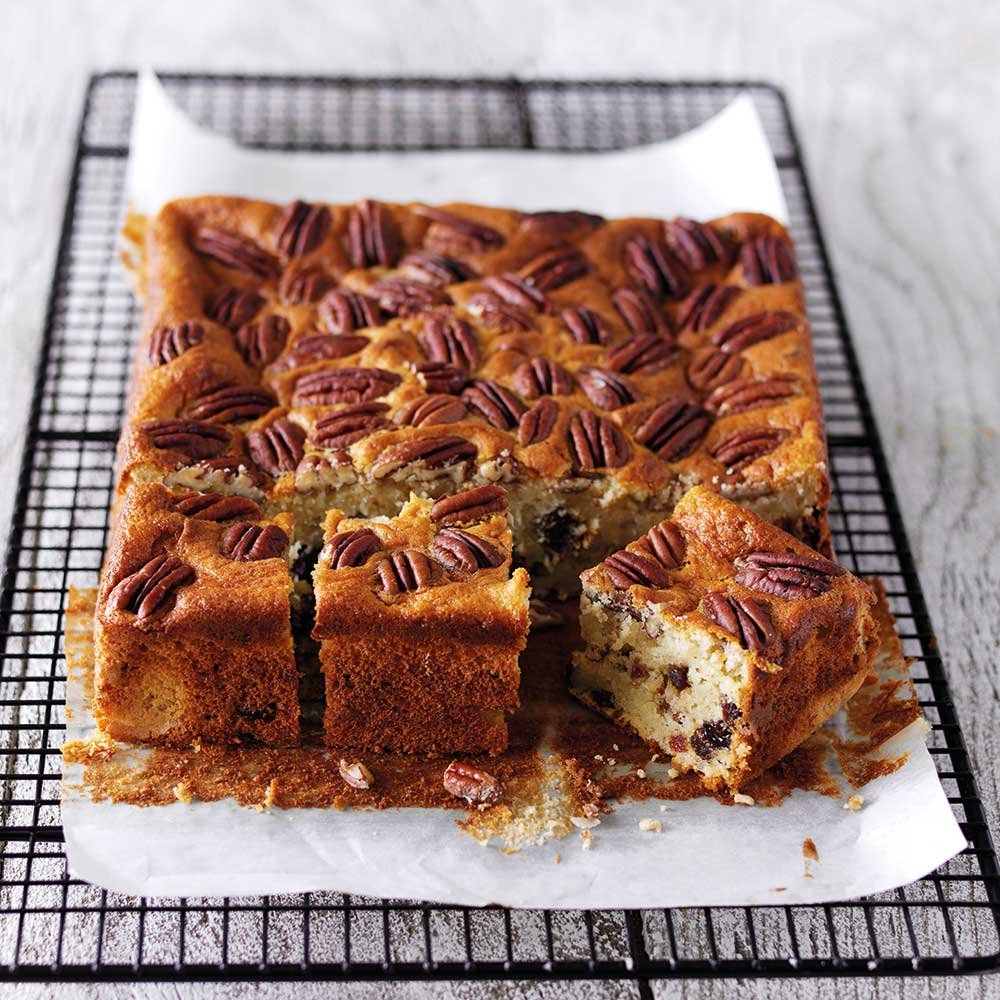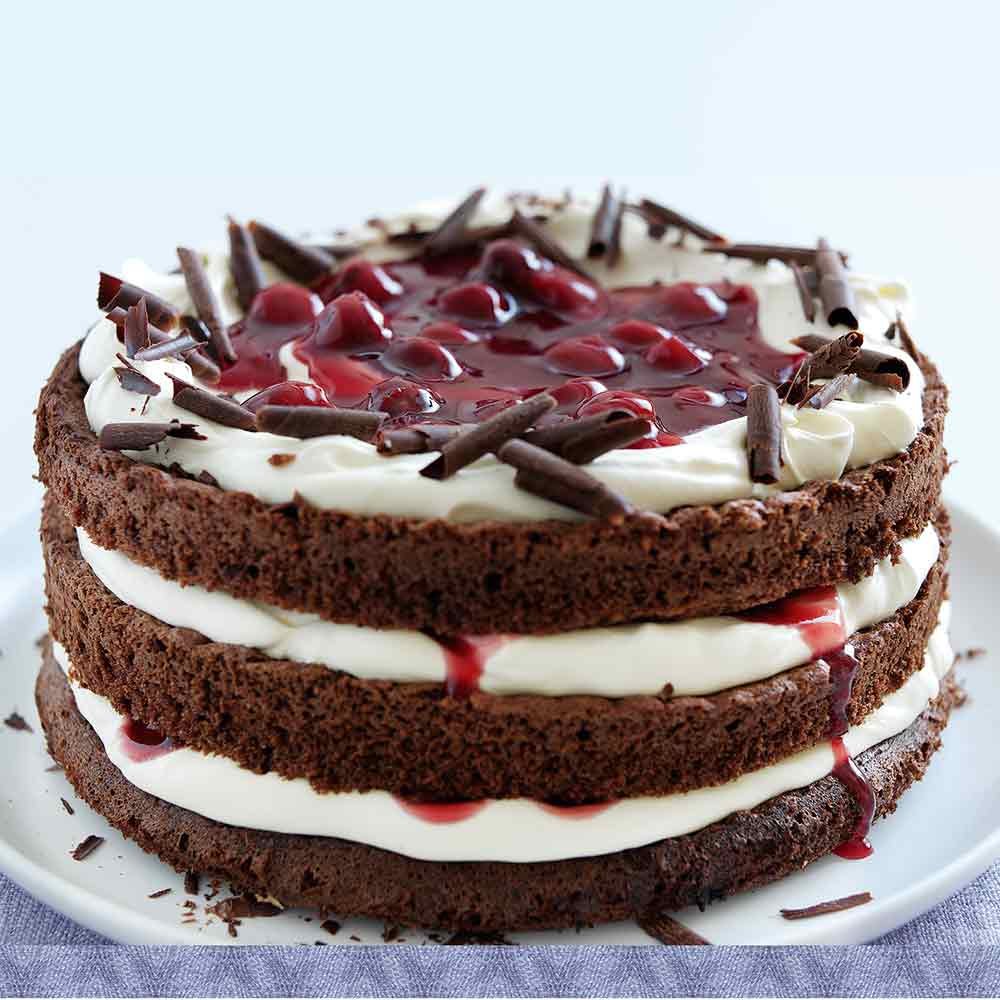 ---
The Black Forest Gateau is taken from the 50th anniversary edition of the Dairy Book of Home Cookery.
Back in stock after twice selling out!
Click here for more information.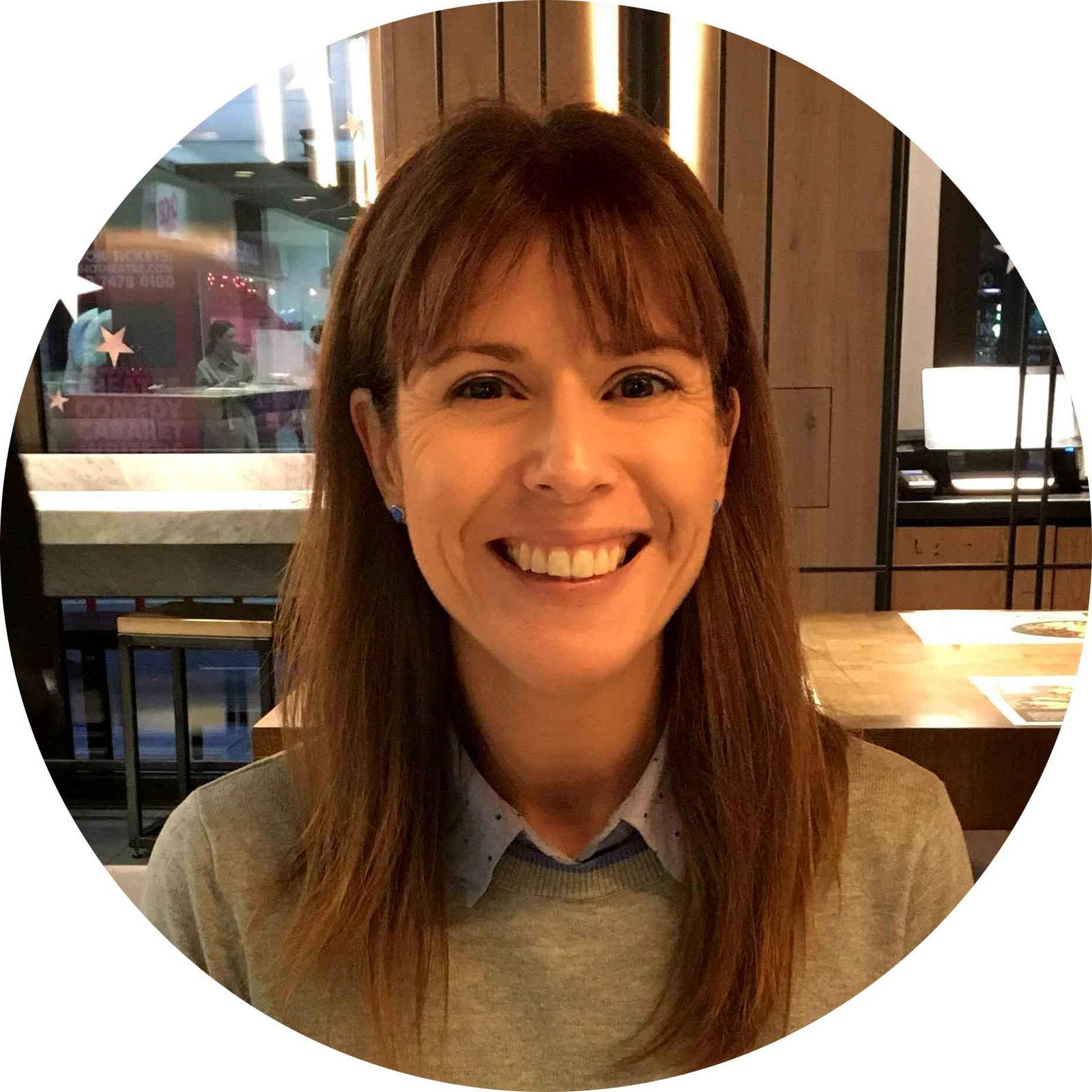 Head of Dairy Diary; I'm passionate about producing high quality products that our customers will cherish. I'm also a mum of three and I enjoy cooking, walking, gardening and art with my family, as well as lino printing (if I find time!)