When is the King's Coronation?
The Coronation of The King and The Queen Consort will take place at Westminster Abbey on Saturday 6th May 2023.
The King ascended the throne after the death of his mother, Queen Elizabeth II, in September last year, making him the oldest new monarch in British history.
What will happen at the Coronation Ceremony?
Their Majesties will arrive at Westminster Abbey in a procession from Buckingham Palace, known as 'The King's Procession'. The Coronation will commence at 11am and is centred around a solemn religious ceremony, conducted by the Archbishop of Canterbury, which has remained largely unchanged for over 1,000 years.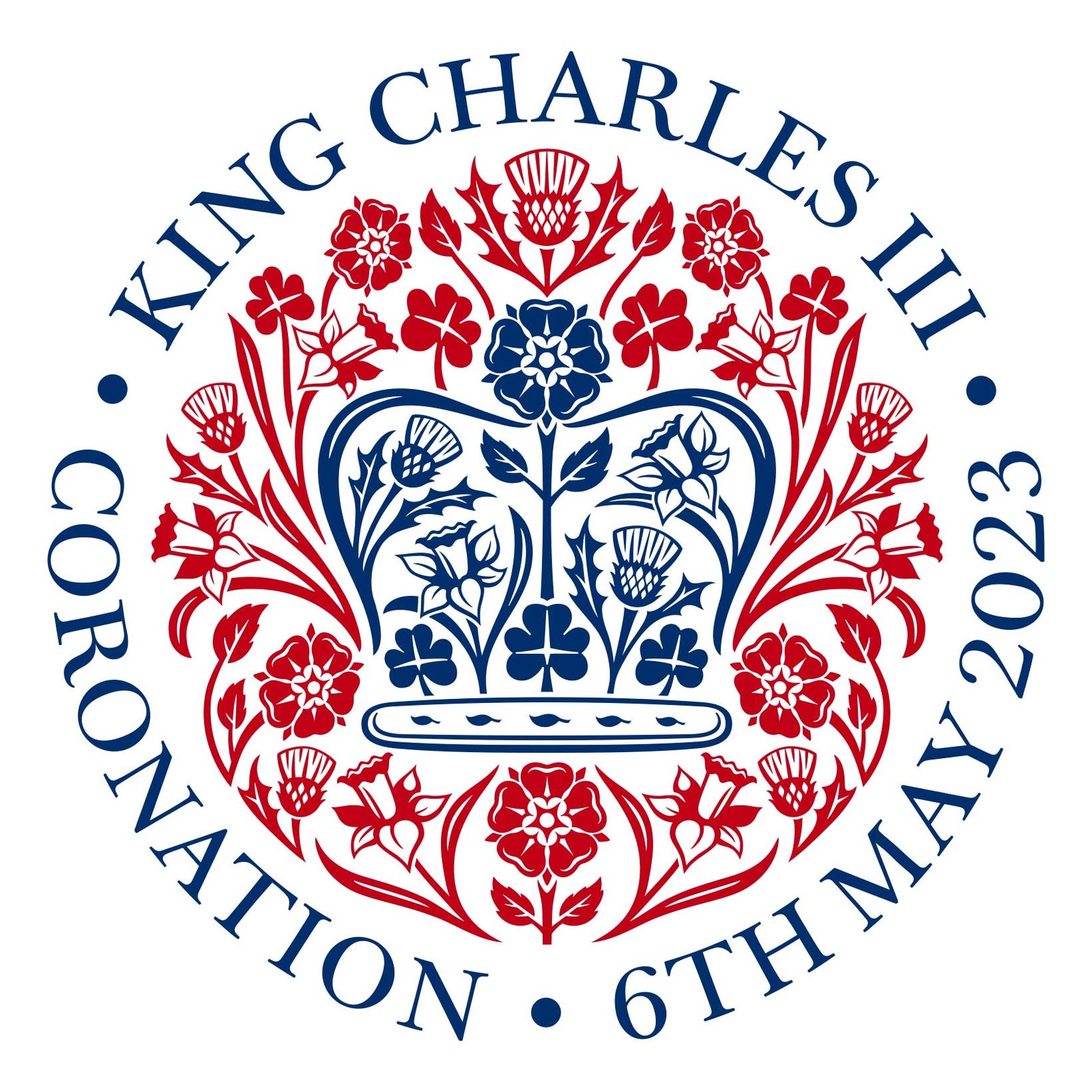 Monday 8th May 2023 will be a bank holiday in honour of the Coronation and is an opportunity for families and communities across the country to come together to celebrate.
What events will be taking place over the Coronation Weekend?
Their Majesties want to encourage people to spend the Coronation Weekend celebrating with friends, families and their communities. The investiture will form part of a long weekend filled with celebrations for the new monarch, ranging from street parties to concerts.
On Sunday, 7th May 2023, a special Coronation Concert will be staged and broadcast live at Windsor Castle by the BBC.
The Coronation Big Lunch, at which neighbours and communities are invited to share food and fun together, will take place across the country on the same date.
On Monday, 8th May 2023, members of the public will be invited to take part in The Big Help Out, which will encourage people to try volunteering for themselves and join the work being undertaken to support their local areas.
Looking for ideas for what to make to contribute to a street party? Do you want to make something special to celebrate this historic occasion?
Take a look at the Coronation Recipe Collection. Individual portions that are easy to transport, a traybake that is easy to share and showstopper centrepiece desserts. PLUS the classic coronation chicken – a recipe created for the coronation of Queen Elizabeth II.
Afternoon tea is quintessentially British and would make a perfect celebration for the Coronation. Take a look at our selection of delicate sandwiches that will make your tea extra special and fit for a King!
Smoked Salmon Pin Wheels
Cucumber Sandwiches
Curried Egg Mayonnaise Sandwiches
Crab Mayonnaise Sandwiches
Cream Cheese & Prawn Sandwiches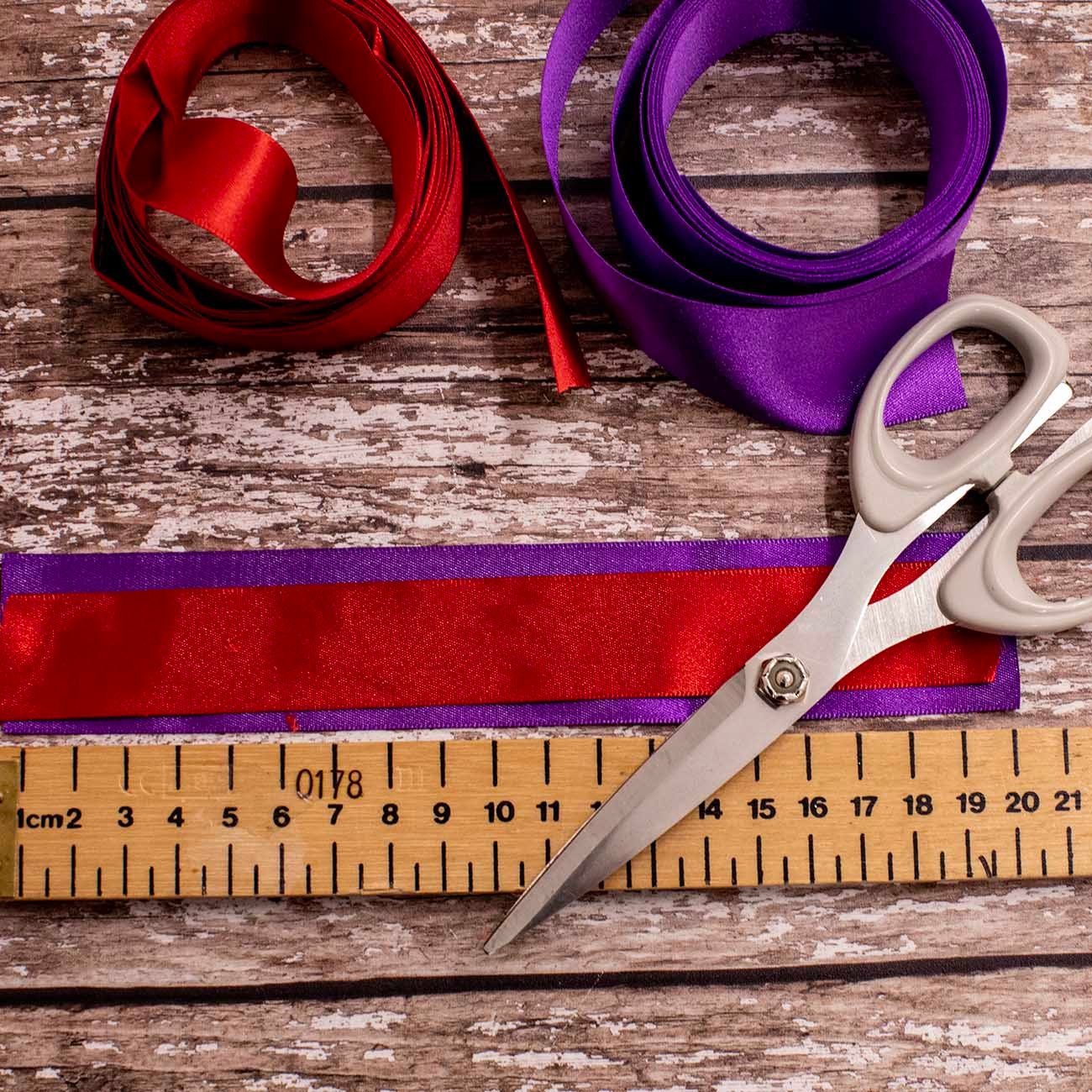 Take a look at our blog which shows just how easy it is to make one of these ribbon wreaths and how fabulous they look when completed! PLUS a special Dairy Diary discount on all wreath kits from Simply Ribbons.
From the orchards of the South East to the lochs of Scotland, each region harvests its own food and creates its own dishes.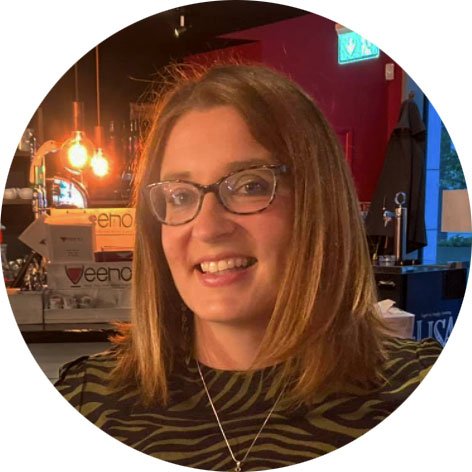 I look after communications and marketing at Dairy Diary. I'm a busy mum and love home baking and cooking for my family. In my spare time I enjoy visiting the theatre, eating out with friends and exploring the great outdoors!