Driving into our little housing estate the other day I was delighted to see a swathe of snowdrops underneath the skeletal oak trees.
I don't know what it is about these delicate, white blooms but they always bring a little joy. Perhaps it's because they are one of the few plants to flower in the depths of winter?
All over the UK there are gardens awash with snowdrops, just waiting to be discovered. I'll certainly be visiting our local two – Rode Hall and Dunham Massey in Cheshire (followed by the essential tearoom visit to warm up with tea and cake!)
But there are many more. Click here for a list of snowdrop-packed gardens around Britain.
I diligently planted snowdrops at the bottom of my hanging baskets hoping that they would appear after the pansies faded but no such luck yet. Perhaps mine are late bloomers!
I should probably have consulted our book, Seasonal Garden Ideas.
It has a plethora of tips and easy projects, some of which can be undertaken in a matter of minutes.
#SnowdropsGardens
#SeasonalGardenIdeas
#win
#competition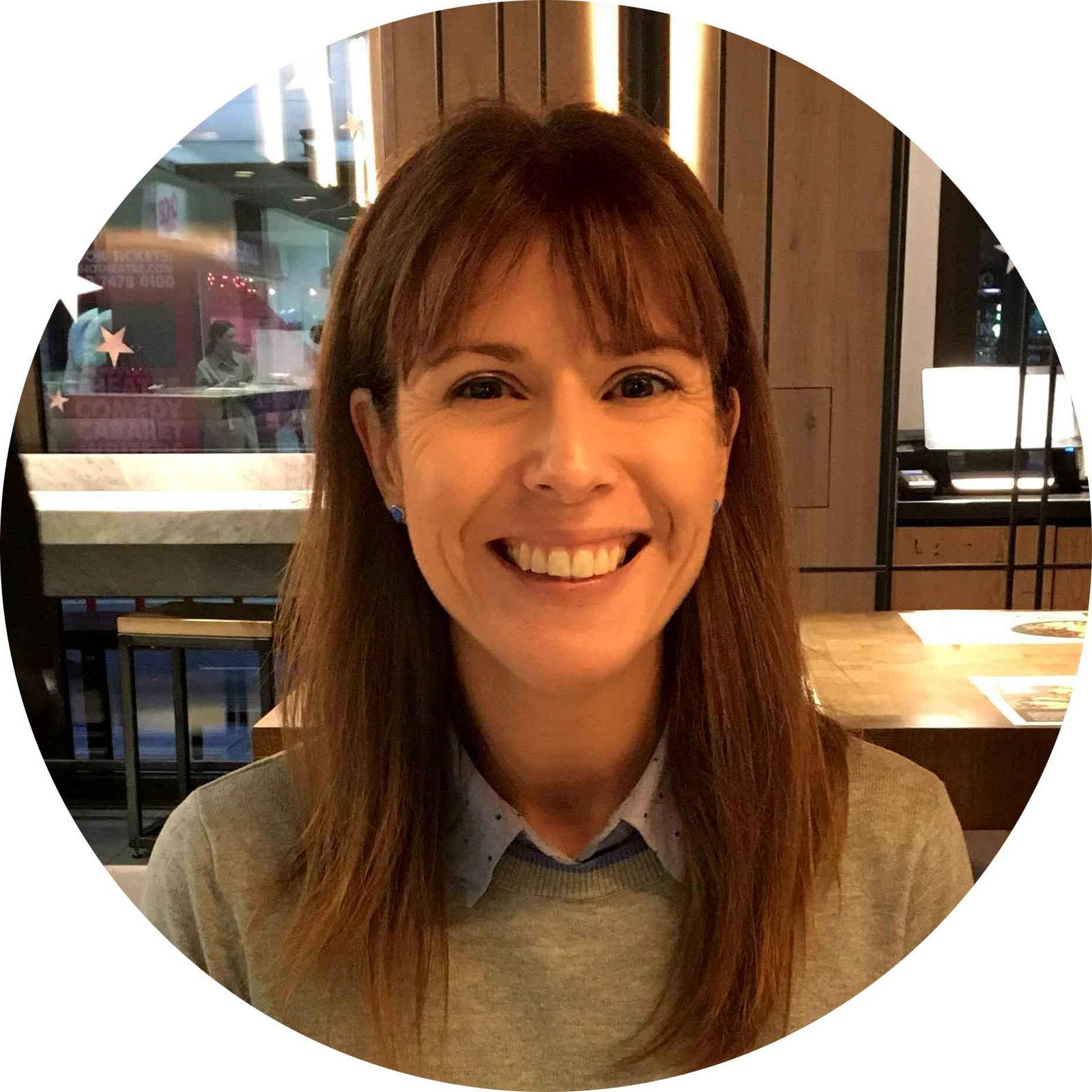 Head of Dairy Diary; I'm passionate about producing high quality products that our customers will cherish. I'm also a mum of three and I enjoy cooking, walking, gardening and art with my family, as well as lino printing (if I find time!)