Happy St Andrew's Day!
Treat yourself to a decadent and delish brunch today.
Did you know?
'For many thousands of years our early ancestors have been "smoking" meat, and although we're not entirely sure how we stumbled upon this process, we do know that in the early years it was as a means to avoid spoilage and preserve meat rather than just create great flavours. Communities that lived on the coasts in the Stone Age were surrounded by a never-ending source of fish, but many also had months where hunting was less fruitful, and so they needed to create a way of preserving their catches.
'The smoking process discovered by our ancestors many moons ago slowly cooks the fish (or meat), dehydrates it and deters the growth of bacteria. This process and method has been passed down to us and improved along the way. We know that in Medieval Europe many communities had smoke houses where meat (usually pigs, but fish in coastal communities) were smoked and stored for preservation. Poorer communities would hang their meat high up in fireplaces after placing ash over the flames to create a smoky environment.'
Taken from The History of Smoking Fish, created by Charlotte Rogers
https://www.ritchiesofrothesay.com/blogs/articles/the-history-of-smoking-fish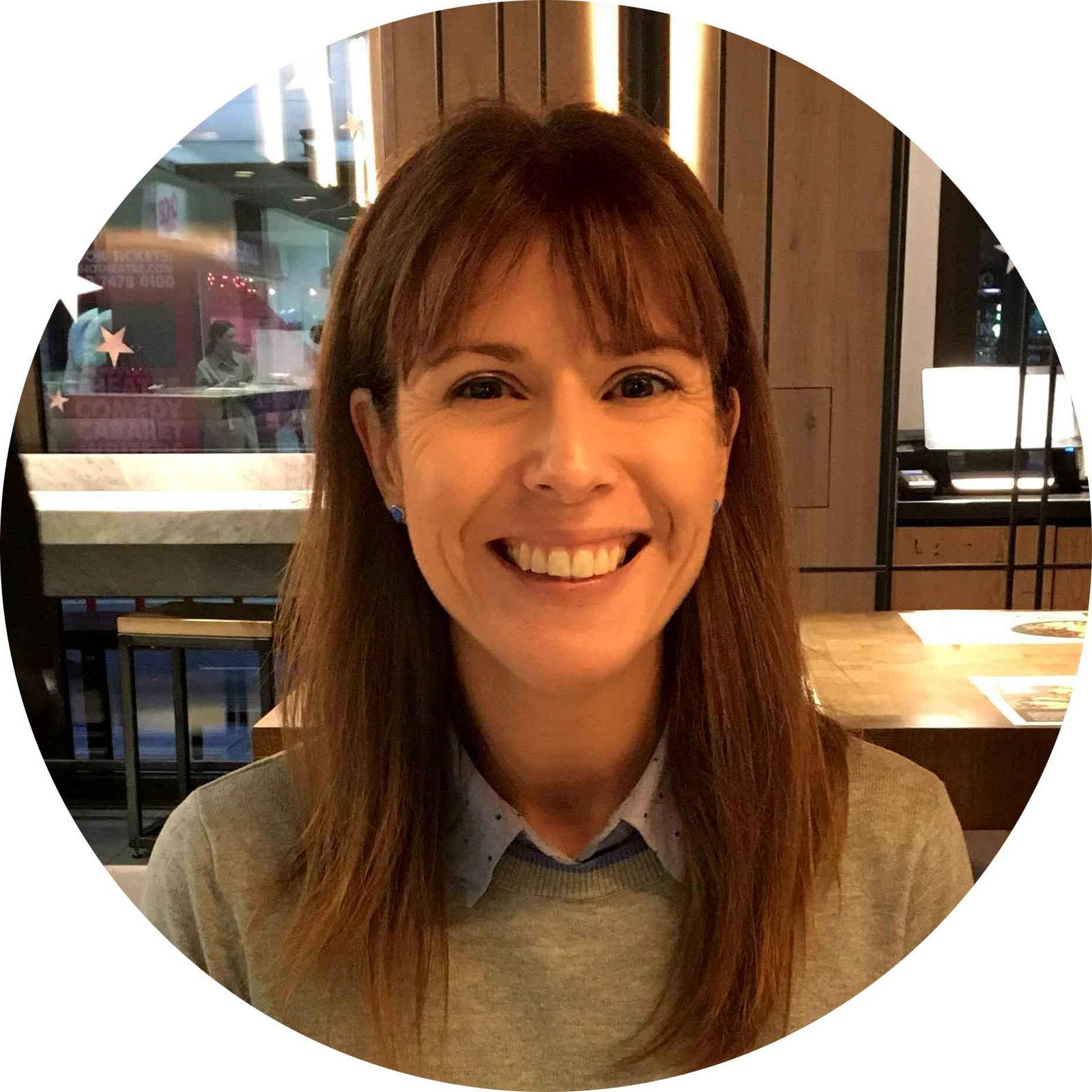 Head of Dairy Diary; I'm passionate about producing high quality products that our customers will cherish. I'm also a mum of three and I enjoy cooking, walking, gardening and art with my family, as well as lino printing (if I find time!)