A sneak peek…
In March we were due to move into a new office, but instead, we dumped our boxes of books and dashed home to work from our spare bedrooms.
We've been busy over the last month, planning, unpacking and putting together flatpack shelving and now, at last, we have finally been able to move into our lovely new office space.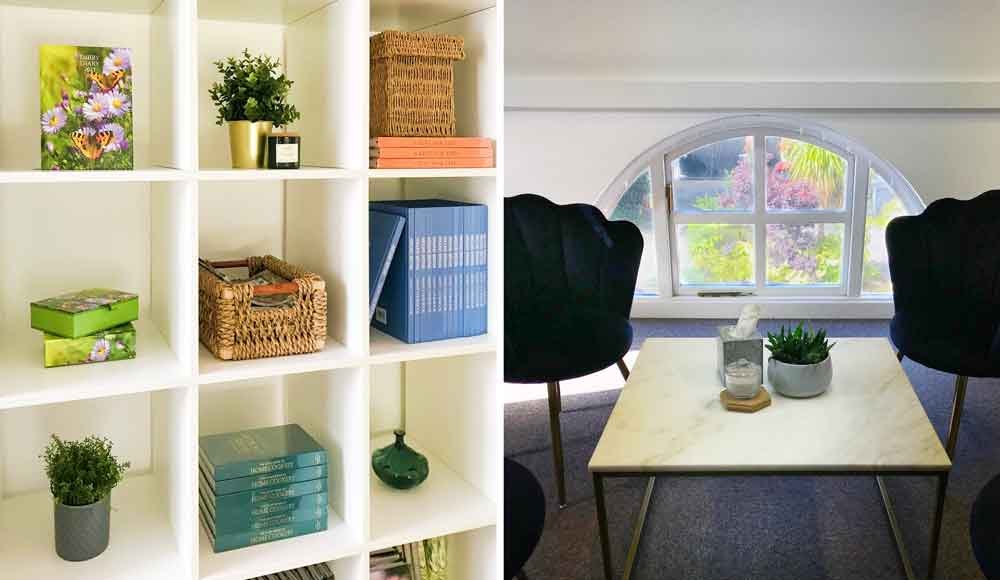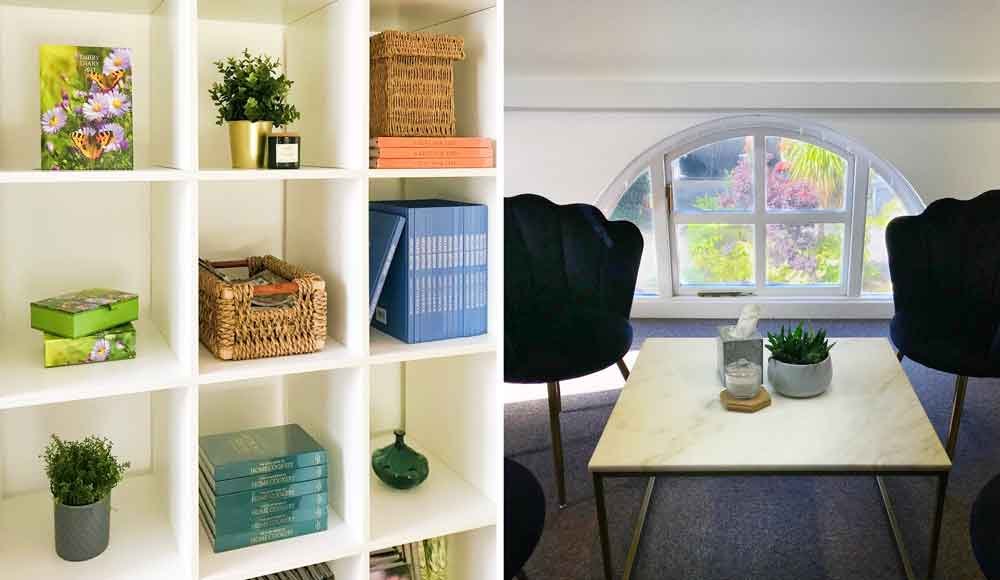 It's very apt for Dairy Diary – a converted cow barn in the Cheshire countryside. There's an abundance of flower baskets and a central courtyard where we hope to be able to enjoy the odd alfresco lunch (though we may need to wait until next year for that now!)
As the office is painted white, we had a blank canvas for our colour scheme.
We put lots of thought into the scheme and the layout though, before making any decisions.
Take a look at our feature on choosing a colour palette to find out more.
It's a very tranquil and inspiring space, where I'm sure lots of wonderful new products will come to fruition.
Watch this space!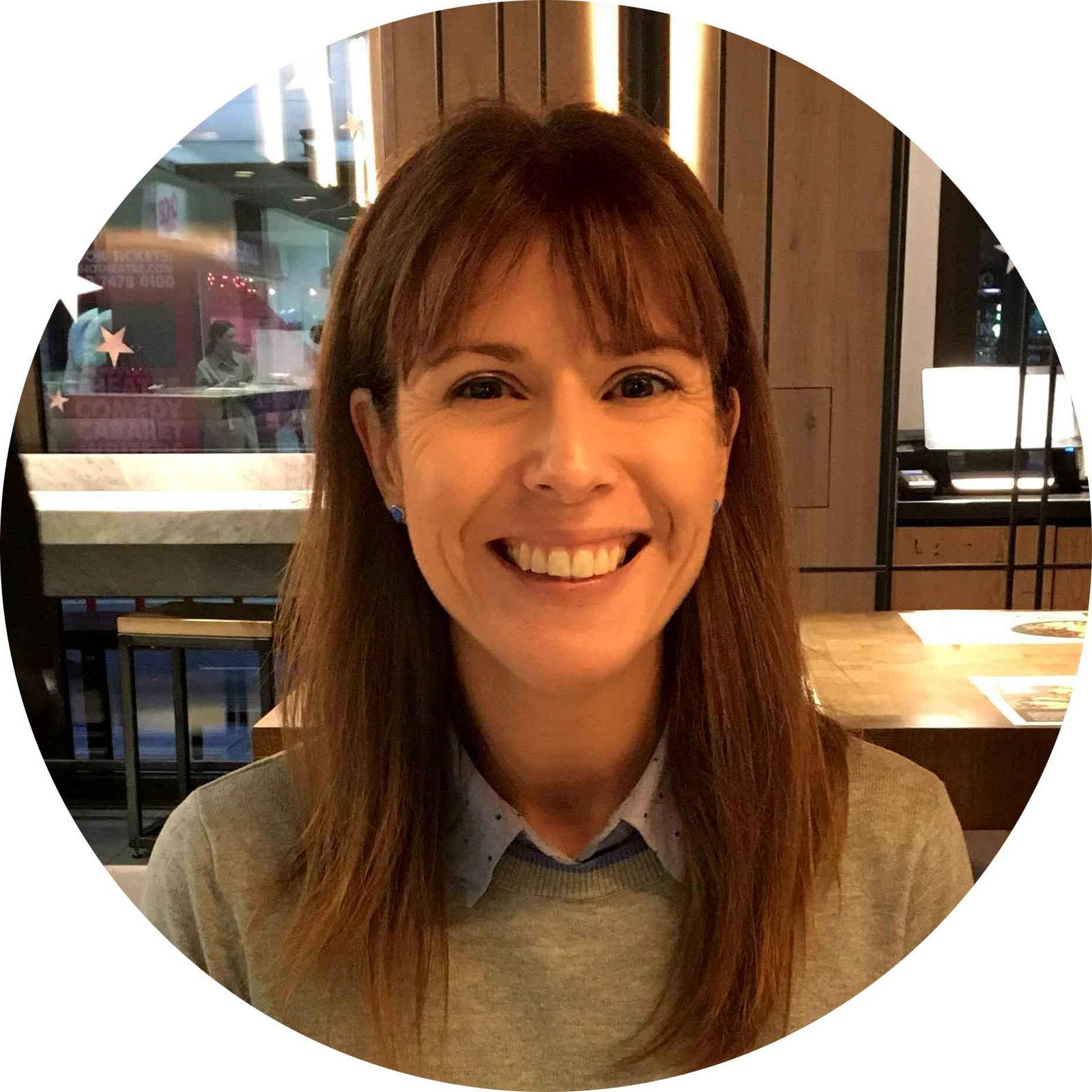 Head of Dairy Diary; I'm passionate about producing high quality products that our customers will cherish. I'm also a mum of three and I enjoy cooking, walking, gardening and art with my family, as well as lino printing (if I find time!)