Shop Locally; Eat Seasonally
Thursday is St George's Day and is also the start of British asparagus season.
You can find out more about St George here.
British asparagus season may be brief but is worth celebrating. Not only do those little green shoots taste really good, they also contain vitamin K, which is essential for healthy blood clotting. It is a rich source of vitamin C to boost your immune system (particularly helpful right now) and asparagus is also a mild diuretic and is believed to help detoxify the body.
We're all needing to shop locally right now, and many of us are shopping at farm shops. This makes eating seasonally essential.
Plus an Asparagus Recipe for One
This asparagus recipe is perfect for a quick and easy lunch. It serves one but is really easy to scale up to serve 2 or more, if your household is a little bigger.
Recipe taken from Just for One or Two cookbook.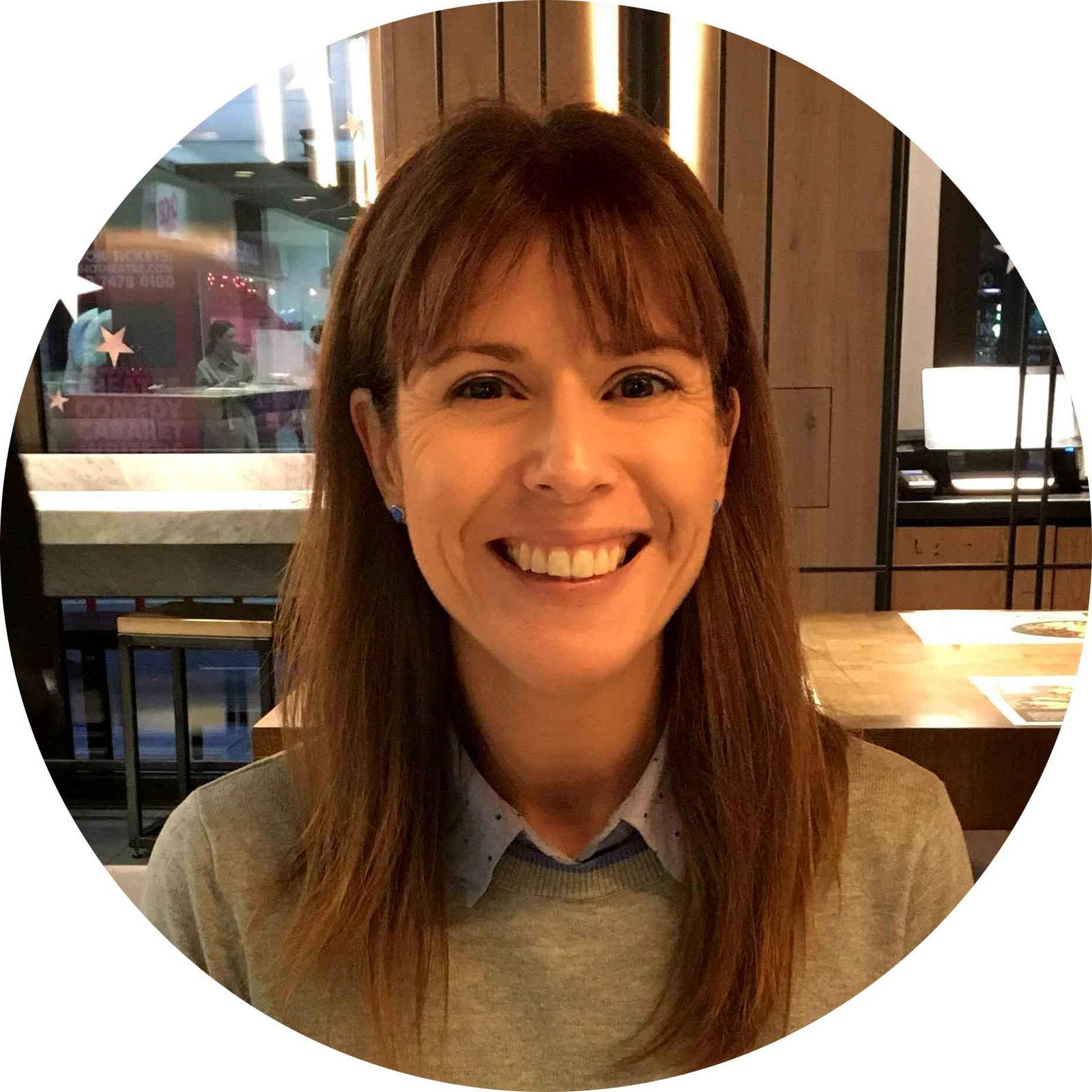 Head of Dairy Diary; I'm passionate about producing high quality products that our customers will cherish. I'm also a mum of three and I enjoy cooking, walking, gardening and art with my family, as well as lino printing (if I find time!)