With the COP26 Climate Change Summit taking place in Glasgow, many of us are trying to do our bit to help the environment
However, it can sometimes be overwhelming and we wonder what we can do as individuals to make a difference.
Cutting down our food waste is something that we can all do – with just a small amount of thought and effort on our part – and it makes a big difference!
As part of the COP26 a photography trail has been produced by Glasgow photographer Rankin. This open-air trail showcases images that are created from food that will end up in landfill.
Speaking about the exhibition Rankin said;
"I had no idea that food waste is a bigger contributor to climate change than plastic. It's quite literally feeding an epidemic that's killing our planet.
"It's time we viewed food waste through the same, if not a more dangerous lens than single-use plastics"
"We know people want to do their bit for the environment so our message is this – the easiest way you can fight climate change is by reducing the amount of food you waste. It's as simple as that."
---
Our new cookbook More Taste and Less Waste is all about creating and eating delicious food whilst minimising food waste
Including chapters such as:
Perfect Portions – scrumptious recipes to serve two
Take one: make two – a collection of recipes using one main ingredient to create two different meals
Take one: make three – a collection of recipes using one main ingredient to create three different meals
Make & freeze – batch cook recipes and freeze the extra portions for another day.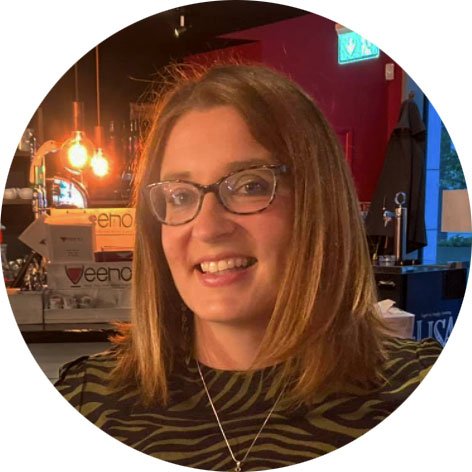 I look after communications and marketing at Dairy Diary. I'm a busy mum and love home baking and cooking for my family. In my spare time I enjoy visiting the theatre, eating out with friends and exploring the great outdoors!