Taking a break and enjoy these scrumptious festive treats
This may be just a toastie but it tastes SO good – warm creamy goat's cheese, sweet honey and crunchy walnuts. What's not to like?
It's just one of many delicious triple-tested recipes in the Dairy Diary 2019.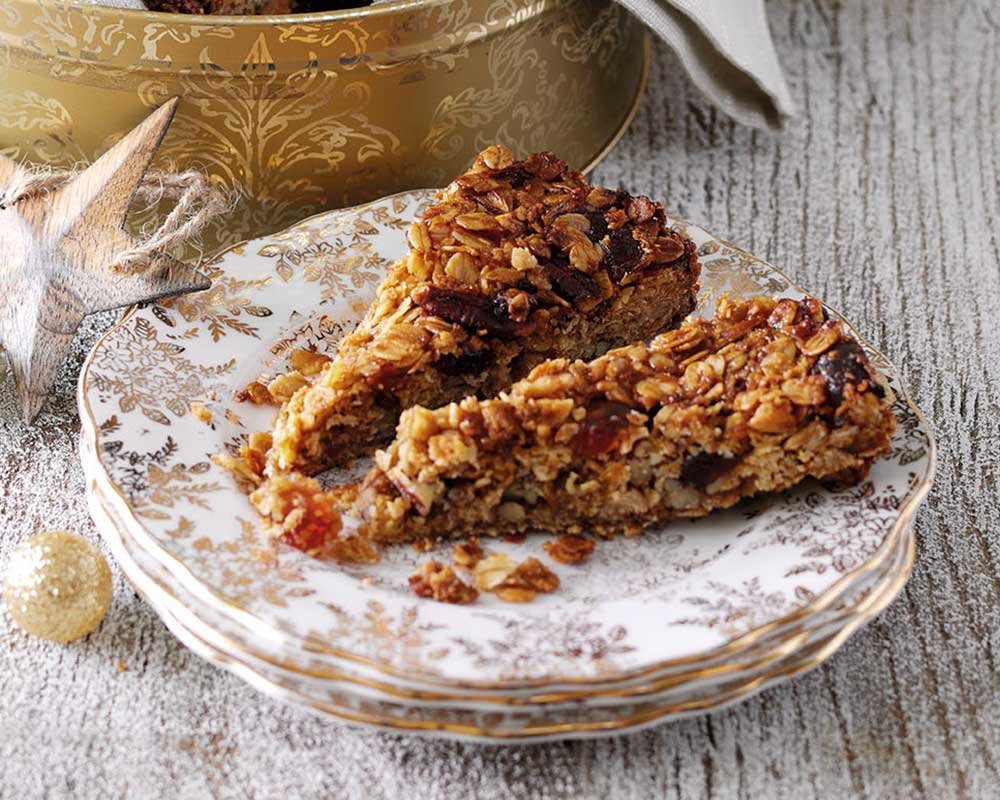 With pecan nuts, ginger and cherries, these flapjacks are really special. Pop in a tin, wrap in ribbon and give as a gift.
This recipe is taken from Dairy Diary Favourites cookbook.

#christmasrecipes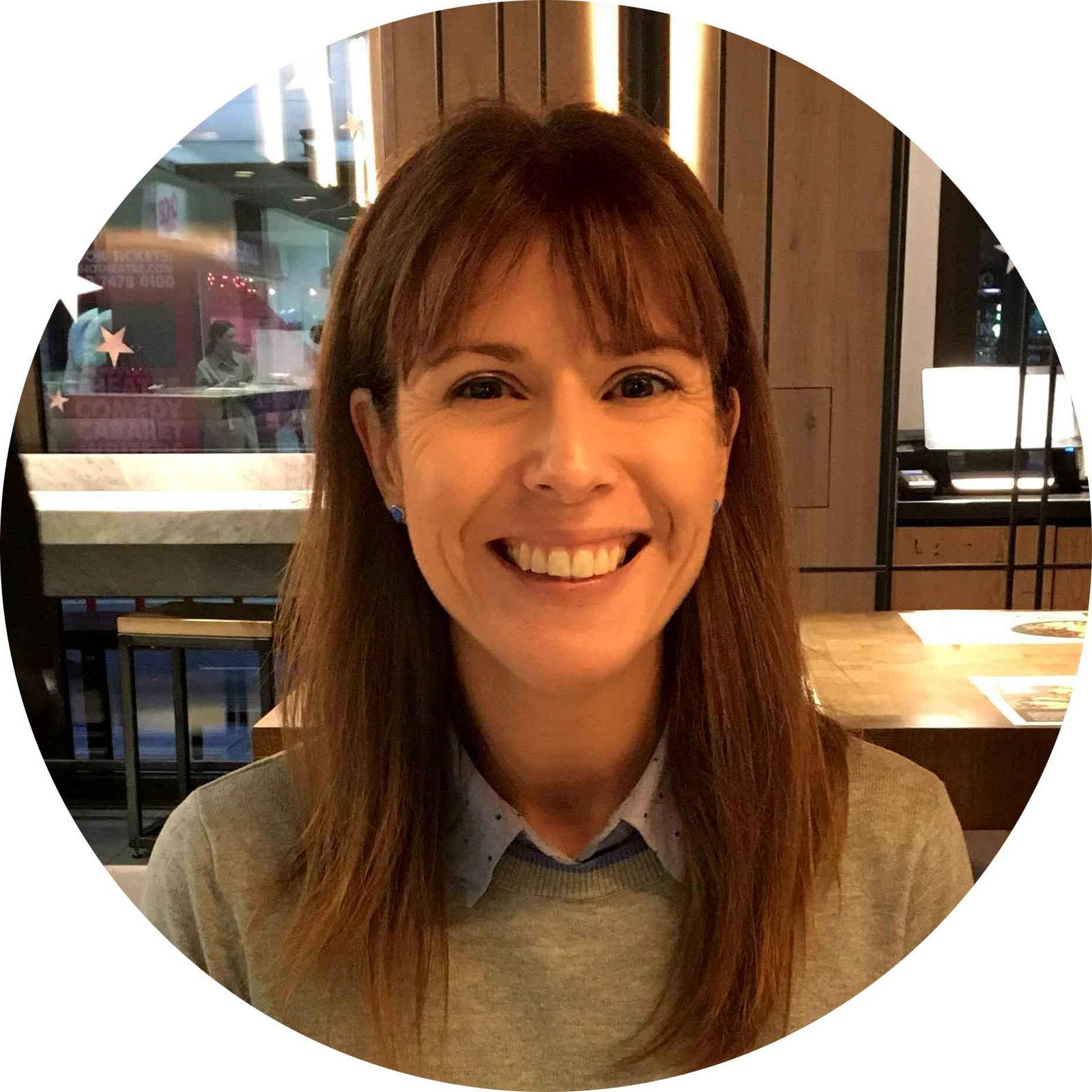 Head of Dairy Diary; I'm passionate about producing high quality products that our customers will cherish. I'm also a mum of three and I enjoy cooking, walking, gardening and art with my family, as well as lino printing (if I find time!)