6 New Year's Eve traditions and superstitions!
Over the centuries a number of New Years Eve traditions and superstitions have developed – some have continued – others have been long forgotten.
Old wives tales about bringing good luck in the New Year differ across the country!
Here are six New Year's Eve traditions from around the UK thought to bring good fortune for the coming year!
A clean start
For some, New Year's Eve meant thoroughly cleaning the house to start the new year clean. Old superstitions required the removal of ashes, rags, scraps and anything perishable from the house so that nothing was carried over from one year to the next. In this way, the good luck was preserved and bad luck banished.
Bringing in the New Year
At the stroke of midnight, the head of the family would open the front and back doors to usher the old year out of the back and welcome the new year in through the front.
Rabbits!
In Yorkshire as the clock is about to strike midnight, the legend goes that you should say "black rabbits, black rabbits, black rabbits". And then as the clock chimes 12, say "white rabbits, white rabbits, white rabbits" – this is said to bring good luck!
First Footing
Some Scots and residents of northern England believed in 'first footing'—the first visitor to set foot across the threshold after midnight on New Year's Eve affected the family's fortunes. Ideally, the first-footer would come through the front door bearing traditional gifts: a coin, a lump of coal, a piece of bread or shortbread or whiskey —representing financial prosperity, warmth, food and good cheer. The first-footer would leave through the back door and take away all the old year's troubles and sorrows.
Hogmanay
In Scotland New Year continues to be passionately welcomed with Hogmanay – the celebrations start on 31st December and can go on for another two days. It is believed the celebrations started when the Vikings invaded Scotland and fires were lit to keep away evil spirits and to celebrate the winter solstice. Fires and fireworks are still a big part of celebrations today.
Calennig
In Wales, "calennig" means New Year's gift and according to tradition, children would call from door to door bearing good wishes for the year to come. This was symbolised by apples stuck with cloves and sprigs of evergreen and was considered a symbol of luck.
Bring in the New Year in style with these classy cocktails and moreish nibbles.
Serve scrumptious nibbles this New Year's Eve. How about these gorgeous Medjool Dates stuffed with Feta Cheese.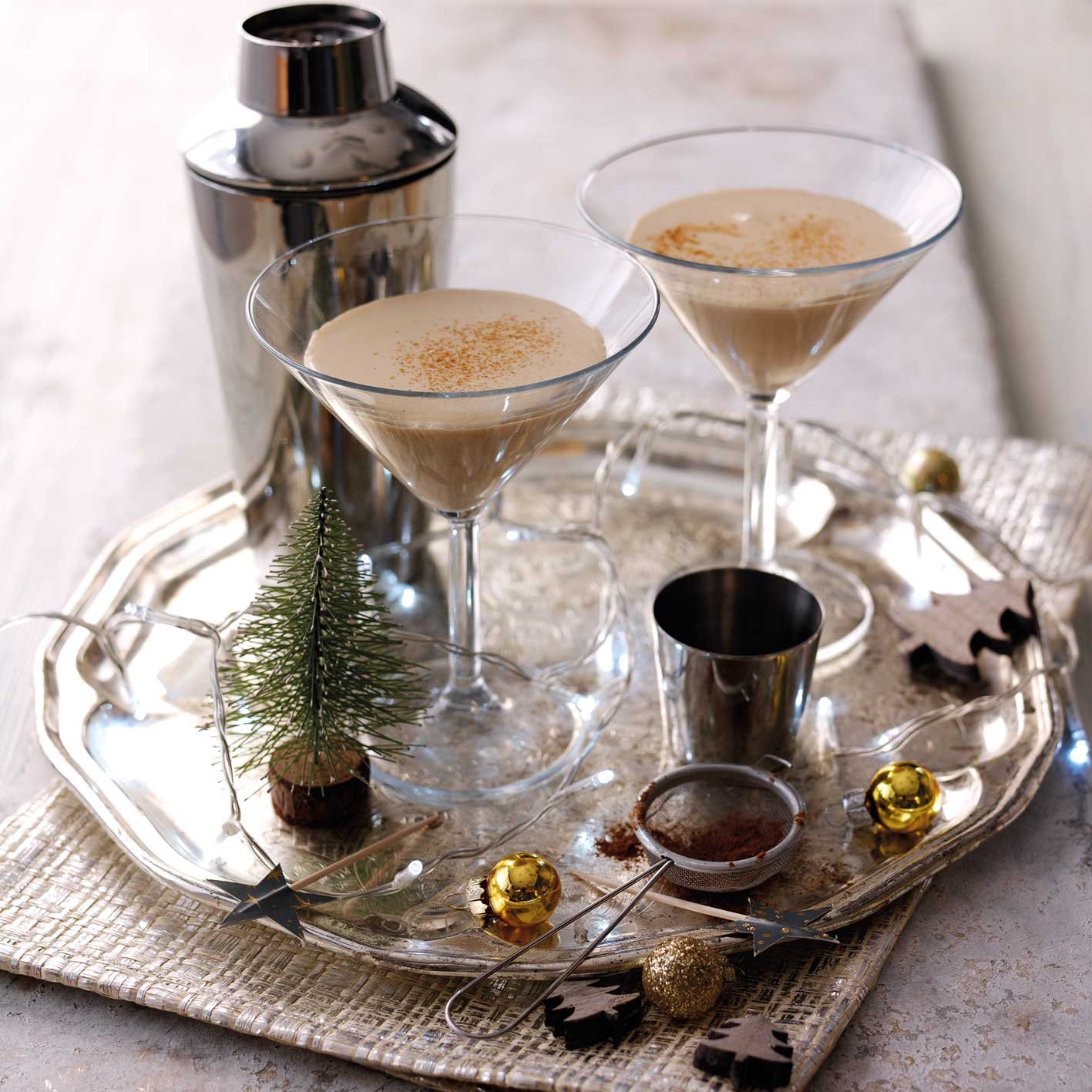 Our favourite New Year tipple – with its mixture of chai spice, vanilla and cinnamon – its delicious!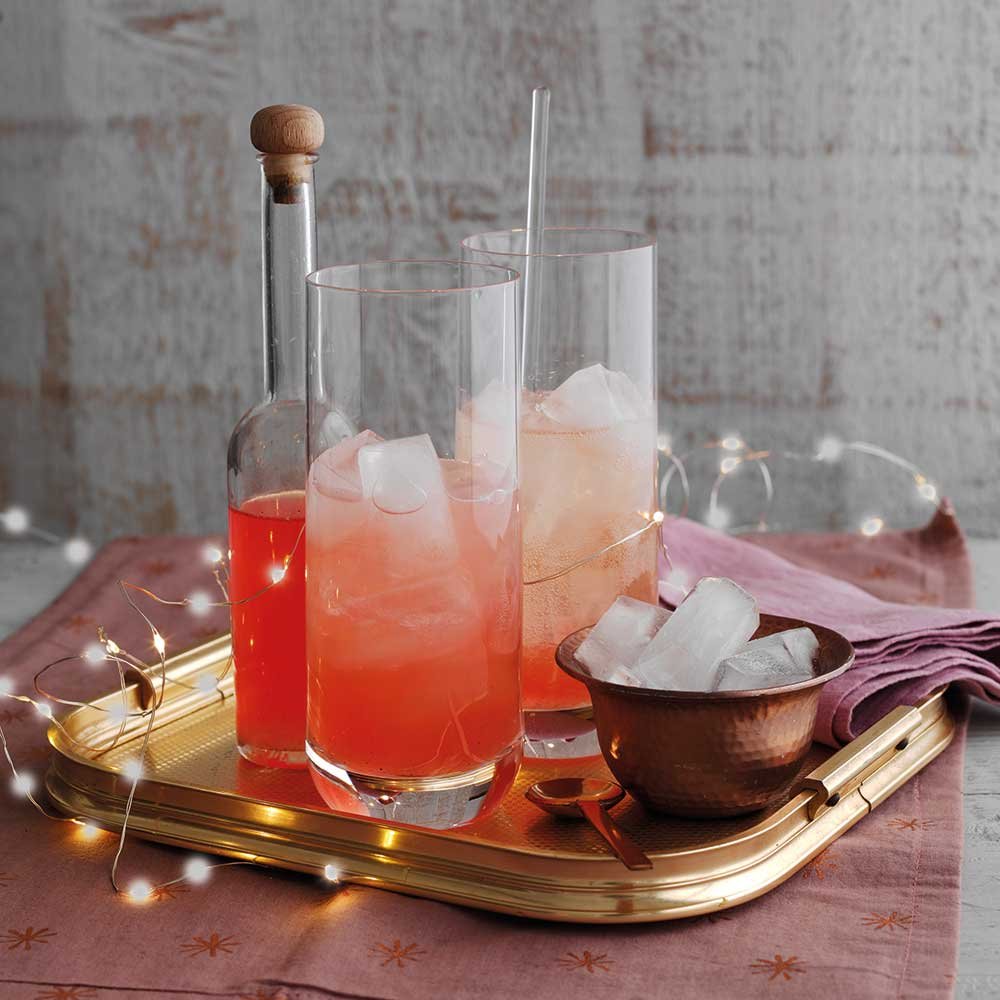 Travel back to your childhood with memories of rhubarb and custard sweets but with an adult addition of gin. Or make a non-alcoholic version?
Spice up your New Year nibbles with the addition of these nuts roasted with cumin, coriander and chilli.
Dairy Diary New Year Tradition
One tradition we always enjoy is filling in a brand new, fresh Dairy Diary for the coming year! The joy of the crisp pages and satisfaction of filling in all those important dates.
If you are still to buy your copy, buy one here today.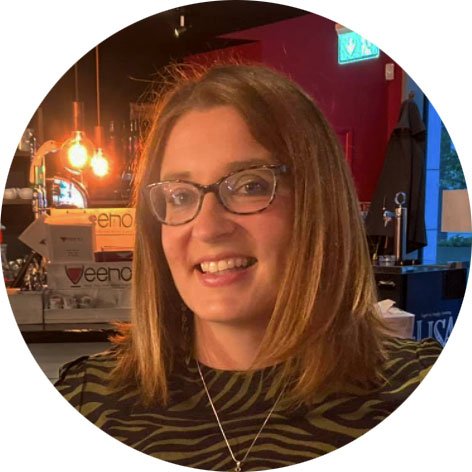 I look after communications and marketing at Dairy Diary. I'm a busy mum and love home baking and cooking for my family. In my spare time I enjoy visiting the theatre, eating out with friends and exploring the great outdoors!