I'm delighted to introduce you to our brilliant new cookbook; Quick After-Work
Honestly, since we have had first samples printed, everyone who has worked on it has been clamouring for a copy.
Not only are they speedy – each can all be on the table in half an hour or less – but the recipes are REALLY delicious.
We got so many high scores for taste from our testers – and every single recipe is tested three times; first by the writer, then an ordinary cook and then by the food stylist at the photo shoot (who also tweaks ingredients if there are issues raised by our home cooks).
Here's a taster of what to expect from the book: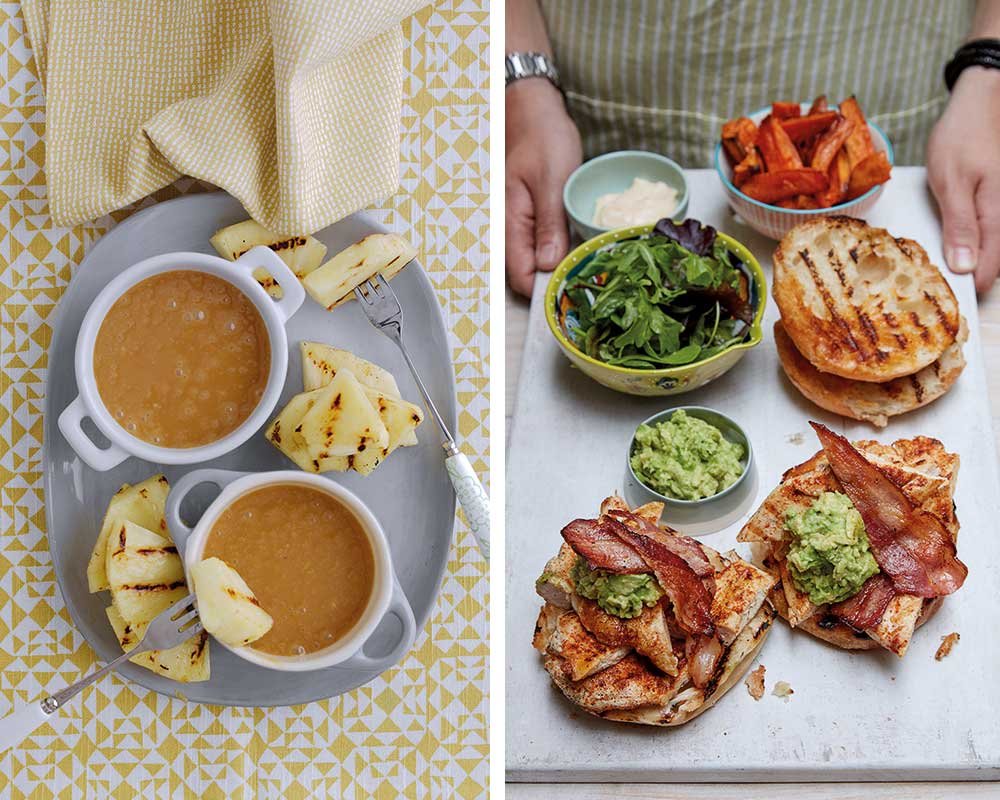 Salted Caramel Fondue & Grilled Pineapple
Every recipe has straightforward instructions, cook's tips and a colour photograph. And the book is wiro-bound so that it lies flat on your kitchen worktop.
At £8.25 it's a complete bargain.
For more information click here.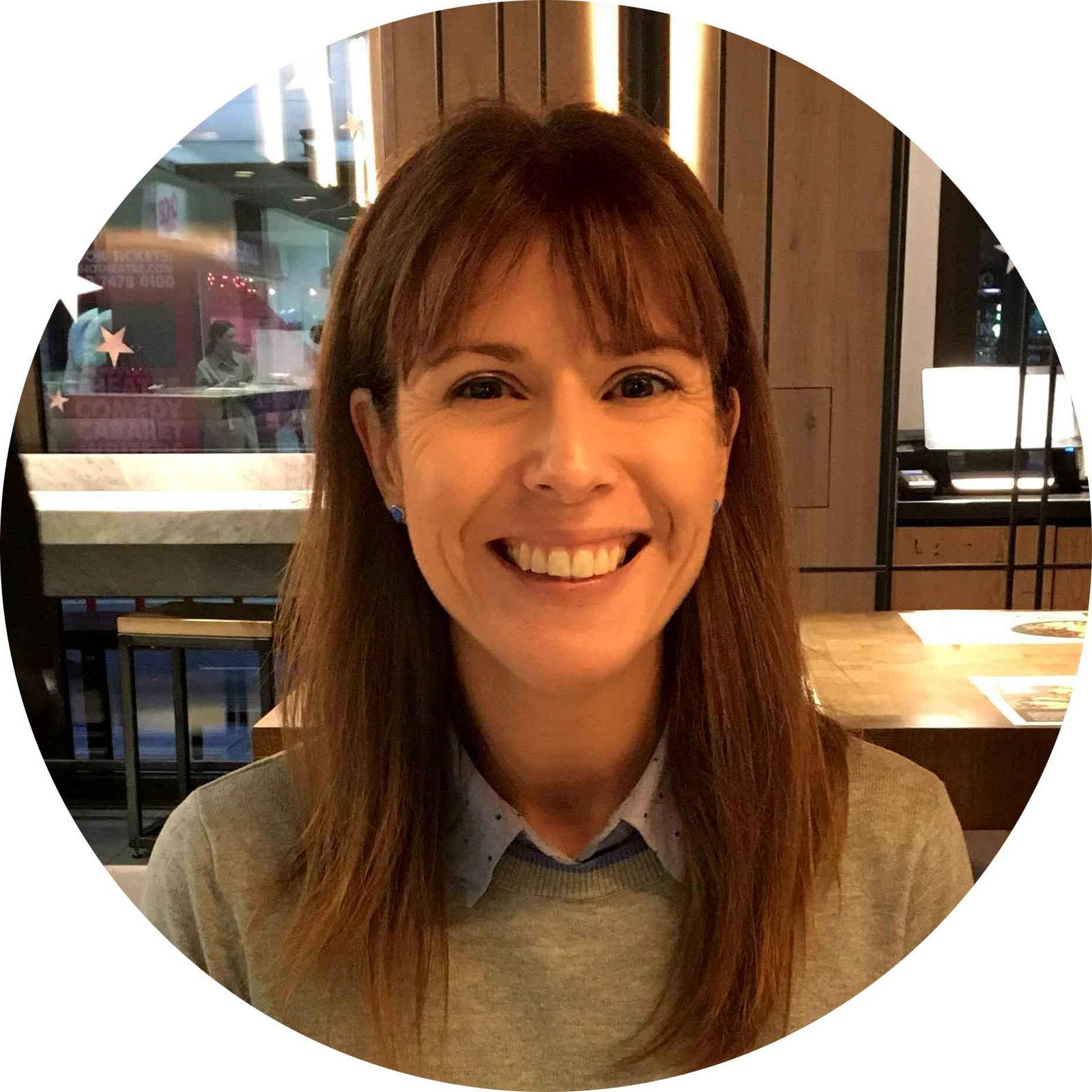 Head of Dairy Diary; I'm passionate about producing high quality products that our customers will cherish. I'm also a mum of three and I enjoy cooking, walking, gardening and art with my family, as well as lino printing (if I find time!)