Every year our most popular recipe (by far!) is the famous Boiled Fruit Cake, which so many people (including myself) use for their Christmas cake.
But what else did everyone love in 2021? I'm not too surprised by the results; we all obviously love comfort food and drink!
Here are the top 5 most viewed recipes.
---
The two hot drinks are absolutely gorgeous, perfect to warm you up on a wintry day. The Café Noisette recipe was inspired by a drink served for breakfast in a tiny hotel in Paris, and making it always reminds me of my 'big' birthday trip to the French capital.
The quiches are from Just for 1 or 2 cookbook and are perfect for batch-cooking and freezing. The pie, which originates from Teviotdale in the Scottish borders, is from our Around Britain cookbook. Both books are so popular we have had to reprint them several times.
And who doesn't love a sponge pud? These chocolatey desserts are ready in just 20 minutes, so they're perfect for an impromptu treat.
Is your favourite on the list?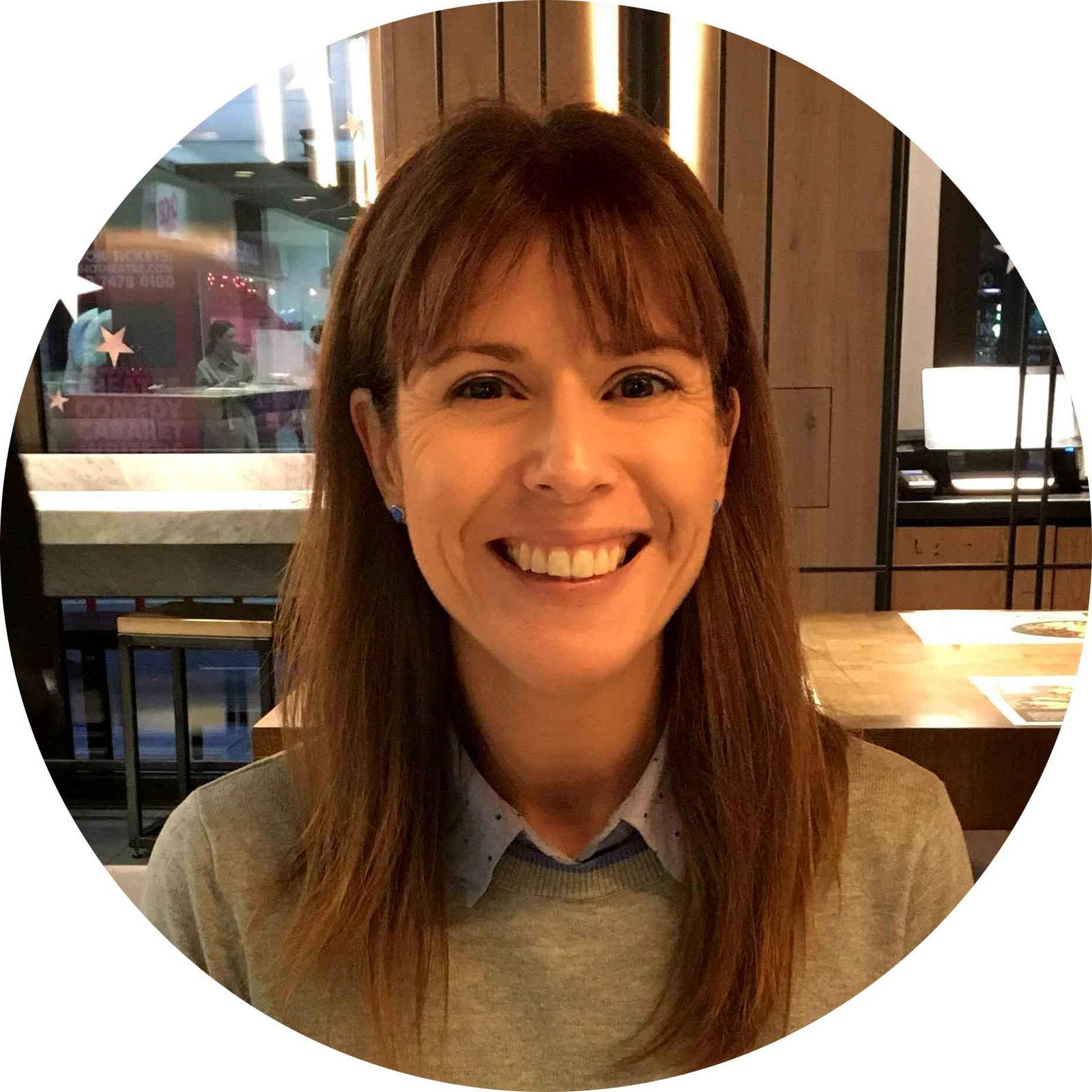 Head of Dairy Diary; I'm passionate about producing high quality products that our customers will cherish. I'm also a mum of three and I enjoy cooking, walking, gardening and art with my family, as well as lino printing (if I find time!)