Introducing the More Taste & Less Waste cookbook
You may not think about all the work that goes into producing a new cookbook, it takes us about two years to develop a concept into reality and many fantastic brains too! From recipe writers to testers, from designers to photographers, from editors to proof-readers and many more.
This year's cookbook centres on the
notion of reducing food waste.
It's an idea that rated very highly when we carried out our research back in 2019. Our brilliant milkmen and women that deliver Dairy Diaries and cookbooks to their customers love it too, a force that forms an important part of reducing plastic waste.
It is also very fitting that Zero Waste Week falls on 6–10 September! Giving advice to individuals, organisations, schools and communities on how to reduce landfill waste and save money.
Of course, help doesn't stop there; More Taste and Less Waste will give you the tools you need to make it a lifetime habit and help save our planet one day at a time.
Take a look at a selection of recipes to give you an idea of the stunning collection of bakes, mains, desserts and snacks that More Taste and Less Waste has to offer.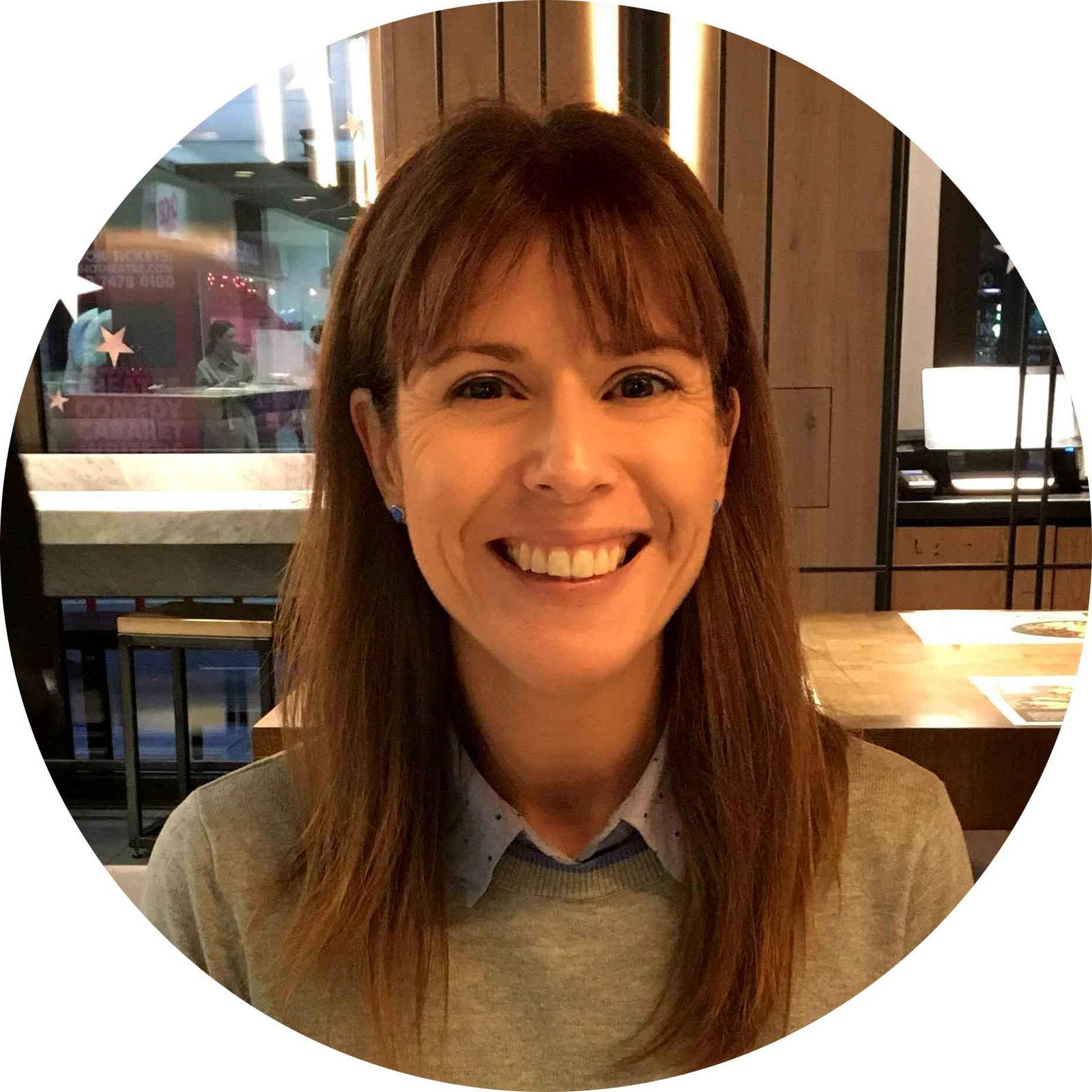 Head of Dairy Diary; I'm passionate about producing high quality products that our customers will cherish. I'm also a mum of three and I enjoy cooking, walking, gardening and art with my family, as well as lino printing (if I find time!)