Rather than buy pricey wrap and tags, why not make your own?
And do a little recycling in the process!
Firstly, don't throw away any old Christmas cards. When you take them down in the New Year, cut out the prettiest images from each (I use a paper cutter for nice crisp edges) and punch a hole in the corner of each image with a hole punch.
Thread a ribbon or some paper twine (double thickness) through each hole and look through itself to tie – now you have a good stash of tags.
For really pretty wrap, buy a roll of brown paper and a bottle of white gouache or poster paint. Cover your table in newspaper and then roll out a good length of brown paper. Using a paintbrush, flick the bristles of the brush to splatter white paint all over the paper, creating a snowstorm effect. Allow to dry and then use to wrap your gifts.
Another tip is to reuse boxes and other shipping supplies to wrap and protect gifts. Throughout the year save the tissue paper sheets, shredded paper, bubble wrap and packing paper for free eco-friendly gift wrap supplies!
We often forget that single-use plastic sticky tape is non-recyclable so consider using compostable paper tape or washi tape which comes in really pretty colours and patterns.
You could even go a stage further and learn the art of tape-free wrapping for simple-shaped gifts.
Follow an online video to learn how to fold your wrapping paper into itself and secure your gift with no tape required!
Once your gift is wrapped in paper, select your homemade gift tag and choose a ribbon in a similar colour to finish off your beautifully wrapped eco-friendly parcel. Rather than use a shiny bow, consider using small twigs with a touch of greenery, small pinecones, cinnamon sticks or even herbs such as a spring of rosemary?
Your recipient will be delighted!
One last tip – when you are unwrapping and tidying up all the paper on Christmas morning – remember you can recycle wrapping paper if it passes the "scrunch test" – if it stays scrunched it can probably be recycled. Also, remember to remove sticky tape and gift tags that contain foil or glitter.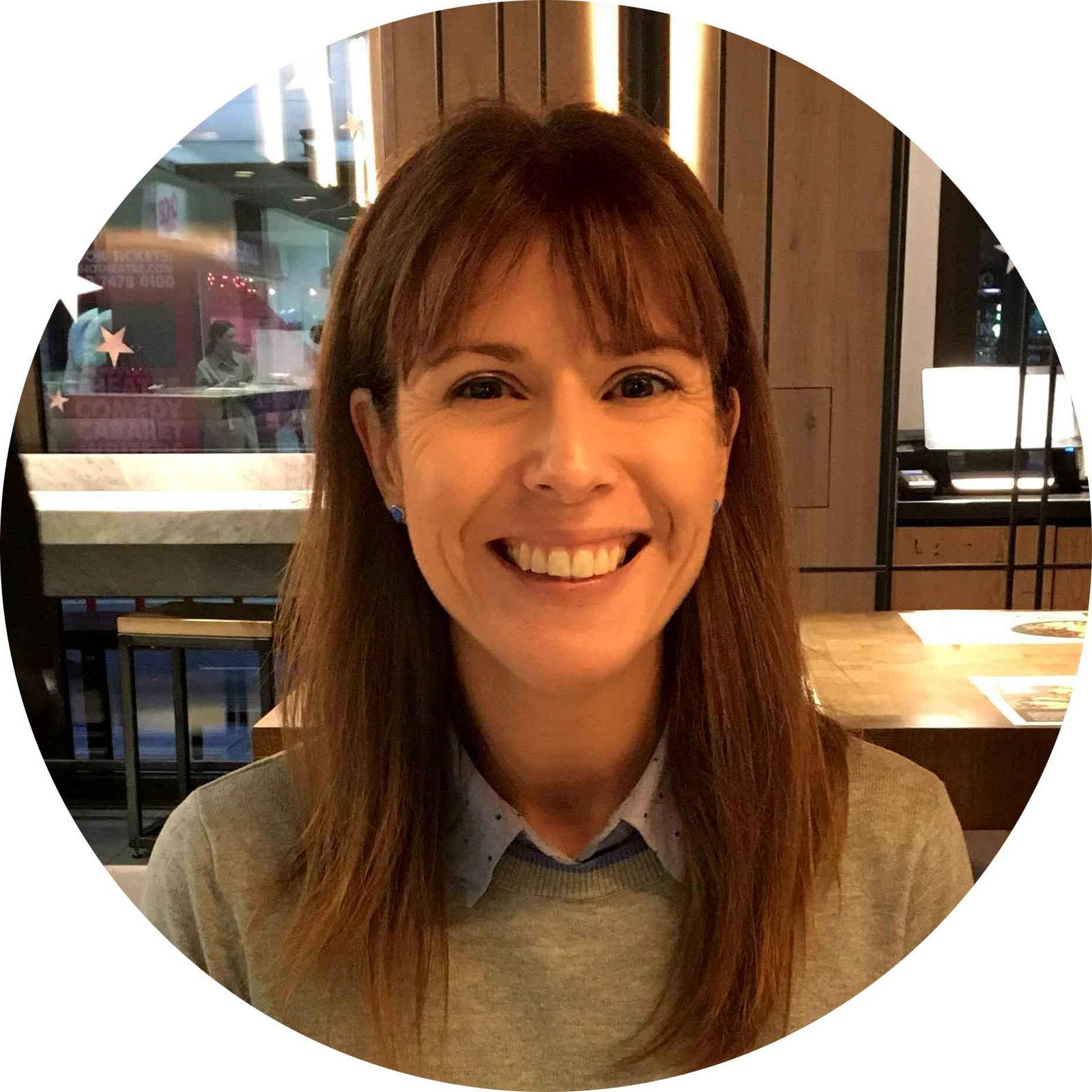 Head of Dairy Diary; I'm passionate about producing high quality products that our customers will cherish. I'm also a mum of three and I enjoy cooking, walking, gardening and art with my family, as well as lino printing (if I find time!)