Food-on-the-go doesn't have to be boring.
Lunchboxes are not just for school children and lunches don't have to be limited to a soggy sandwich or limp looking salad.
Take a look at this inspiration filled recipe collection. With a little bit of planning ahead, your lunchbox could be filled with these tasty, yet quick to prepare, meals to keep you going throughout the afternoon!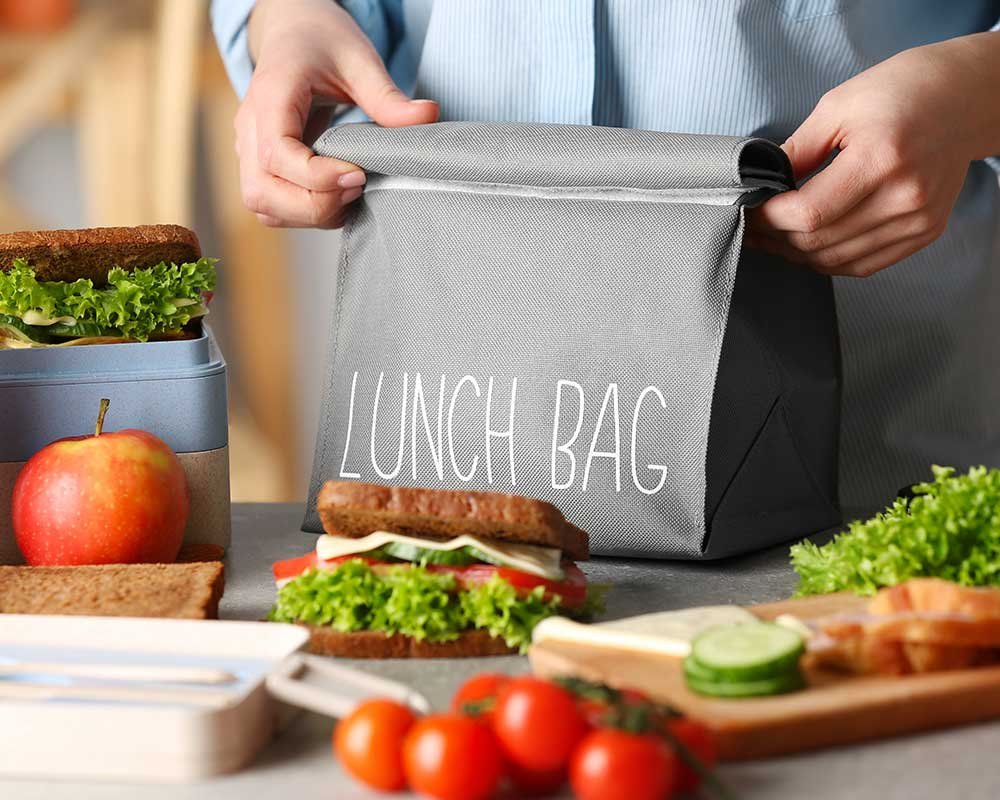 Don't get stuck in a lunchbox rut – take a look at these recipes for some lunchtime inspiration!
This recipe is perfect for food-on-the-go without the carbs and would liven up a lunchbox salad. You can make it in advance, chill and then eat when you're ready. Just take out of the fridge half an hour before lunch so that it's at room temperature.
This sweet and spicy cous cous recipe is great for taking in a lunchbox for a healthy snack. Top with Halloumi or swap for another protein and it will make a filling and tasty lunchtime treat.
These perfect pizzas are speedy to make and can be eaten cold later on. Big flavours of pesto, artichoke, parma ham and tomatoes and topped with melted mozzarella and basil – delicious!
These muffins are gluten free and packed with tasty ingredients to keep you full! Filled with the delicious Mediterranean flavours of Feta, Sun-Dried Tomato, Olives and topped with seeds for an added crunch – these muffins will make any lunchbox a more delicious and interesting place!
These delicious quiches can be made in advance and frozen so you can get organised with your lunchtime plans.
To freeze: wrap the assembled quiches in cling film and pack into a plastic container. Seal, label and use within 4 months.
Can be cooked straight from the freezer so perfect if you are short of time.
Spice up your sandwich with this recipe which adds harissa, almonds, basil and rocket to chicken to make it extra special!
Bánh Mì (pronounced BUN-mee) is the Vietnamese term for "bread", but also refers to a special kind of sandwich: a culinary fusion of two cultures. In the mid-19th century Vietnam was under French colonial rule and the french brought their baguette with them. Later, the Vietnamese people imposed their own  flavours of on the traditional sandwich adding mayonnaise, chillies, pickled veg and eggs.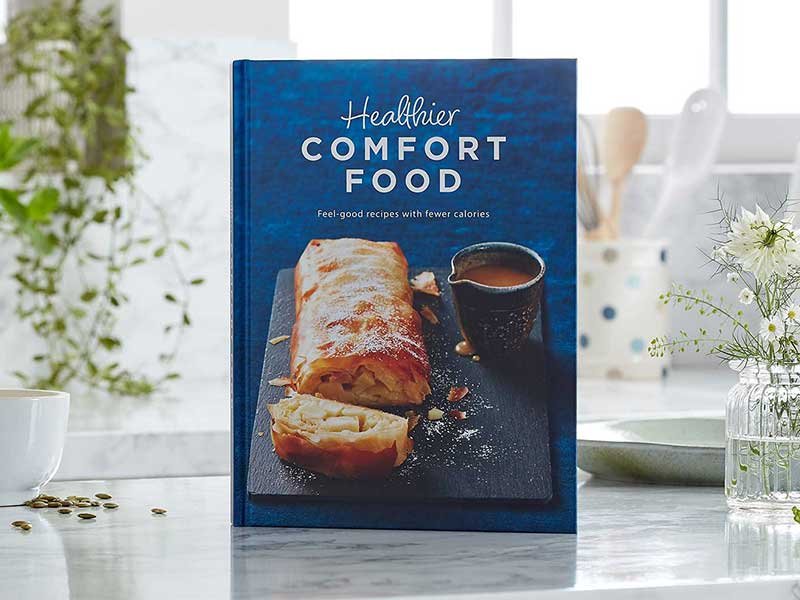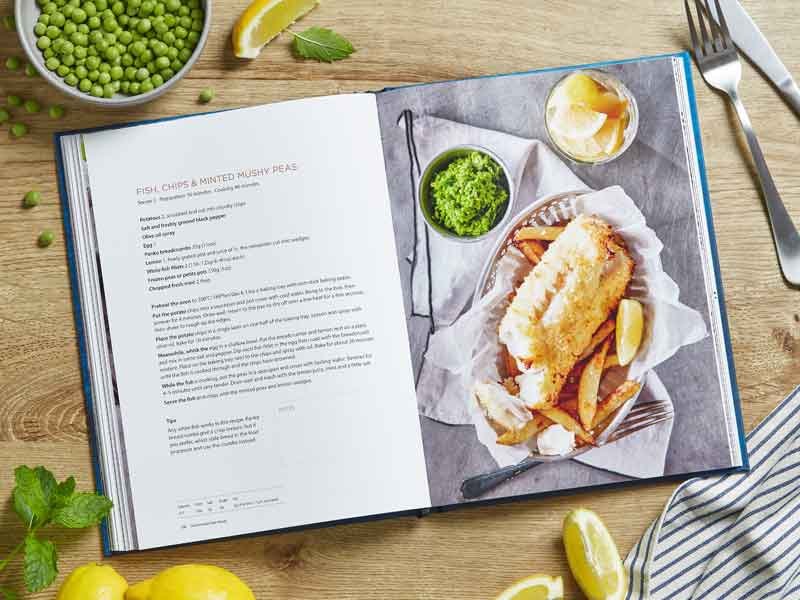 Enjoy easy-to-prepare gorgeous food at home every day
Tantalising, mouth-watering dishes that warm you up and feed your soul. Click to find out more or explore the recipes.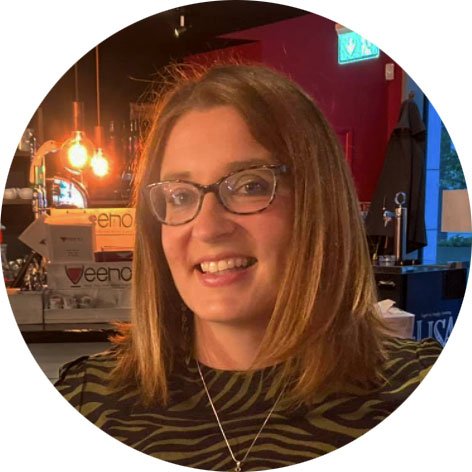 I look after communications and marketing at Dairy Diary. I'm a busy mum and love home baking and cooking for my family. In my spare time I enjoy visiting the theatre, eating out with friends and exploring the great outdoors!