Pancakes, as we would recognise them today, date back to Roman times
But a type of pancake is actually thought to originate in Stone Age times, more than 30 thousand years' ago!
Shrove Tuesday (tomorrow), sometimes referred to as Pancake (or Jif Lemon!) Day, is the traditional feast day that precedes Ash Wednesday. It was, and still is to some, customary to fast from Ash Wednesday (the start of Lent) and so it was essential to use up ingredients, such as flour, eggs and milk, which also have religious symbolism.
Pancakes provide the perfect recipe for such ingredients and have been eaten on this day for centuries.
Shrove Tuesday always falls 47 days before Easter Sunday, and so it moves date annually.
Us Brits have many unusual traditions and pancakes races are amongst them. The Olney Pancake Race is the most famous of these.  In years gone by, the 'pancake' or shriving bell' would have been rung to summon people to church on Shrove Tuesday. Legend has it that one cook in Olney was in such a rush to get to her place of worship that she ran to church still clutching her frying pan. Today, competitors dress up in a skirt, headscarf and apron and dash to the finish line complete with frying pan and pancake.
If you fancy a rather more leisurely Shrove Tuesday, why not try making this recipe from the 2020 Dairy Diary? It's a lot easier!
I wonder, over the past 50 years, how many people have eaten pancakes made using The Dairy Book of Home Cookery recipe?
How many children scampered home from school eager for tea, excited it was Pancake Day, to be greeted by a perfect pancake cooked from this iconic book?
This is the perfect pancake recipe with variations for Chilli Pancakes and Crêpes Suzette.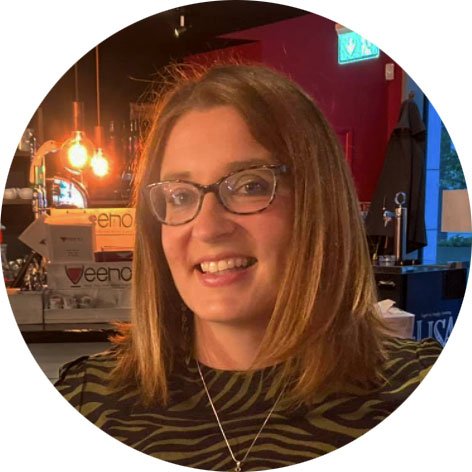 I look after communications and marketing at Dairy Diary. I'm a busy mum and love home baking and cooking for my family. In my spare time I enjoy visiting the theatre, eating out with friends and exploring the great outdoors!